If you were to search which games are inappropriate for kids to play on Roblox, here we listed some of the games to watch out it, especially if your kids gets curious about the game and what's it all about. Fashion Famous – the title itself may seem suitableIf you're into games and would like to interact with your kids just like Minecraft gameplay type, then Roblox is the one for you as it has endless games that can be played with users all over the world. The game can be a free for all type of game and if you're a parent and you're worried about what your kid is playing, no need to worry! We're here to let you know which inappropriate games your child should avoid playing.
Part 1. What Is Roblox
Roblox is an online game platform in which that has a million of users in which they have the chance to create and share their own 3D games and experiences and by just using custom tools. This is where potential game developers start by using Roblox to create their online game while they are still young. It can be a bit challenging to understand how creating a game works, but they'll be able to master it once used to it.
It's applicable for all ages that is downloadable for PC, iOS, Android, Xbox One, and some VR platforms. Robox has an interface wherein kids can even sell their own games, join communities and chat other users in the game too, that's why there is a User Interact notice that advices parents about Roblox and let the parents know about the community, from the games and whatnot. Roblox monitors the content or game created on the platform and has a feature for parental control for parents to take extra precaution of who your kids talk to and interact with.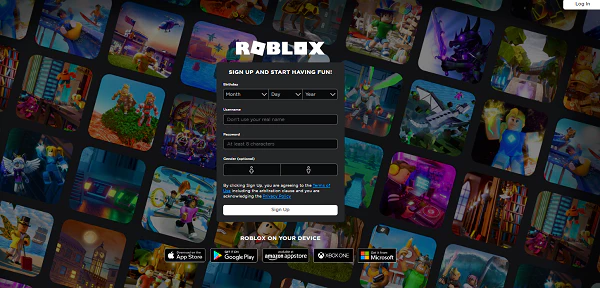 Part 2. Get to Know Roblox User and Growth Status
Roblox was created in 2004 and it was launched in 2006 as a gaming platform that focuses on user-created games.
In the second half of 2010, Roblox began to grow rapidly and it has been increased til the COVID-19 pandemic.
Roblox has 43.2 million daily active users worth, meaning everyday there's 14 million worth of active users.
Current developers are now ranging to 9.5 million developers and had 5.7 million concurrent users during the all-time peak usage.
While community developers had made over $328 million on Roblox. Roblox has over 40 million games and 67% of their users are under 16 years of age.
Roblox users spend an average of 2.6 hours on the gaming platform.
Part 3. Is Roblox Inappropriate for Kids
Some people might say that Roblox is inappropriate for kids in general, but what they don't understand is that there are some games that are suitable not suitable for kids. To start of the Roblox has a variety of games and that they are open to any ages. Usually, Roblox is used for the kids for fun, entertainment and engaging games to make friends online.
For all ages, but if you deeply monitor and explore the game itself, it's actually for adults. In the game, you'll be timed as you create which style of clothes you would like to wear. Winners will be determined based on their outfits on the runway. Each round or every gameplay it would randomly select which genre you're going to relate your outfit with. Each clothing of the player's will be on a random selection – with that, participants will enter a fitting room and will given some time to select their outfits before walking the runway. Since it's adult-oriented category, there is some sexual content and inappropriate for underaged children.
Related: What Are the Hacks for Popular Games
1. The Maze
If your children are afraid of the dark or something horror related, then this isn't the type of games your kids should be playing. The Maze set-up is you're in a labyrinth just holding a flashlight and a camera. The goal is walking your way alive. When your torch runs out of energy, there's some jump scares in which the play will be dragged or die in an instant in the game, which may contain scary and violent scenes.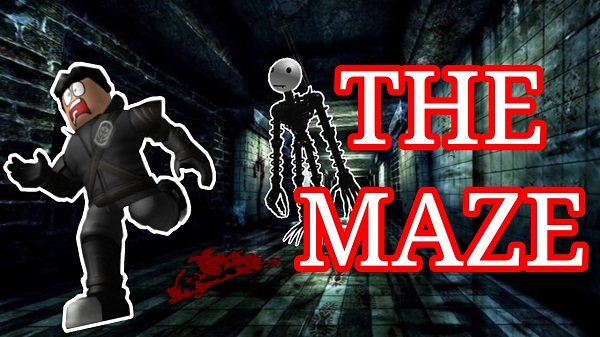 2. Alone in a Dark House
This is another horror story but the set-up is one of the usual such as gathering clues to discover the killer. It has different outcomes, jump scares and a bit of dramatic scenes to enjoy absolute horror experience. It can be played with 20 players. The game has gory scenes and disturbing style that is suitable for pre-teens and adults and not preferably for younger kids.
3. Mortem Metallum
It's a game that is player vs. player. Each player will choose a weapon to kill other players with blood effect. The content of the game is purely excessive on blood and gore.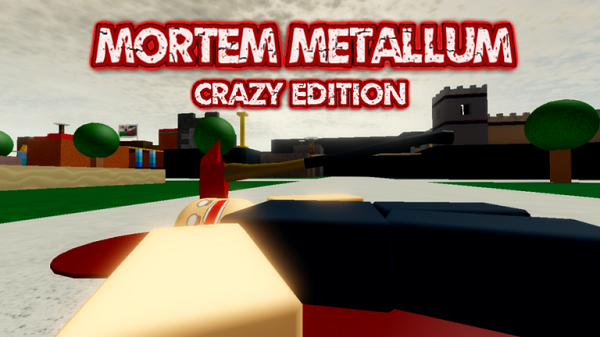 4. Survive the Killers
It's not an explicit game but this game contains violence. The game starts wherein you have a weapon that's already provided for you and use that to your opponent. We're all familiar with killing opponents in videogames, but since it was created and developed through Roblox, the animation is terrible and could create a negative impact for younger children. The storyline of the game there is an evil killer searching for the child and brutally murders the kid when found in the game.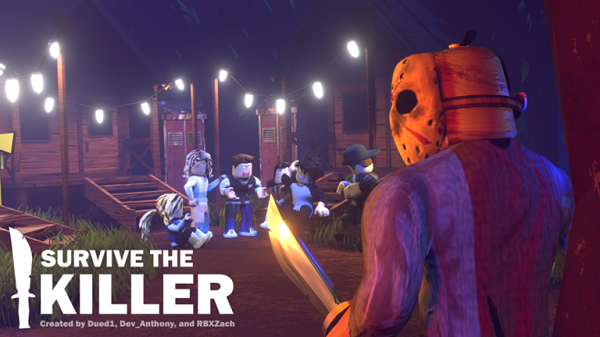 5. SCP-3008
This was created by the username uglyburger0, his artistic mind for horror games and it was enjoyed by many due to its original crafts. The horror game is based in IKEA store with an unlimited amount of interior space. The main goal of the game: survive alive. You will explore the horror world of furniture and you need to build a massive base with your friends. The monster in the game is the "staff" that has violence theme, murder with a bit of humor but it is not recommended for younger children to play.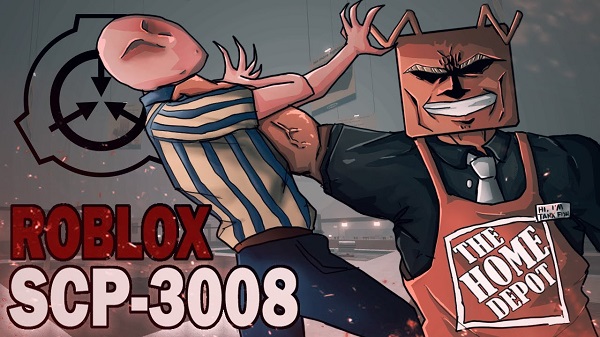 6. The Horror Mansion
A mix of funny and horror combined survival game. It features murderers and the dark side of the horror genre. This isn't appropriate for kids as it gives too much jump scares, killing the players and could create a trauma for children and be too scared to play.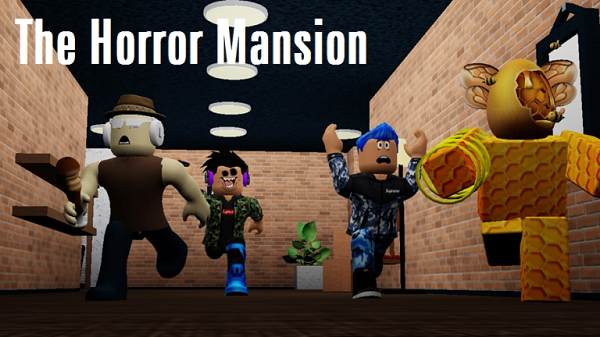 7. Bloody Battles
This is another player vs. player game that's available on Roblox. It's a good quality game besides of having the theme of violence, gore, blood and other matured related content. The most appropriate age to play this game start at 15 and above. In this game, each player suffers horrific deaths and portrayed to be disgusting and unsettling – which would be inappropriate for ages 15 and below.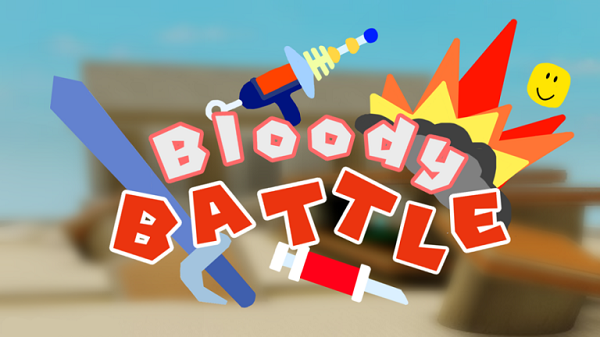 Part 4. How to Keep Children from Inappropriate Roblox Games
If you want to closely monitor your kids, especially if unsupervised here are some ways that could give you some peace of mind and to better understand to avoid such situations.
1. Use spy and parental control app-SpyX
Having an app like SpyX could give you an ease in cases you're out for work or your kid has Roblox on their iPads or iPhone, then you want to check up on them. With the apps features of having restrictions, you can closely monitor your kids what they have been playing and you could talk to your kids out about the games they have been interacting it or lessen their interaction with the platform.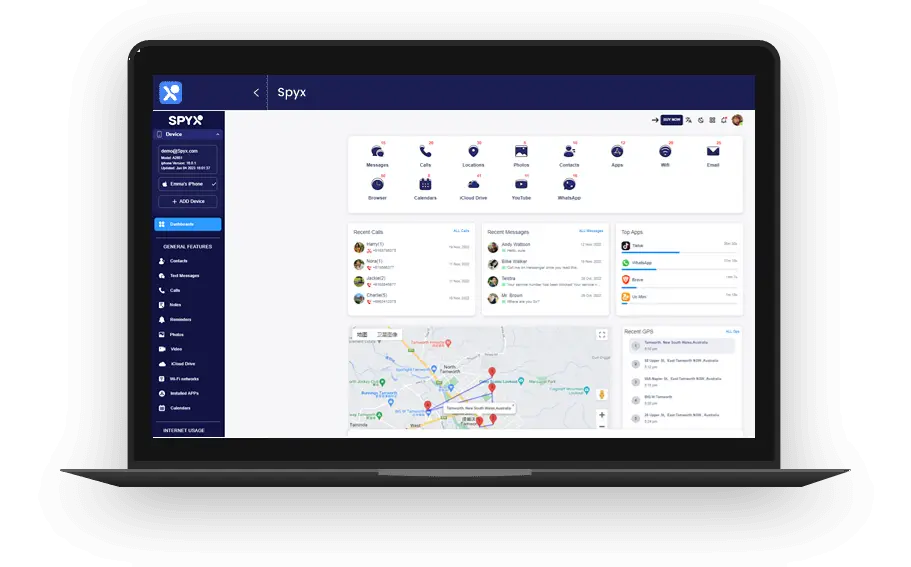 2. Spend time with your kid
Making sure that you have enough quality time with your kids ensures a good parent-child relationship. This is the best way to stay less attention to playing games and create more a close connection with your kids and be able to educate them about the risks whenever they play online games such as bullying, harassment, and more.
3. Monitor your children closely
It's okay to stay ad watch your kids play as a sign of you being supportive of their interests. This is also a good way to explain to your kids about the game they have been playing and if you think some of the games that they in to makes you uncomfortable they could avoid from playing plus you get a glimpse of the games that they have been playing and it gives you a better communication and understand them better too.
Part 5. Conclusion
Children will get exposed if the game contains sexual content, gore and violence which some parents will find Roblox inappropriate. Roblox can be unsafe for kids depending on what games they play and if unsupervised of course can be exposed to sexual harassment, online bullying, spoofing attacks and other cybercrimes on the internet. Thus parents should pay attention to what games your children are playing. We know it is not easy to ensure children's safety, especially for online safety. So, you can use spy app like SpyX to monitor children's activities on the phone.