Being the largest cellular and fixed telephonic services brand, AT&T is known worldwide. They provide the best services to their clients and aid with timely troubleshooting. Checking the AT&T call history cell phone can worry some for some of the folks, but this article will provide you proper assistance with respect to viewing the same and even monitoring others call history.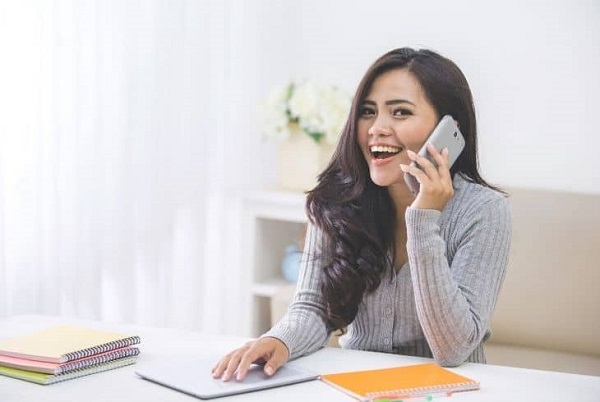 By following the below-given steps in this article, you can easily check out the AT&T call history and make the best use of it for ethical purposes. Nowadays, there are various spy apps and tools which have made the monitoring very easy. One has to just install that particular application and sign up to check the doubtful activities of the concerned person. These days' cyber crimes are at the height and you can trust no one in this fast-moving world. With such activities, you are able to monitor every minute activity of the targeted person. SpyX phone calls tracker is a great choice view someone's AT&T call log.
Part 1. How to View My AT&T Call Log?
AT&T is the world leader in telecommunication services. This organization aids in every problem concerning their customers. In this section here you can learn on how to view the AT&T call log on your device. The device is enabled to save the call log for 90 days or up to the maximum limit of 10,000 calls in a row. One need to follow the below steps to visit the call management
Step 1: Open the official website and log on with your AT&T credentials.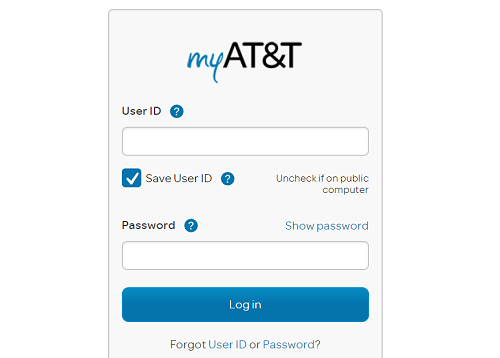 Step 2: Go to the Customer Portals page and click the User management on the same.
Step 3: Especially while searching the call log, locate the dialed number you want to configure (For this you can directly search from the user's list or scroll down to the call log).
Step 4: As you get the User number, now click the user details
Step 5: The user detail page will appear on the screen.
Step 6: Hit the call log tab as AT&T call history and the page will display last 1000 calls of that particular number you are searching.
Step 7: For the detailed search hit the Type log and search the calls with respect to the Dialed call, received a call or even it's a missed call.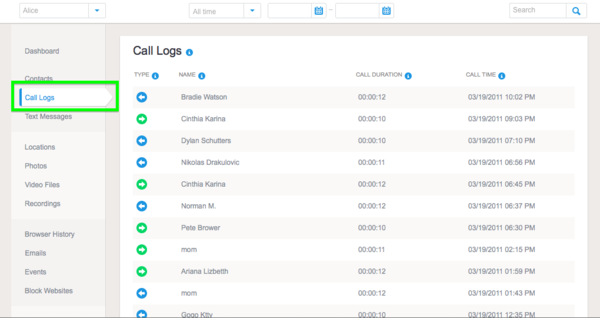 Part 2. How to View Other's AT&T Call Log?
It not ethical to view someone's call details and other personal information but there can be times when you might need the call details in suspicious situations. Breaching in security measures can be an illegal offense but it's easy to view others AT&T call logs. There are various spy apps and tools through which you can view every single detail of the targeted person. From AT&T call history till all the suspicious activities can be easily monitored by these applications.
In the initial stage, you have to download any spy app and install the same on your device. Sign in with your working credentials and add your email address to the same. Now, secretly log in you spy account on the targeted phone and sign up your account. Adjust the settings and hide the icon of this application. This links up your phone with the targeted phone and you are free to view every single telephonic activity of that person.
View Someone's Call Log with Phone Spy Tool
Spy tools have become a refined way to monitor the suspicious activities of the targeted person. Now, whether it's the matter of the child safety, Monitoring your husband or wife, or checking the activities of your employ, spy tools are there to assist you. There are loads of such spying tools available online which you can download and install on your device.
These tools work with ability far beyond your imagination. You just have to link up your device with the targeted phone and monitor all the activities with the same. Now it's very easy to inspect the AT&T call history and other necessary details of that concerning person. These applications come with varied features and capabilities. No matter them most of them are paid but they work well and perform spying efficiently. They provide a sense of security and safety especially for the person you are concerned about.
How to View Other's AT&T Call Log with SpyX?
SpyX is an amazing app which comes with distinctive features and capabilities. They provide you with an opportunity to track what you need. This application is compatible with every smart device available on this planet. With simple steps, you can use this app to monitor AT&T call log and other related information of the suspicious person, such as text messages, photos, emails, chats via social media apps (WhatsApp, Telegram, Kik, Facebook), GPS location. Now, follow the below given steps to use this app while monitoring other persons.
Step 1. Sign up free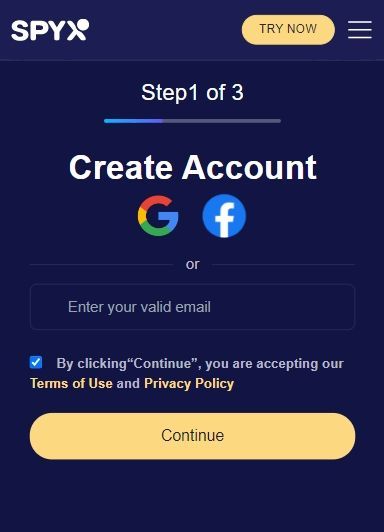 Step 2. Choose Suitable Plan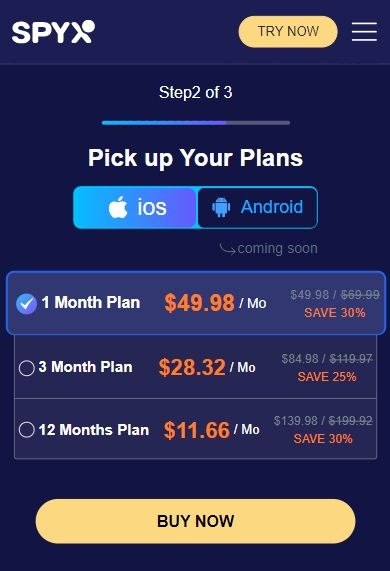 Step 3. Verify iCloud credentials of target phone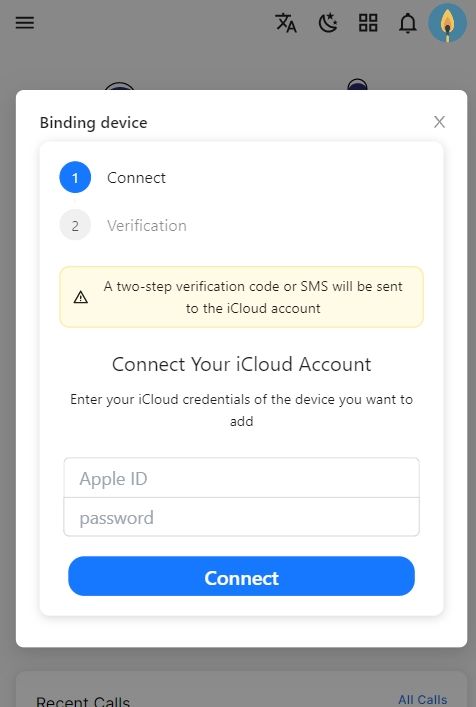 Step 4. Login to dashboard