Are you trying to gain access to your line account and can't seem to log in? Or you wanted to check someone's personal messages through the app called Line? Basically, Line is the world's most used messaging app that brings you closer to your loved ones, friends, work and families. Line has made its introduction around 2011. Line now has over 199 million users around the globe. The features of the app are similar to WhatsApp, Messenger, Viber etc., it allows users to share photos, videos, free messaging, free video and voice calls. Besides from the number of registered users who actively use the app, Line has taken over on many applications such as Skype. In this article, let's discuss on how to hack someone's text messages and Line.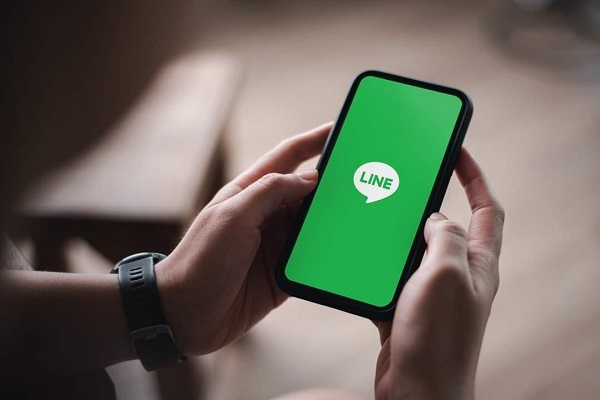 Part 1. What Is Hacking and Its Types
In general, hacking is an illegal operation that is having access into someone's else personal data without their consent and often use it for harmful and malicious purposes. There are types of hackers like the following: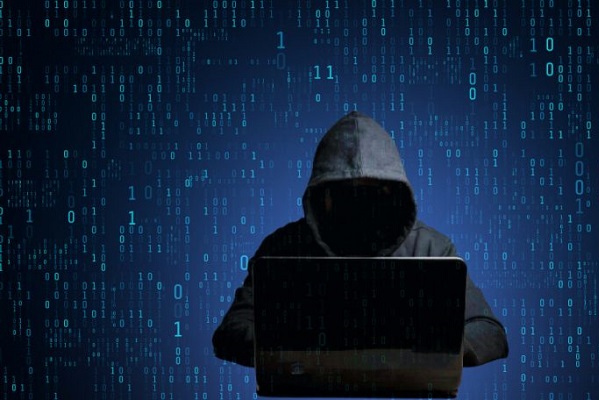 1. White Hat Hackers
These are generally referred to as the ethical hacking. These are done for the good. What they do is perform penetration and risk testing. They do tasks to find future threats and security breach of the system only. Ethical hacking is legal. They purposely find weak points of a system of software made so that they can avoid future risks with the approval of the owner. Basically, to protect the internal documents of an organization.
2. Black Hat Hackers
This is a process of illegal hacking which is the unethical one. If a hacker finds a loophole, they will be using it at their advantage to gain for some ransom or be either stealing important information or even money via online accounts, social media and breaching privacy too.
3. Grey Hat Hackers
This is a combination of white and black hackers. They intend to find flaws or mistakes in any device without the approval of the owner. They can also access into other devices and use it for their research purposes. What hackers do first is find the error or bug then report it to the owner later on. They usually prefer to hack them first before asking permission. They main goal is to put the insecurity to the owner's attention and gain the owner's gratitude.
4. Is hacking legal
If there is no consent from the owner of the device then it's considered as illegal or no proper processing of legal activities.
Part 2. How to Hack Someone's LINE Messages
The best way to check someone's Line messages is through a third-party application. Using these apps can help you get into their accounts easy and no need to do jailbreak or rooting the device.
1. SpyX
A third-party app that's most common and used by users as it can help you monitor your children, spouses and even in the workplace. One of the features for this is you can access all apps and text messages without getting caught! Other features of this is you can get all call logs, contacts, web browser history, installed social media app, networking and many more. It has a dashboard that's super friendly to use and with affordable prices to enjoy the premium feature of the app.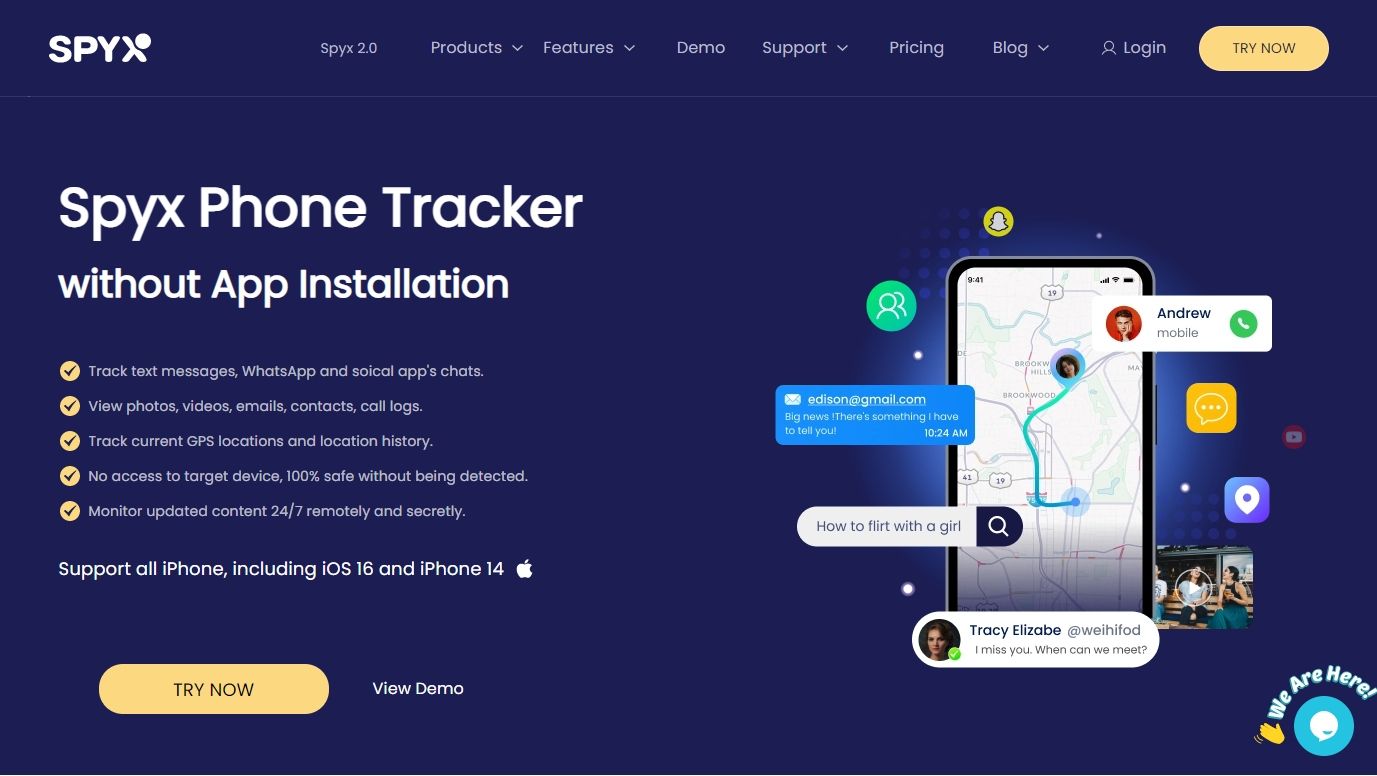 2. FlexiSpy
Another software monitoring to help you track all contact, online activities and even messages. It has a function to access someone else's LINE account. You also have the power to listen to their conversations when someone else is calling the target.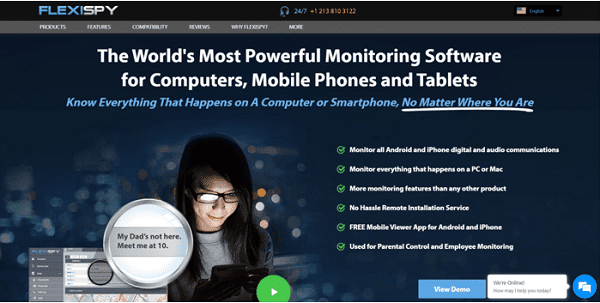 3. ClevGuard
This is designed for watching out on your kids. This application can control any form of data including GPS. It assists you from getting real time location and also messages.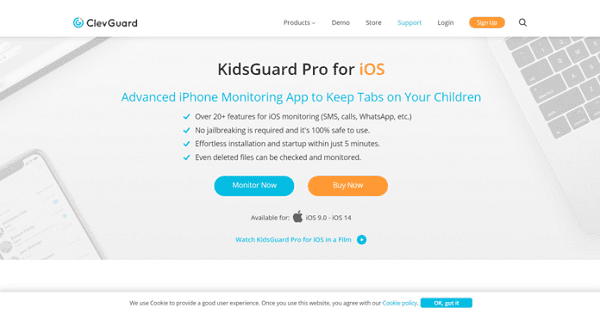 Part 3. How to Protect Line Messages from Hacking
1. End-to-End Encryption – this means that only your device and the other party you are talking to can only be read by only just you two. If someone tries to access your account, they wont be able to check your message as Line is requesting to insert a recovery encrypted code. A way to avoid being hacked.
2. Two-factor Authentication – this is a security method two-factor authentication wherein you not only you just put in your password but it will also request a code from your email or through SMS. This is to carefully secure your account without being hacked.
3. Updates to the app – updating your apps is very important as they have updated its security and bugs to avoid being hacked plus keeping your information updated.
4. Keep your registration information up-to-date – if you happen to get locked from your account always remember to update your account so that it's easy to retrieve your missing account.
5. Set a secure account and beware of hacking – make sure that you have a password that's not easy to be opened and they often suggest to put uppercase, lowercase and some special characters to make I difficult to log in. Remember to be cautious of fake emails and messages.
Part 4. Conclusion
Having trouble accessing your account with the help of third-party apps is super convenient and enjoy its features too. Hacking is illegal especially if you're hacking someone or the company without their consent or violating the legal activity side.