Are you worried about using too much phone data? Do you want to know who your child's friends are? You may wish to check your t-mobile call history or your child's T-Mobile call log for these reasons. Don't worry if you aren't tech savvy. Checking your t-mobile call data is simple and fuss-free. You can choose professional phone tracker to check T mobile call log online. SpyX is such a great call log tracker you deserve.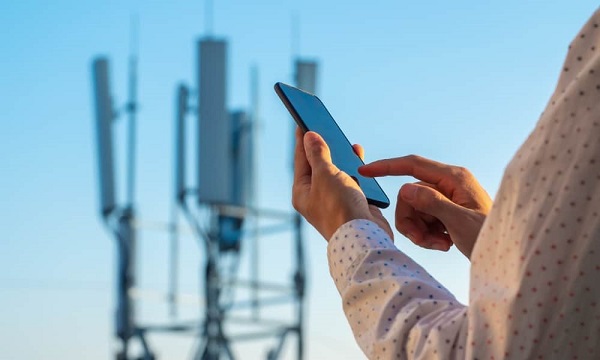 Part 1. Why Access A T-Mobile Call Log?
T- Mobile is one of the world's most successful and prolific mobile carriers. It services millions of customers with a high-performing, 4G LTE network. When it comes to wireless communication, it's at the top of its game. The company offers wireless communication and messaging.
You may want access to your T-mobile to call log if you want to know how much phone data you have used. You may even want to look for a contact number that you forgot to note.
If your loved one uses T-Mobile, you may want to find out whether he or she is in any trouble. A look at the person's call history will show if he or she is being bullied or in any need.
Part 2. How to View My T-mobile Call Log?
You may want to view your t-mobile call history or check the call logs of others. Here's how.
Viewing and Printing Your T-Mobile Data Usage
Step 1: Setting up a T-mobile account

Step 2: Setting Up a Postpaid Account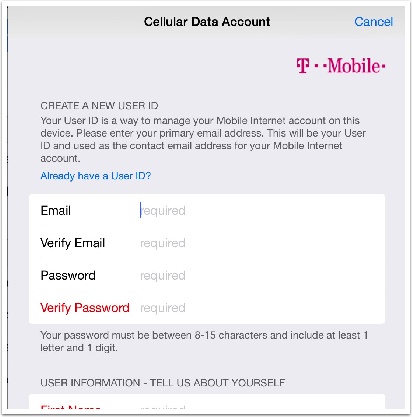 To check your t-mobile call log, you must first set up a postpaid account. Key in your account details.
Step 3: Checking your usage
You may then log in and click on the "usage." Tab
Step 4: Checking the summary
You will see "summary by user." Click on this and choose a line.
Step 5: Download
Click download at the bottom of the page.
Step 6: Print
Print the records.
Part 3. How to View Other's T Mobile Call Log?
It's not impossible to spy on your child's phone, even if you aren't tech savvy. There are many phone spy tools you can use.
One of these is the iPhone Stick, a recovery tool that retrieves deleted data from an iPhone. It captures all data, including photos, GPS, web browser history, texts, and voice memos.
A GSM Listening Device, which is no larger than a coin, taps into calls from anywhere in the world. It can listen for about six to eight hours.
There is also the Cell Phone SIM Card Spy. It accesses deleted text messages on SIM cards and reads them. They leave no trace and allow a person to spy on about three phones.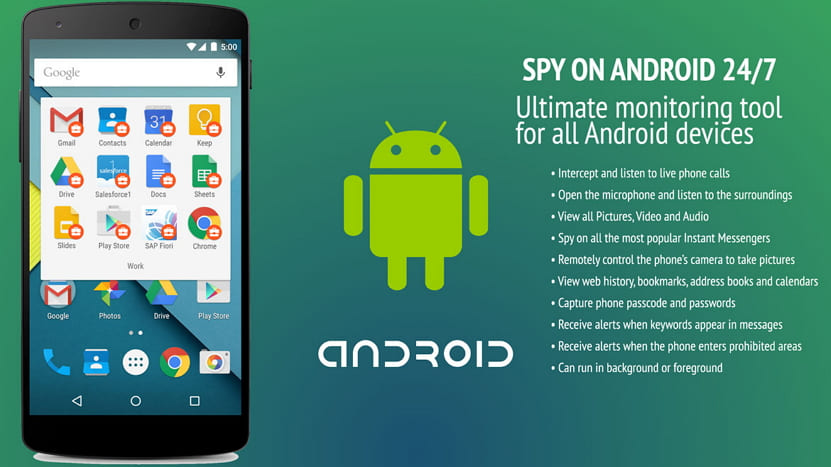 Part 4. Using SpyX to View Another' T Mobile Call Log
For reasons of cyber safety, you may want access to your loved one's T-Mobile call history. Here's how you can view it using SpyX, a revolutionary phone spy tool. SpyX also enables you to track text messages, photos, social media apps (Facebook, Snapchat, Instagram, Telegram, WhatsApp), emails, ect.
To access the T-Mobile account using SpyX, the target must of course have a T-Mobile account. Only then can you access it using the SpyX dashboard.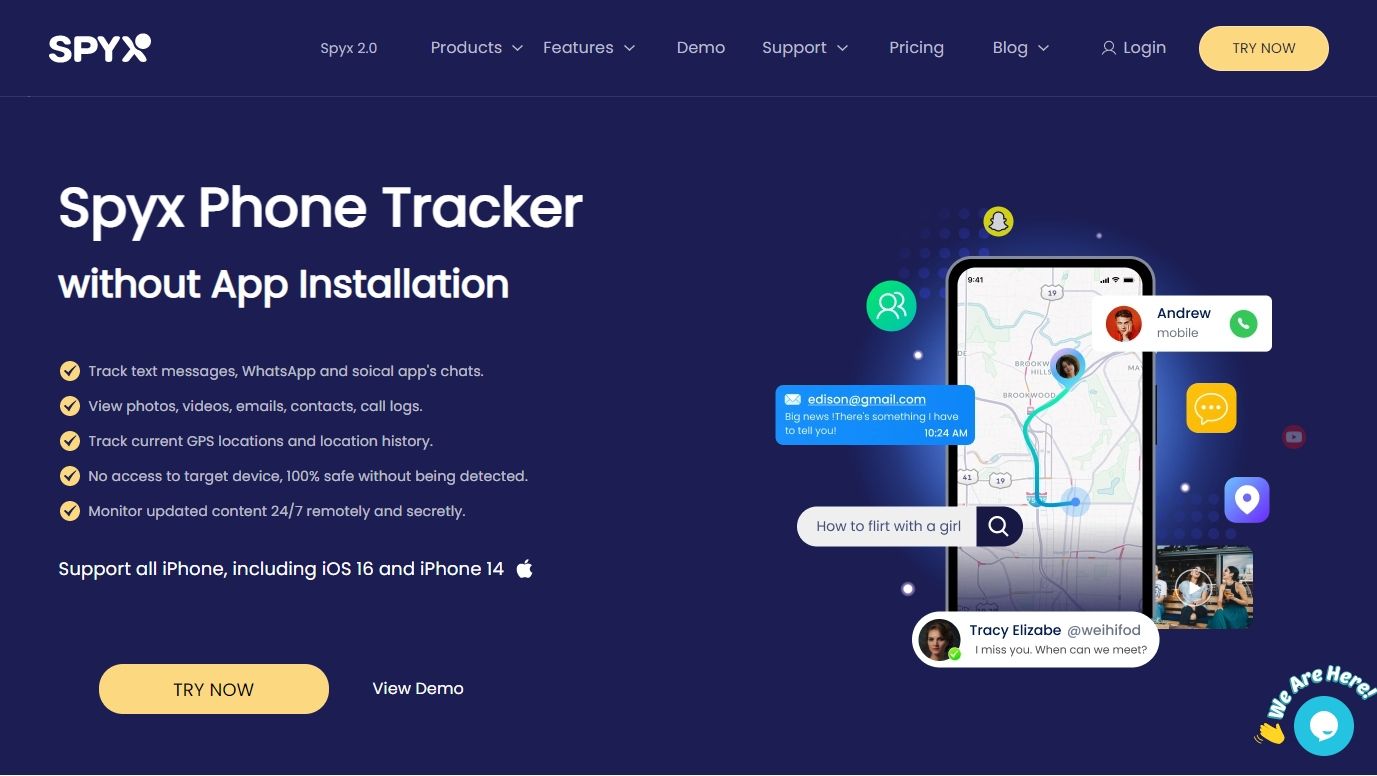 Follow these simple steps. To view your loved one's T-Mobile account, you must:
● Create a SpyX account
● Purchase suitable plan, secure the Cloud password (If the target is an iPhone).
● View the phone's data from your SpyX dashboard
Step 1.Create a SpyX Account
You must sign up free with a valid email. Then you will receive an email from SpyX including SpyX account and original password.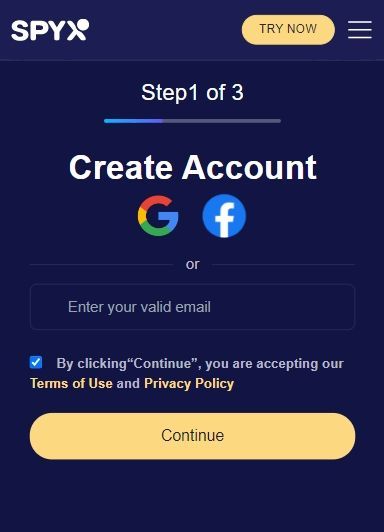 Step 2. Bind the target phone with SpyX (for iOS phones)
You must complete setting up the account after registration. It takes just a few minutes to do so if you have the target phone with you. You will need to enter Apple ID and password of target phone. SpyX is web-based service, so you don't need to install app on the target phone. To connect target phone with SpyX, you need to get iCloud credentials of target phone.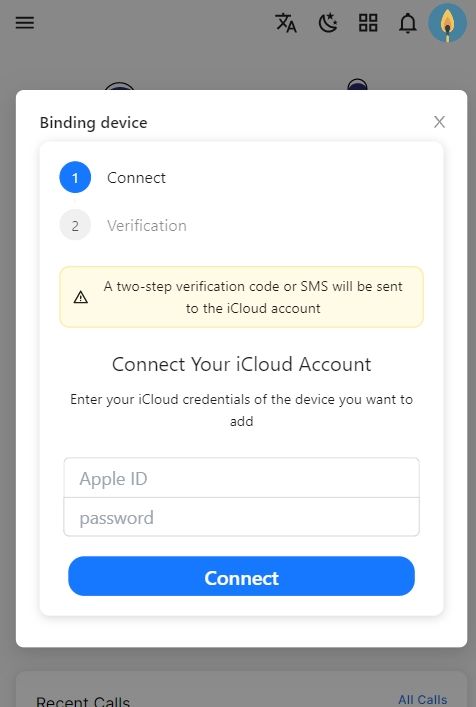 Step 3. Start Tracking
Then, sign into your SpyX account, Accept the User Agreement and click start the app. You must allow all permission requests for the app to work. SpyX operates in stealth mode.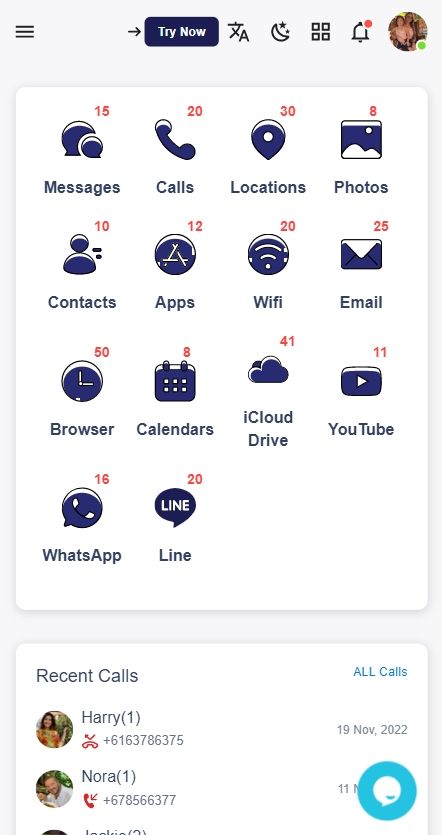 In all, guaranteeing your loved one's mobile and cyber safety is easy with SpyX. This user-friendly application will make viewing your loved one's t-Mobile call log and T-Mobile call history a breeze Don't hesitate to guarantee his safety today. If you want to check your T-Mobile call log or your child's T-Mobile call history, phone spy tools are here to help.