The usage of internet is now a big part of everyone's lives. Social media has been growing over the years as users all over the platform have been increasing such as the instant messaging, video calls, social media apps for interactions, blogging and many more. For teens especially, being in the social media circle is an everyday part of their routine. Parents can benefit from such platforms by learning how to use the apps and how it influence the teens and the impacts of it. By gaining knowledge about the apps, parents can make an easy decision-making to monitor your kids and at the same time easy to navigate your way whenever using the said platforms with care. Social media can be used with different platforms such as iPads, tablets, mobile devices, laptops and even desktops. Teens nowadays have been using bunch of social media apps to the point they are showing their vulnerable side. Here we'll be discussing effects of social media on teens.
Part 1. What Is A Social Media Platform
Social media defines as any digital platform, it can be a system, website or even an app which gives people to create, share their content, and connect with one another. Here are some popular sites or apps that teenagers often use and how they work.
1. Facebook
It is a free site where you can register from ages 13 years old and above. You can share pictures, links, videos, status and connect with one another. All you have to do is to sign up and Facebook will help you to add some friends that you can connect with. Anyone from your friends list can see what you've been up to and can be shared by your friends too. Just keep in mind that Facebook changes its privacy from time to time, so it's better to aware of it. Teens have been using this as being used either for school purposes or just to interact with their friends.
Related: How to See Who Your Boyfriend is Messaging on FB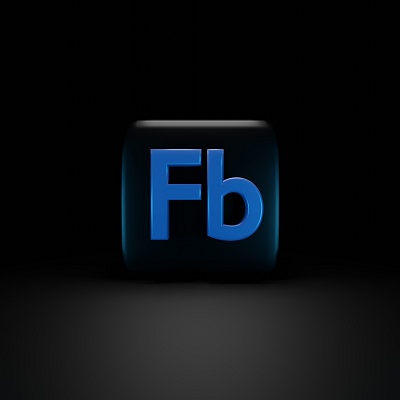 2. Instagram
Teens often use this platform to share their work of art, aesthetic feed, videos and reels that can be done only by using a mobile device. This app is a way to connect with people you know and you don't know but shares the same interest or hobbies. It has the option to go public or private your profile.
Related: Private Instagram Viewer App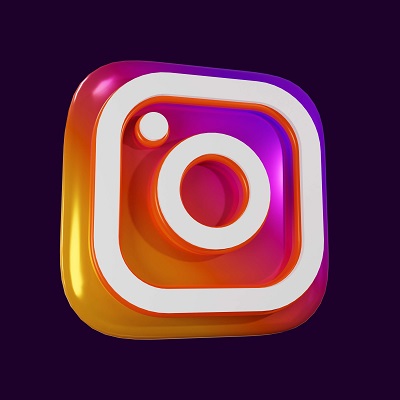 3. Snapchat
Teens uses this platform as a means of just doing stories and by earning points when interacting with a friend. Snapchat has filters and the videos and pictures disappearing within 24 hours or depending on your settings. But note that photos or videos being sent can be saved depending on the device using.
Related: How to Read Snapchat Messages without Them Knowing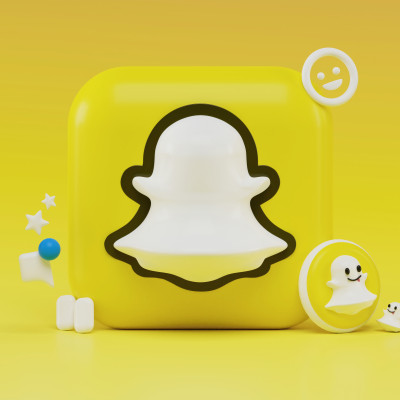 4. TikTok
If you enjoy doing videos and sharing your creativity this is the ones teen uses too as they can showcase their dancing skills, acting skills or any type of skills that you have that you want everyone to see and enjoy their content which is ones of the reasons why teens download and joined TikTok.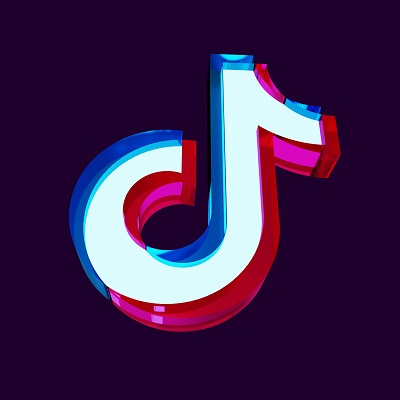 5. Tumblr
It's a blogging website wherein they can publish their own articles and share it with the people who follow their blogs or profile. It's like a safe haven for online people to connect with one another instead of revealing their real selves.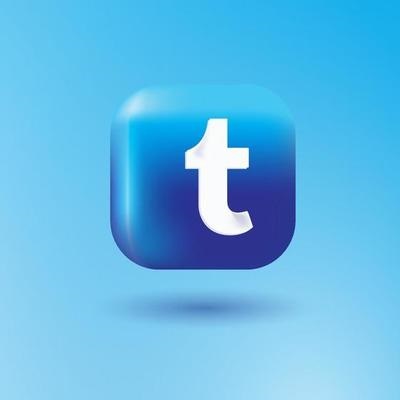 6. WhatsApp
This is a messaging app that lets you contact friends using the internet data or WiFi using a mobile device which reduces the cost of messaging. It doesn't require a simcard as long as it's connected to a WiFi network. It's usually being used by professionals but often teens use this as well.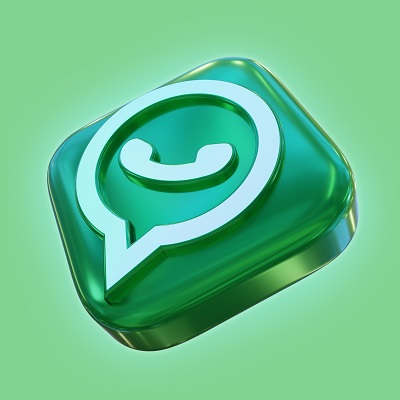 7. Omegle
It's a website that you can interact with random strangers through chat or a video call. You'll be randomly connected automatically unless you can go to the next random person. No need to sign up or what. Teens use Omegle to just be their past time.

8. Kik Messenger
Kik Messenger is a messaging platform that has a theme like Line, it's being used by people online and you can enjoy messaging one another through the features of the app and especially the emojis / stickers.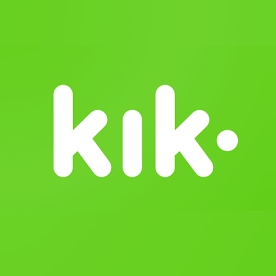 9. Discord
discord is an app that gamers use to do voice chats and video calls at the same time do streaming. It's an instant messaging platform. Basically, they let you create servers and no need to use your real account as you have the power to portray anyone you want without revealing your true name and identity. It's a free app and gamers are popular with this app.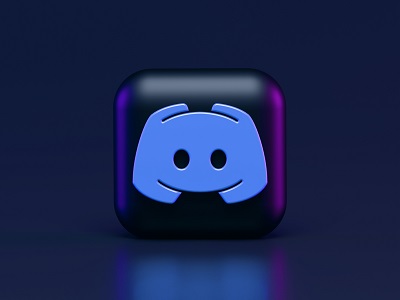 10. Twitter
Is a social media platform wherein you can do microblogging. It's a way wherein people share their thoughts through limited characters and a way to keep people informed and used for customer service too. Teens uses this platform as a way of splurging their feelings for the day or any thoughts.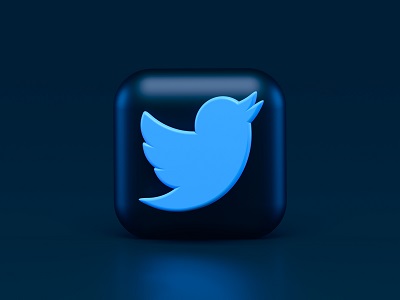 Why teens use social Media?
Teenagers use social media as away of keeping in touch with their friends and online friends. It's also a way to build their passion, curiosity and always on the trend. It's also a way of not missing out and becoming more aware of what they know now. It can sometimes be a risk as it can lead to online bullying, sexual harassment, victim of an online scam, reduced self-esteem and sharing too much of personal information.
Part 2. Best Parental Control App for Social Media
Since social media has becoming a threat and an opportunity as well for teens, it increases many cases of cyberbullying, online predators, sexting and sexual offenders and many more. That's one of the risks as a parent must watch out on their teens, in which can result or be the effect of social media on teenagers. SpyX is a parental monitoring app that can help parents check on their children remotely and no need to conduct jailbreak or root the mobile device. Parents can enjoy the features of SpyX such as: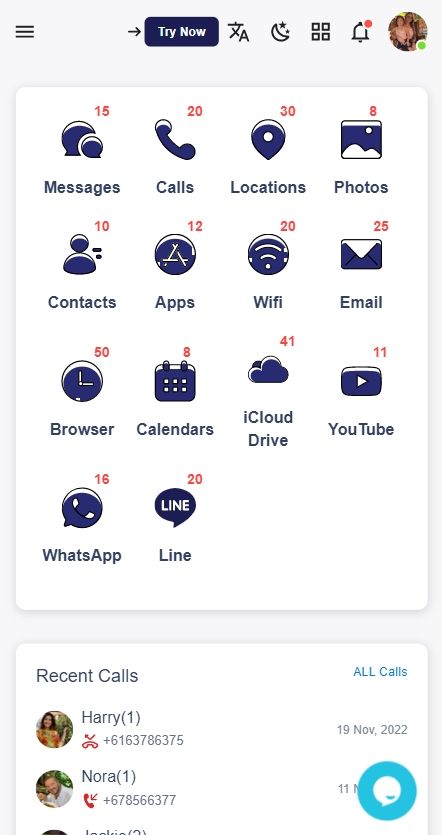 1. Review their text messages (also includes deleted messages)
2. Real time update on their activity every 5 minutes.
3. Monitor every taps and keystroke
4. Full access on their messaging and social media apps
5. Find out who've they called and talked to
6. See the pics they've send and received
7. Check their browsing history
8. Be in stealth mode.
The app is user-friendly to use at the same time they have available 24/7 customer service if you got lost while using the application. Monitoring your kids is legal as long as the intention of keeping an eye on them is there.
Part 3. Conclusion
It's safe and better to monitor your kids on what they do on the internet and rather than neglecting their call of help in silence. This can be a form of way of improving your means of communicating with one another. To better help you monitor your teens, it's better to download a third party app like SpyX to avoid the dirty work ad getting the risk.