Hacking calls can be useful for a variety of reasons. In the past, it may have seemed like the work of government spies, hackers in hoodies sitting in their parent's basements or some kind of military exercise. However, these days, more and more normal people are taking control of this hacking technology to improve, better or in other ways protect the people in their lives. Whatever the reason you want to hack someone's call recordings, here's everything you need to know.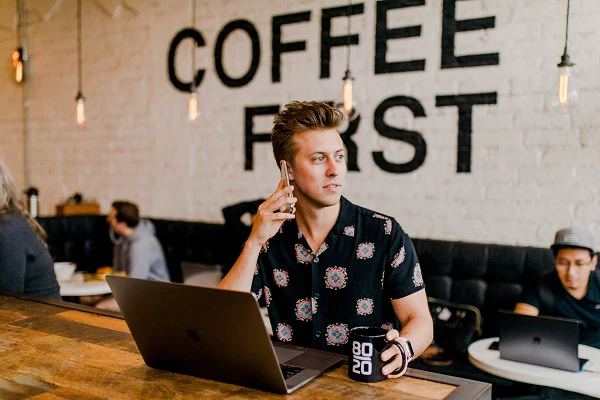 Part 1. How to Hack and Record Calls
There are many ways in which you could hack a phone, so you can record its calls. The old-fashioned way would be to buy a physical device, known as a bug, which you can install into the phone itself, and it will relay the information back to the receiver in your possession. You could always set up software on the phone that will record every single call made on the phone, which you can then retrieve the phone at a later date, send yourself the audio files and then listen to them back. However, there's a much more cost-effective and easier way to complete this task. This is using remote call recording and hacking software which takes minutes to set up and provides you with all the information you need. There are many of these brands and types of software available meaning it can be difficult to know which one to choose. However, one solution has stood out time and continuously tops the leaderboard when it comes to the being the best phone hacking solution: SpyX phone tracker.
Part 2. How to Use SpyX to Hack and Record Calls
As mentioned above, SpyX is incredibly easy to set up and install. Here's how:
Step #1 - Registering an Account
Firstly, you'll need to set yourself up with a SpyX account by heading over to the website, click the 'Sign Up' button on the top right-hand side of the page. Here, you'll need to input your valid email address, and you'll receive an account confirmation email.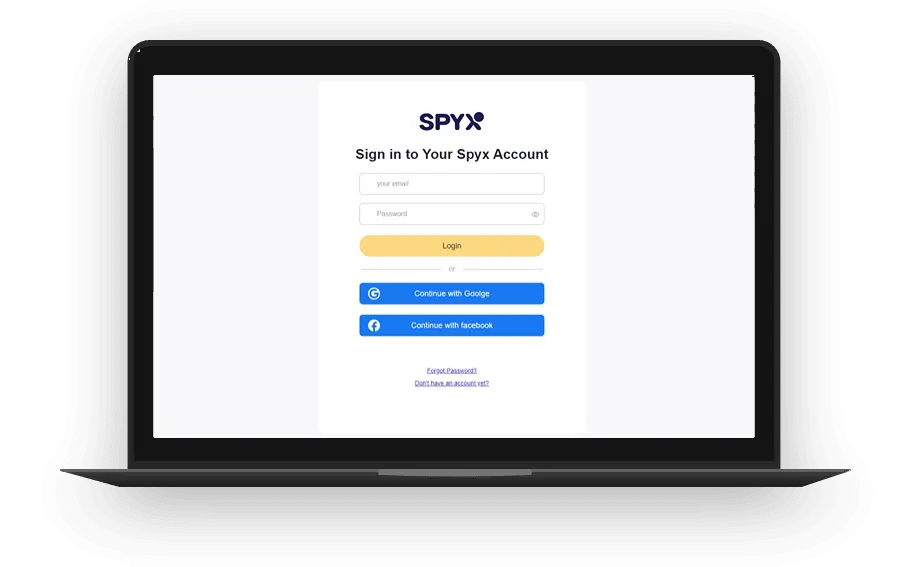 Step #2 - Purchase SpyX Plan
Now you're ready to start purchase SpyX. The first thing you need to do is select whether the device you're hacking is an iOS or Android device. Then you can choose suitable subscription plan as 1 month plan, 3 months plan, 12 months plan. The longer subscription you choose, the larger benefits you save.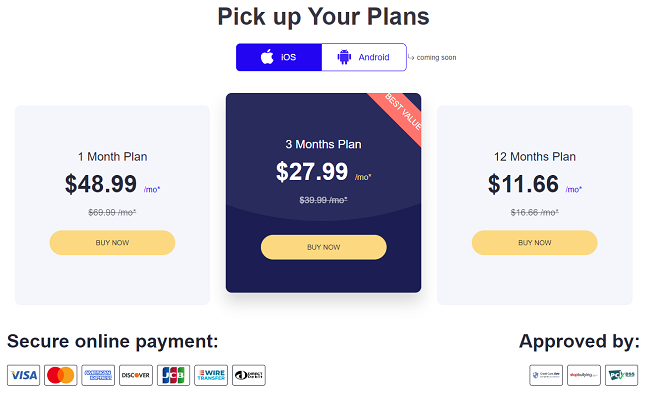 Step #3 - Verify Target iCloud
SpyX is web-based service. That means you don't need to download and install app on target phone. All you need is to verify target iCloud. Enter Apple ID and password to get the target iCloud verified. Then you can go ahead for phone tracking.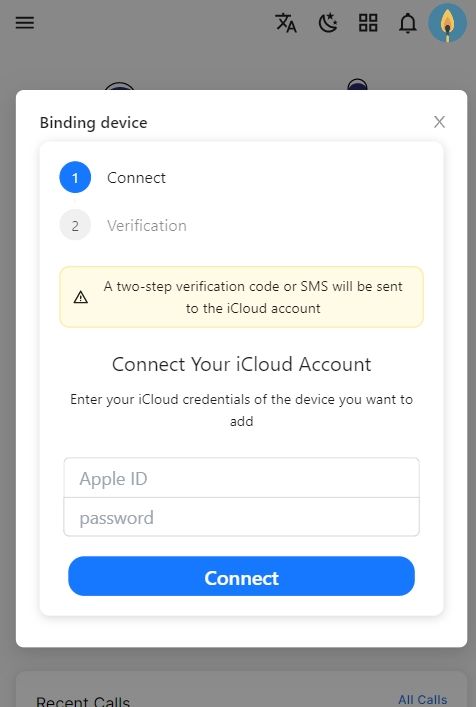 Step #4 - Recording Calls Using SpyX
Make your way back to your SpyX account, either on your phone or desktop computer and sign in. Here, you'll be taken to your SpyX control panel where you'll be able to see all the features the app gives you access to. On the left-hand side, click the Call Recording option where you'll have the ability to set up and record calls with the unique ability to listen to them back whenever you like from any device in the world with an internet connection.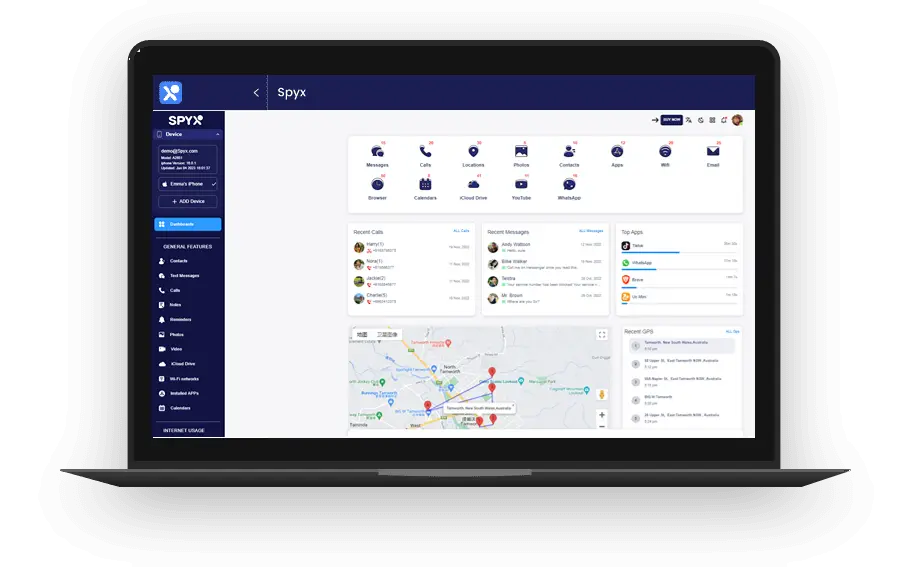 Part 3. Why Do I Need to Hack and Record Calls?
There are two main reasons why you'd want to hack somebody's calls. These are the most increasingly popular reasons why people are implementing this technology and hacking services into their lives. These are:
Parental Monitoring
As a parent, it's important that you know exactly what your child, or children, are up to. In the past, things used to be different as children would play on the street, surrounded by people and families that they knew and cared about them and their wellbeing. However, these days, many children have access to the internet via their own smartphone or device. This means they can connect with anyone, anytime, either through online chat rooms, social media or using phone calls. Of course, this has an obvious security risk, which is why parents need to be proactive in ensuring and guaranteeing the safety of their child.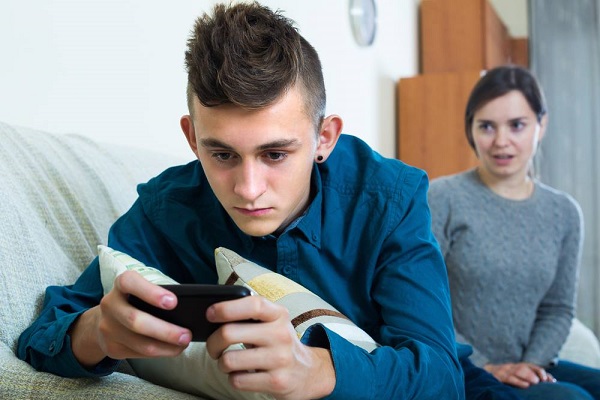 Employee Monitoring
As a business, you might give your employees smartphones or devices for them to use for work purposes only. As a manager or boss, how can you be sure that your employees are using these devices for solely these purposes? We've all seen the classic film scenes where someone in the office is using the office phone to contact their lover on the other side of the world, charging the long-distance call charges to their employer. This can cost businesses a huge amount of money each year without you even realising it, which is why you need to put safeguards in place to ensure that it doesn't happen.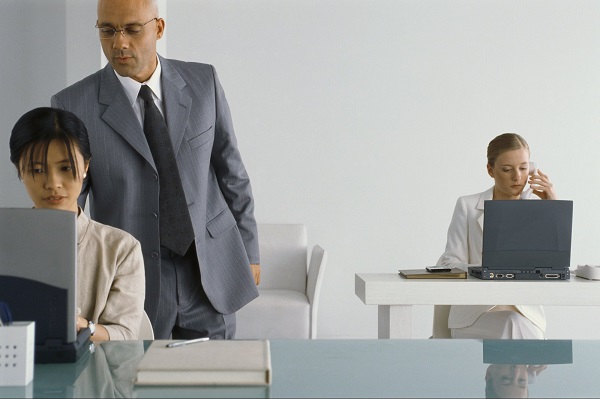 FAQs
Q1. Can someone hack call recording?
Such apps can be used to remotely view text messages, emails, internet history, and photos; log phone calls and GPS locations; some may even hijack the phone's mic to record conversations made in person. Basically, almost anything a hacker could possibly want to do with your phone, these apps would allow.
Q2. Is it possible to record others phone calls?
Yes, you can legally record a phone call. Federal law permits recording a call as long as one party to the call is informed, and said party can be you yourself.
Q3. How can I record call from other mobile?
Use call recording responsibly and turn it on only when needed.
1. On your Android device, open the Phone app .
2. At the top right, tap More options Settings. ...
3. Under 'Always record,' tap Selected numbers.
4. Turn on Always record selected numbers.
5. At the top right, tap Add .
6. Choose a contact.
7. Tap Always record.
Q4. Why can't I record phone calls on Android?
Without that, Android users in the US may have only one way of recording calls (short of rooting their phones): use Google Voice to record incoming calls. However, Voice does not let you record outgoing calls — even though it announces the call is being recorded when it is switched on.
Q5. Is there a way to record a phone call on Android?
On devices with Android 10 or higher, you'll need to turn on the accessibility service. Tap the Turn On button. At the Accessibility settings screen, tap the entry for Call Recorder under Downloaded apps and turn on the switch for Use Call Recorder.