Viewing the iPhone location history of a child, family member, spouse, or employee is an effective way to keep them safe and honest. For parents, knowing their children's location history can make sure they don't walk into dangerous areas, such as places where minors are prohibited, or make sure they arrive at their destination on time. For spouses, reviewing location history can help ensure a partner is honest and loyal, while for employers, it can monitor the location of employees to ensure they are not loafing or engaging in illegal activities during work hours. Whether it's for safety or integrity, knowing your iPhone Location History can provide important information to help you make an informed decision.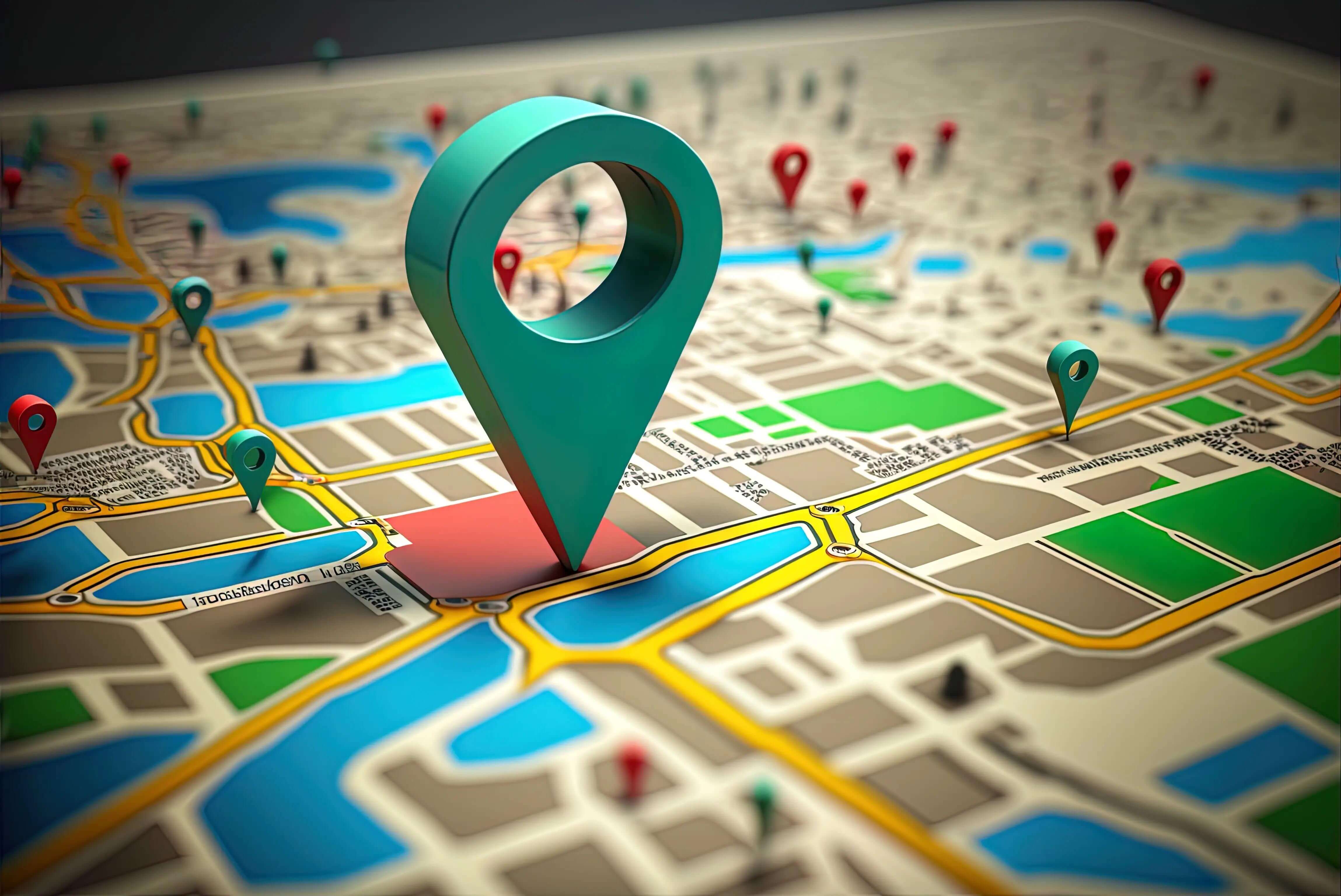 How Location Services Work
Not many people know that the location awareness of their portable devices and software extends to tracking and recording their location history, as well. In the case of Google, if you opt-in, your location history consists of a detailed and searchable data file with a visible trail, organized by date and time. Apple provides less information but keeps, and displays at your request, a record of your recently visited places, without the detailed trail feature that Google offers.
Both Google and Apple provide these history files with assurances about privacy, and you can opt-out or, in the case of Google, erase your location history.
These are valuable services that help you as long as you have opted into them. In some situations, location history could play an important role in legal or rescue situations.
1.View Tracking History in Google Maps
After turning on Location Services, here's how to view your tracking history in the Google Maps app:
1.Open Google Maps and tap your profile photo.
2.Tap Your data in Maps. In the Google-wide controls section, select See & delete activity.
3.A map opens for the most recent location history, showing your travel route and local landmarks or stops. The map is zoomable, so you can enlarge it for details. Use the menu directly under the map to switch to other dates. The details of the history also appear under the map.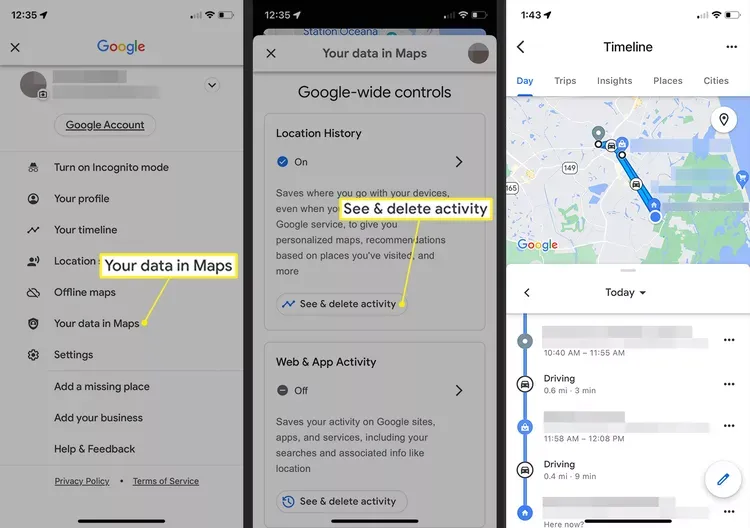 You may delete history from the timeline or delete your entire history from the database.
2.
Apple iOS & iPhone Location History How-To
Apple also collects location data if you allow it to, but it provides less historical data and less detail. However, you can see some history. Here's how you set it up on your iPhone:
1.Tap Settings.
2.Scroll down and tap Privacy > Location Services.
3.Scroll to the bottom of the Location Services screen and tap System Services.
4.Tap Significant Locations (called Frequent Locations in some versions of iOS). You can turn this feature off with the toggle switch at the top of the Significant Locations screen.
5.Scroll to the bottom of the screen to find your location history with location names and dates. You can now see everything that Apple sees.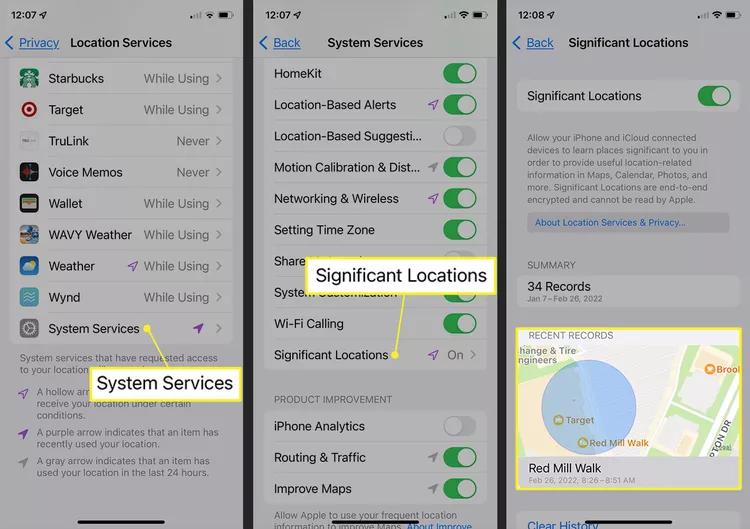 Apple stores a limited number of locations and doesn't provide precise travel tracks and timelines like Google. It provides a place, a date, and an approximate position circle on a non-interactive (you can't pinch-to-zoom it) map. If you don't want Apple to track you, toggle off Significant Locations in your iPhone's Settings app.
3.How to Find Apple Maps Location History on iPhone
Apple Maps does not provide the ability to track route history on iPhone. However, you can see your search history above.
1.Launch Apple Maps.
2.On the Apple Maps main screen, swipe up on the gray card.
3.Tap See All in the Recent Searches section to see all recent searches.
4.To get turn-by-turn directions, tap a location.
5.If the desired location is not listed, tap the exit button to enter the search field and the address name.
4.How to View Another Phone's Location History on Your iPhone
SpyX is a 100% incognito online location tracking app that does not need to install an app, it can record the historical location of the iPhone device and display its current location on the map in real time. This app is perfect for parents, spouses, employers, etc. who want to track the location of family members, children, spouses, employees, etc.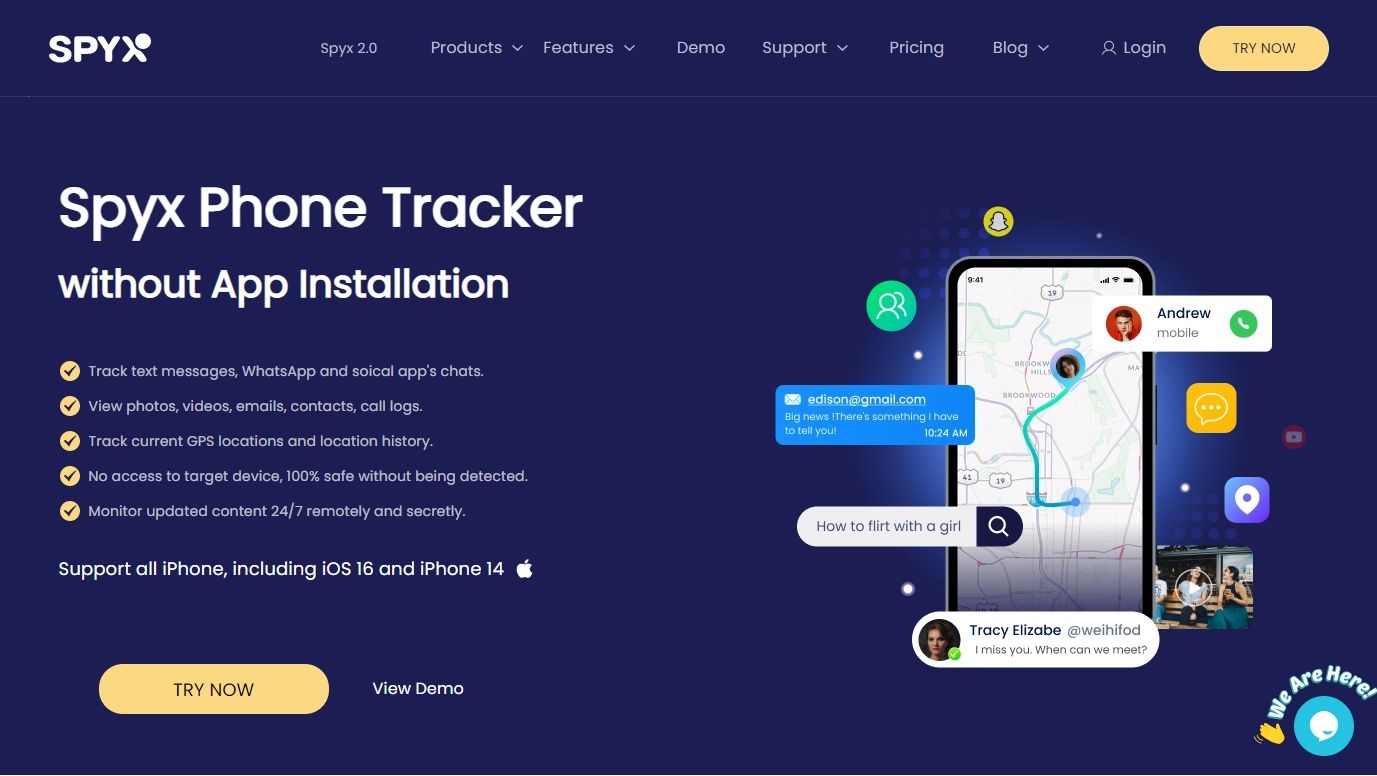 Feature:
1. 100% Stealth: With SpyX, you can easily monitor the location of your family, children, spouse, employees, etc. without being tracked.
2. Real-time location tracking: SpyX can track the location of the iPhone device in real-time and display its current location on the map.
3. Record the historical location: SpyX can record the historical location of the iPhone device, and you can check it at any time
It is very easy to operate SpyX for tracking someone's location. Only three steps are involved.
How to view with SpyX
It is very easy to operate SpyX for tracking someone's location. Only three steps are involved.
Step 1. Sign up Free
Before start monitoring, create a free SpyX account using your valid email.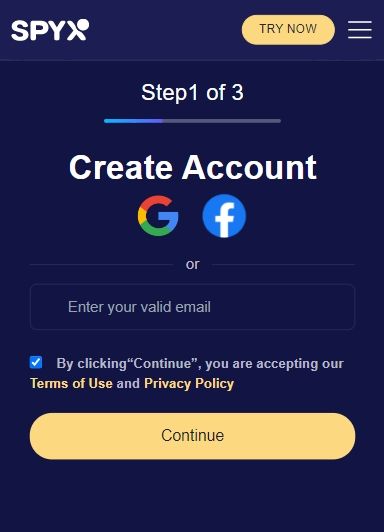 Step 2. Connect Target Phone with SpyX
Purchase suitable plan. Set up SpyX and login to the iCloud account using the target device's iCloud ID and password.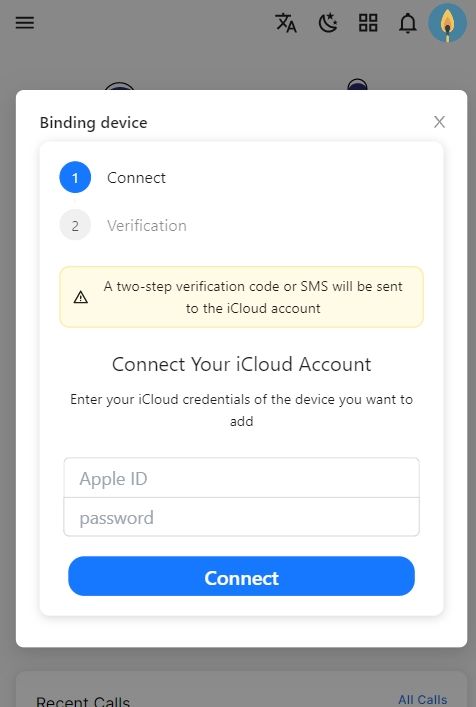 Step 3. Start Monitoring
Start tracking the target device's location from SpyX control panel.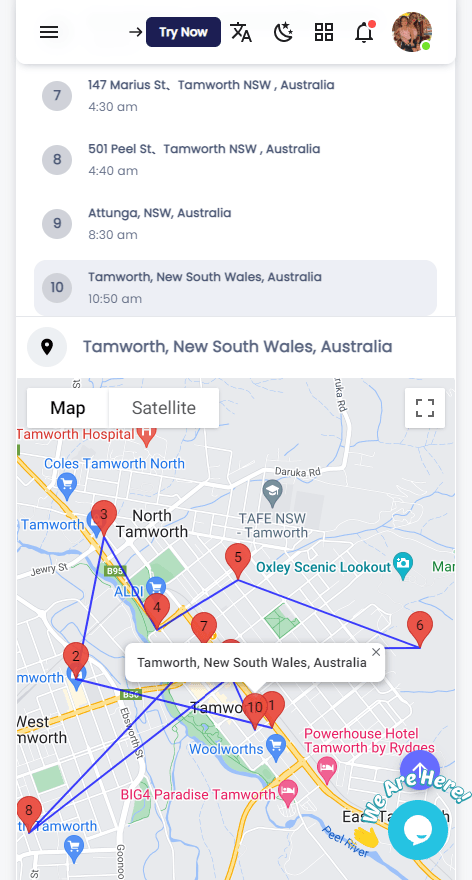 In conclusion:

In conclusion, if you are interested in iPhone location tracking, then SpyX is a more comprehensive and flexible solution. It offers broader location tracking and can help you stay invisible while monitoring your kids, family, spouse or employees.