Suddenly you got an idea of recording all incoming calls on your android phone. The reason can be you want it for your security. But, you do not know how to record them? Do you have any concerns regarding the calls, whether to record them or not without the callers' consent? Is it that hard to do all that? Or, being a CEO of the company, do you have all rights to record your employees' calls too? The rise of spy apps is conspicuous these days. It is a piece of cake to record calls through some of the best call recorders for Android. So you don't have to worry at all. Here we are telling you each, and every detail about recording calls on your android phone.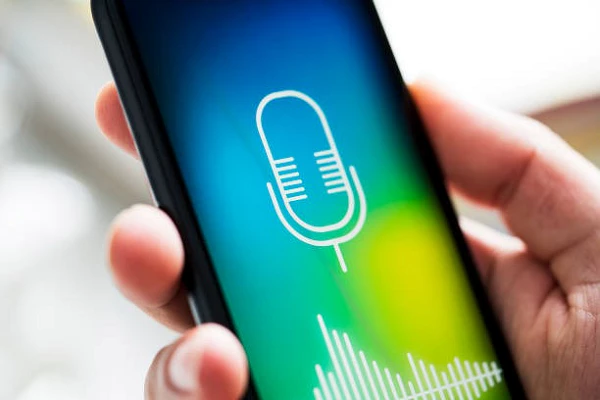 Part 1. How To Record Calls On Your Android Phone
Google offers its app to record calls, but the working of this app depends upon your region and other conditions. It takes you to use the option of other recording apps, but Google does not allow third-party recording apps. There are many apps, and few of them are considered the best free call recording app for Android. So take it easy; there are ways to reach those call recording apps.
Before we jump into learning how to record calls, it is very significant for you to know the limitation of recording calls. Each country has its laws to abide by regarding call recording. After getting to know about your country, you can dive into this securely.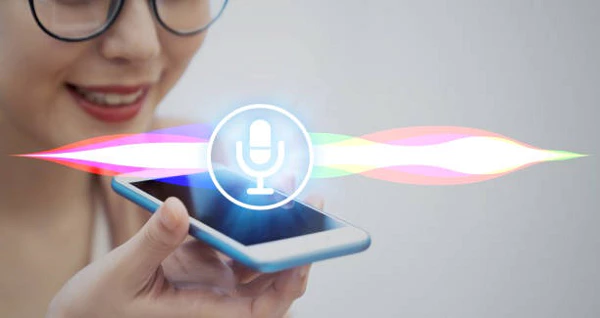 Part 2. Best Call Recording App For Android
The urge to keep a record of everything, even your phone conversation, can be satisfied by some of the best call recording apps for Android. Whether these calls are work-related or personal, now your android phone makes it possible. There are a few top call recording apps for Android. Following are the top-rated apps that are considered to be the best call recording apps for Android.
1.SpyX
This app has unique features, which makes it top-rated. 99% of customers show their trust in this app. SpyX enables to track phone calls remotely. And you don't need to install SpyX app on the target phone. It is web-based service. You can visit website and monitor calls anywhere and anytime. It all starts by signing up free, then you purchase a suitable monthly plan, verify the iCloud of the target phone. Next, you need to log in to your control panel, and there you go.
2. Automatic Call Recorder
It is a tool in Android which records incoming and outgoing calls automatically. It is a reliable way to record your calls on your android phone. The application is easy to download. The instructions are easy to follow. It is translated into 75 languages so each android user can benefit.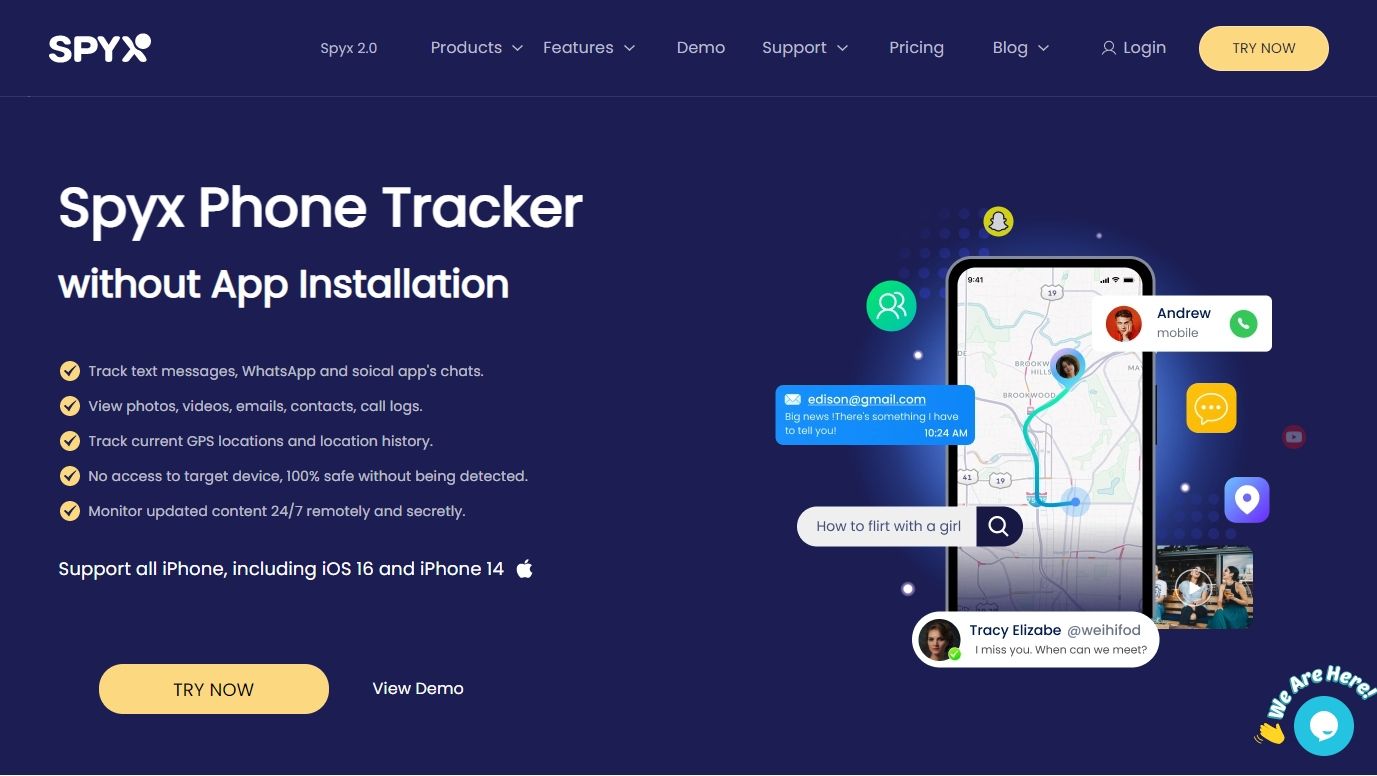 3. Call Recorder-Cube ACR
This app require permission to record phone calls in your country or not? The best part is it does not ask for your phone number. After setting up, it automatically starts to record incoming and outgoing calls. The only complaint from the users is the abundance of Ads which is annoying at times; otherwise, it is all easy to use.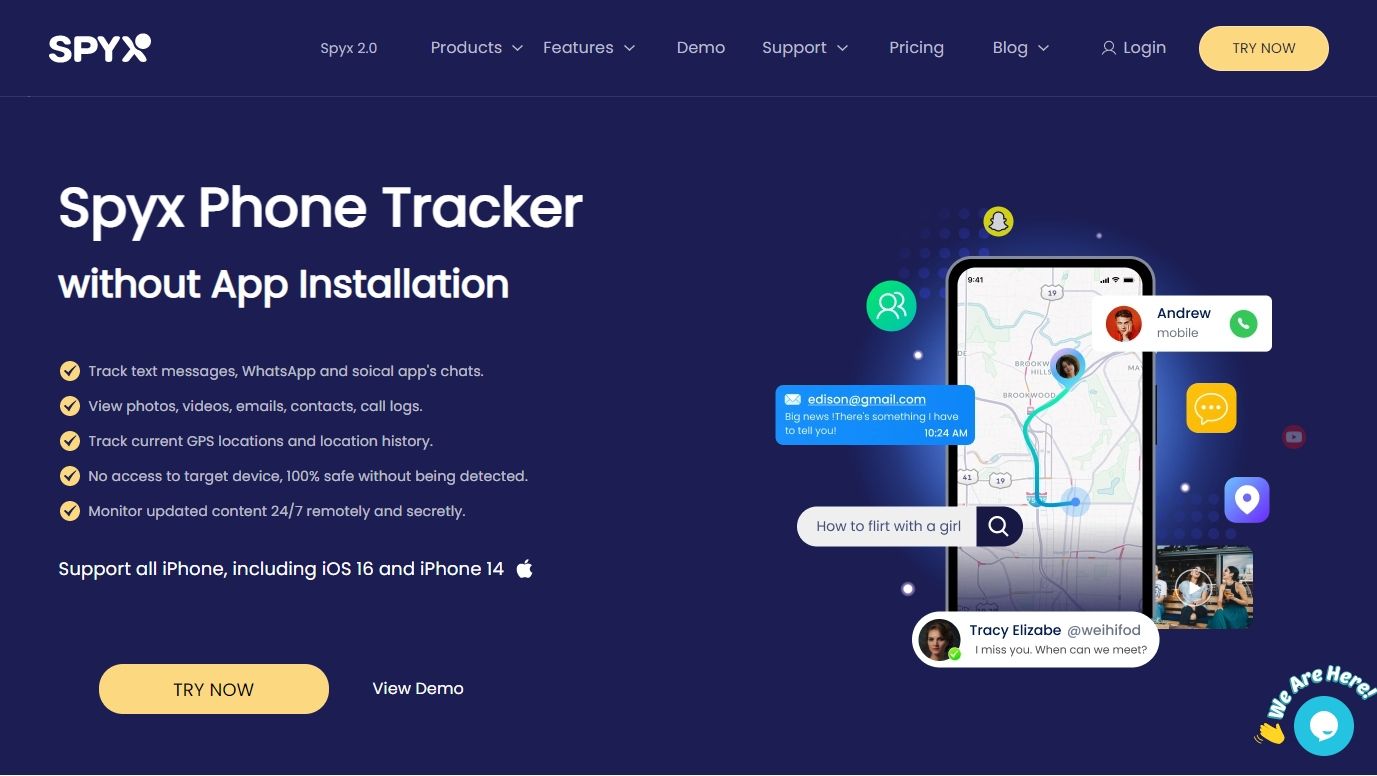 4. Phone by Google
All android phones have this in-built call recording feature. So the hassle of downloading a third-party app is not there. However, some of the drawbacks of this app are: It restricts you from recording calls in certain regions, and the other person is notified that his call is being recorded.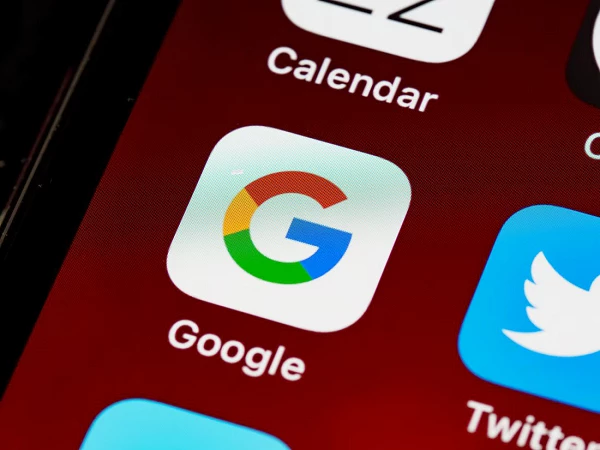 5. Google Voice
Google Voice is a free service for calling within your country and outside it too. All you need to do is create a Google voice account. You can use any device for this. Your Google Voice number should be linked with your current working phone number. In some countries, it is not free. Instead, a small amount like a cent per minute is to be paid.
Part 3. What Are Recording Limitations On Android
Google never supported third-party app installations, which was why Android 9 added such features that prevent call recordings. This endorsed the restriction with Android 10, where more restrictions made a barrier to recording phone calls. Google officially declared that the play store would not support the idea of any call recording through apps. It officially is effected on 11 May 2022.
Part 4. Is It Legal To Record Someone's Phone Calls?
Every country has its restrictions and laws regarding the recording of phone calls. Ethically, every person involved in a conversation must know that it is being recorded. The legality of call recording depends upon the purpose of recording. Without the person's consent in conversation, recording is not morally right.
Part 5. Why Do You Record Calls For Business?
Running a business is not everyone's cup of tea. It is hard to monitor your employees' daily conversations during office hours. The doubts are always there about whether an employee is leaking secret information.
1. Record Meetings
The recording of meetings avoids geographic barriers, and you can collect all colleagues together. Also, every detail is on record, which is a great help in the future of your business.Cloud is the most famous app for business meetings.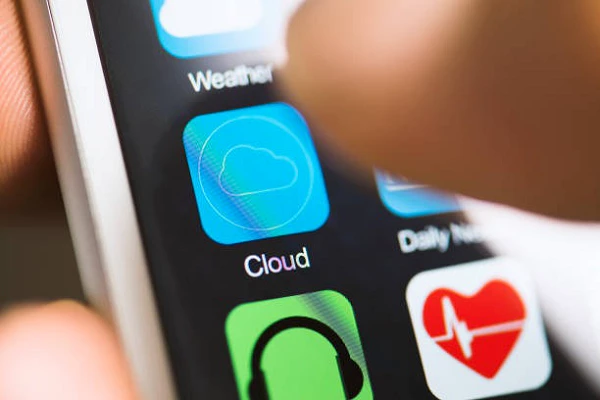 2. Improve Client Communication
Another benefit of the call recording is improving your communication with your client. How? All the client's concerns are on record; their complaints will help you improve your business.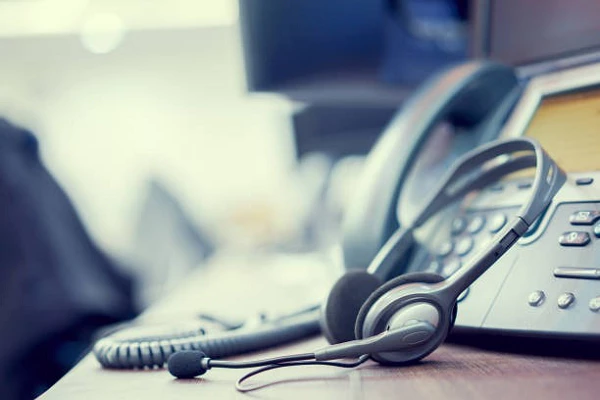 3. Train Your Team Members
It is very easy to train your team members through call recordings. Once you have every conversation on record, it becomes easier for you to teach your employees about their weaknesses and strengths.
4. Review Interviews
While interviews are going on, it is hard to select candidates, but a recording of all those interviews will surely help you select the best person for your business.
5. Resolve Dispute
As a boss, you must maintain discipline among your employees. Any dispute among them can affect the working environment. The call can solve recording disputes with evidence.
Conclusion
Recording calls on your android phone has many advantages, yet the rule of thumb is to use your recordings for legal purposes. These features help in your daily life and are a great source of success in business.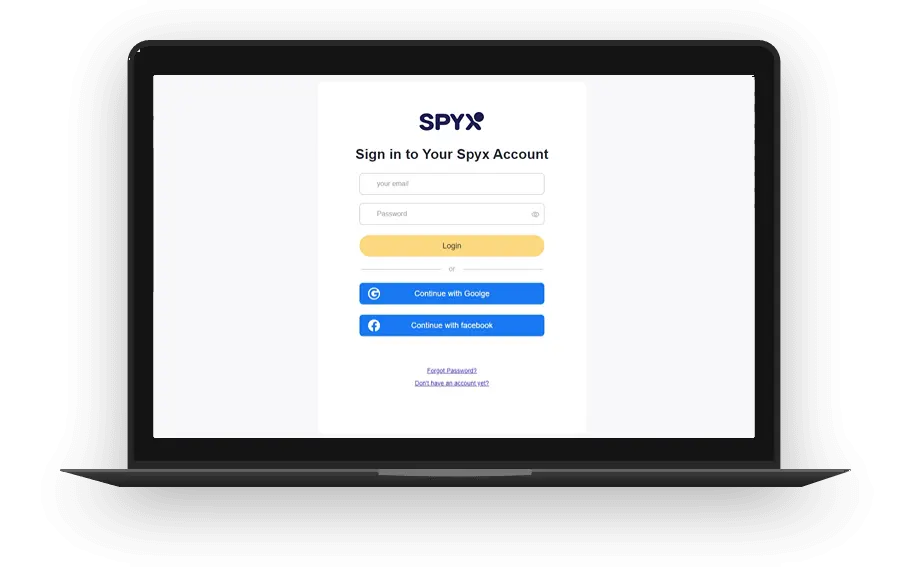 FAQs
Q1. Is it legal to record calls?
Every country has its restrictions. For example, some countries have a law that recording is illegal if the persons in conversation do not know that the call is being recorded. On the other hand, some countries have no restrictions.
Q2. Can Android users record their calls without installing an additional app?
Google doesn't permit third-party apps for call recording. Instead, it has an in-built feature of recording calls, but it informs the other person that your call is being recorded.
Q3. What features must one mandatorily look for in a third-party call recording app?
Following are the two features:
The management of recorded calls
Automatic recording of the calls
Q4. What are call recorder apps?
These are the applications that allow you to record incoming and outgoing calls. You can try SpyX, the best phone tracker with app installation on the target phone.
Q5. How to record a call automatically?
You can install applications that record calls automatically. Once they are installed, you are good to go. Some of the top-rated applications are SpyX and Automatic call recorder.