No one wants to think that their partner might be cheating on them, but unfortunately, this is a reality for many couples. If your partner is using WhatsApp, they may be committing infidelity through the messaging app. Luckily, there are plenty of ways to know if your partner is cheating on WhatsApp.
In this blog post, we'll discuss the signs to look for, how to know if your partner is cheating on WhatsApp, and a few ways to check your partner's WhatsApp messages for free. Stick to the end.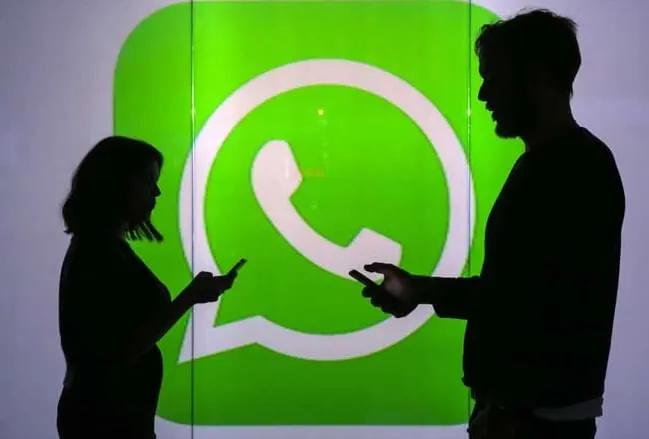 4 Signs To Know If Your Partner Is Cheating On WhatsApp
In order for you to know if your partner is cheating on WhatsApp, note the steps and methods highlighted below:
1. Check His/her Contacts
One of the easiest ways to know if your partner is cheating on WhatsApp is to take a look at their WhatsApp contacts list. If you find any unfamiliar numbers, or see an increase in the amount of contacts, this could be a sign that something suspicious is going on.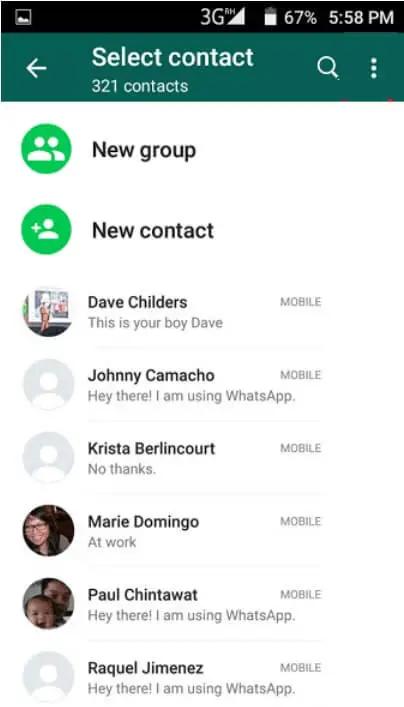 2. Look for Gaps in Conversations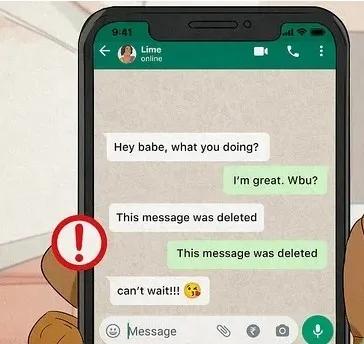 One of the most important clues to knowing if your partner is cheating on WhatsApp is to look for any gaps in conversations. Has she/he suddenly stopped replying to your messages? Does she/he take hours to reply or never answer? Is her/his response different or does she avoid specific questions?
All of these can be warning signs that your girlfriend might be hiding something from you. If she/he has become more distant or evasive with her replies, it could be an indication that she's having a conversation with someone else on WhatsApp. Additionally, if she/he goes silent or disappears for days or even weeks, this could also be an indication that something suspicious is going on.
3. Look for Deleted and Disappearing Messages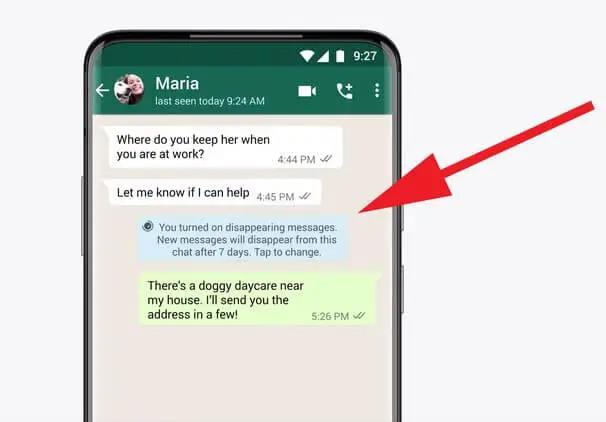 Disappearing messages are a common sign that your partner may be cheating on WhatsApp. If your partner is constantly deleting messages or clearing their conversations with other people, this may be a sign that they are hiding something. They may also be deleting certain messages from the conversation, even though they have already read it.
To know if your boyfriend is cheating on WhatsApp, pay attention to disappearing messages. If they suddenly start deleting conversations and messages, it could be a sign that they are trying to hide something.
4. She/He Suddenly Changed the Phone Password
One of the clearest signs that your partner may be cheating on WhatsApp is if they suddenly change their phone password. It could be that your partner is attempting to hide something from you. If your partner has a pattern of changing their passwords often, it could mean they are trying to cover their tracks or prevent you from accessing their conversations. If your partner has not given you a good reason for changing their password, or if they become defensive when asked about it, this could be an indication that they are up to something.
Checking your partner's phone regularly or asking them to share their passwords with you can help to ensure that they are not engaging in any suspicious activity on WhatsApp. Paying close attention to changes in behavior and taking note of any suspicious activity can help you detect if your partner is cheating on WhatsApp.
5 ways to check your partner's WhatsApp messages for free
1. Use Whats Web Scan

If you want to find out if your partner is cheating on WhatsApp, use Whats Web Scan to clone your partner's chats and you will be able to see all the conversations between your partner and other users on the app.
2. Use Whatsapp Web
With WhatsApp Web, all you need to do is scan a QR code on any web browser. Messages sent or received by the target will be synced between their phone and your computer. , which means you will be able to monitor all messages from any device.
Step 1: Open a web browser on any device and head to WhatsApp Web
Step 2: Open WhatsApp on the user device and open the Whatsapp application.
Step 3: Tap on the menu location denoted by three dots on the top right of your display. Select WhatsApp web.
Step 4: point the user device to the QR code on the Whatsapp Web screen to capture the QR code.
Step 5: The device might vibrate during authentication before syncing all user's WhatsApp messages and multimedia.
3. Read someone's WhatsApp messages using MAC spoofing method
Media Access Control (MAC) is a number assigned by the manufacturer to devices that can access the Internet. The jumble of letters and numbers ensures that no two devices have the same MAC. However, you can spoof the MAC by getting it from the target phone and using it on your device.
This method only works if you are using a Wi-Fi connection that is used to spoof MAC addresses. If you try to check on your partner while you're at work or out and about, you won't be able to access those messages. Also, you will receive new messages just like the original user. If you look at them first, they won't show up as new and unread to your partner, which looks suspicious.
This method is the most complicated, so be sure to follow each step carefully to ensure that you can read other people's WhatsApp messages.
Step 1. Get the target phone and go to its settings.
For Android, it's in the device menu under Status. For iOS devices, it's under About.
Step 2. If the phone is in your WiFi network, you can find its MAC through the computer.
For Windows computers, click Connections, Network and Sharing Center, and Change adapter settings.
Step 3. Select Status and Details to view the MAC address. On a Mac, open System Preferences, open Network, open Advanced, and open Hardware. You'll find the MAC address at the top of the window.
Step 4. If you already have an account, uninstall WhatsApp on your phone.
Step 5. Go to your phone settings as above and change your MAC address to the one you got from the target device.
Step 6. Reinstall WhatsApp, enter the target phone number instead of your own.
Step 7. The verification code goes to the associated phone number, which means the target phone will be pinged.
Note: Please make sure you have access to the target phone and can write down the verification code in this step. You need to delete the text before the owner of the phone sees the message.
Step 8. You can reset the MAC address on your phone to the original number. To do this, you need to reinstall WhatsApp.
4. Use Google Drive Backup to Read Someone's WhatsApp Messages without their phone
Google Drive is an ideal tool for documents and collaboration, but you can also use it to read deleted WhatsApp messages. WhatsApp has a setting where you can back up all your WhatsApp chats and photos to Google Drive, so you just need to access the target device to set it up.

You need an Android device because this method relies on Google Play. Follow the steps below to access any WhatsApp conversation from the target phone.

Step 1.Get the target phone and open WhatsApp.
Step 2.Open Settings and turn on Chat Backup.
Step 3.Go to Google Account and input your Gmail address and password.
Step 4. Select Google Drive and pick the backup frequency.
You can now see all chats, pictures, and video clips in the Google Drive account.
5. Use SpyX Spy App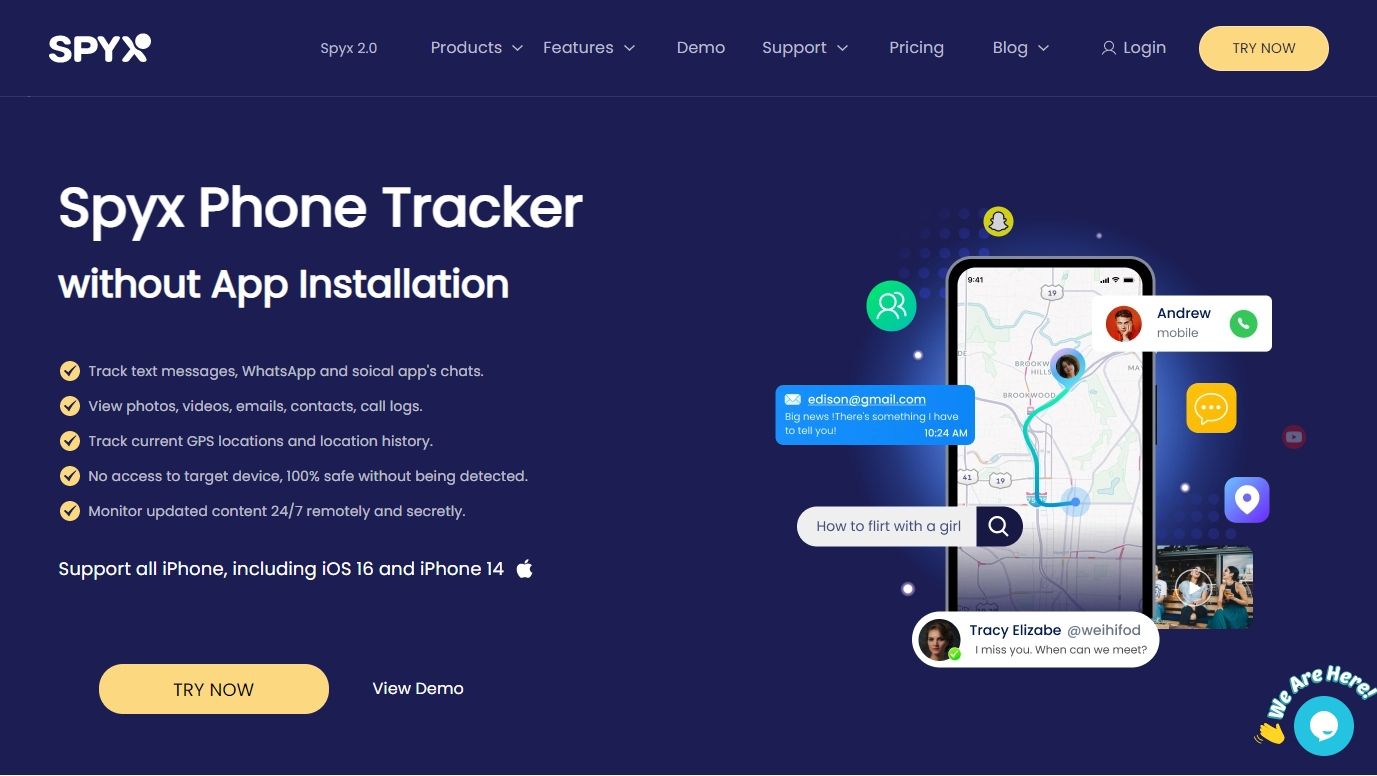 The first four methods will let your partner know that you are checking his messages. If you want to check his WhatsApp messages without his knowledge, then SpyX is the perfect tool to expose the truth. This powerful monitoring app helps you track your partner's activities, such as messages and call logs, real-time location, various social media information. With this data, you can easily determine if your partner is cheating on you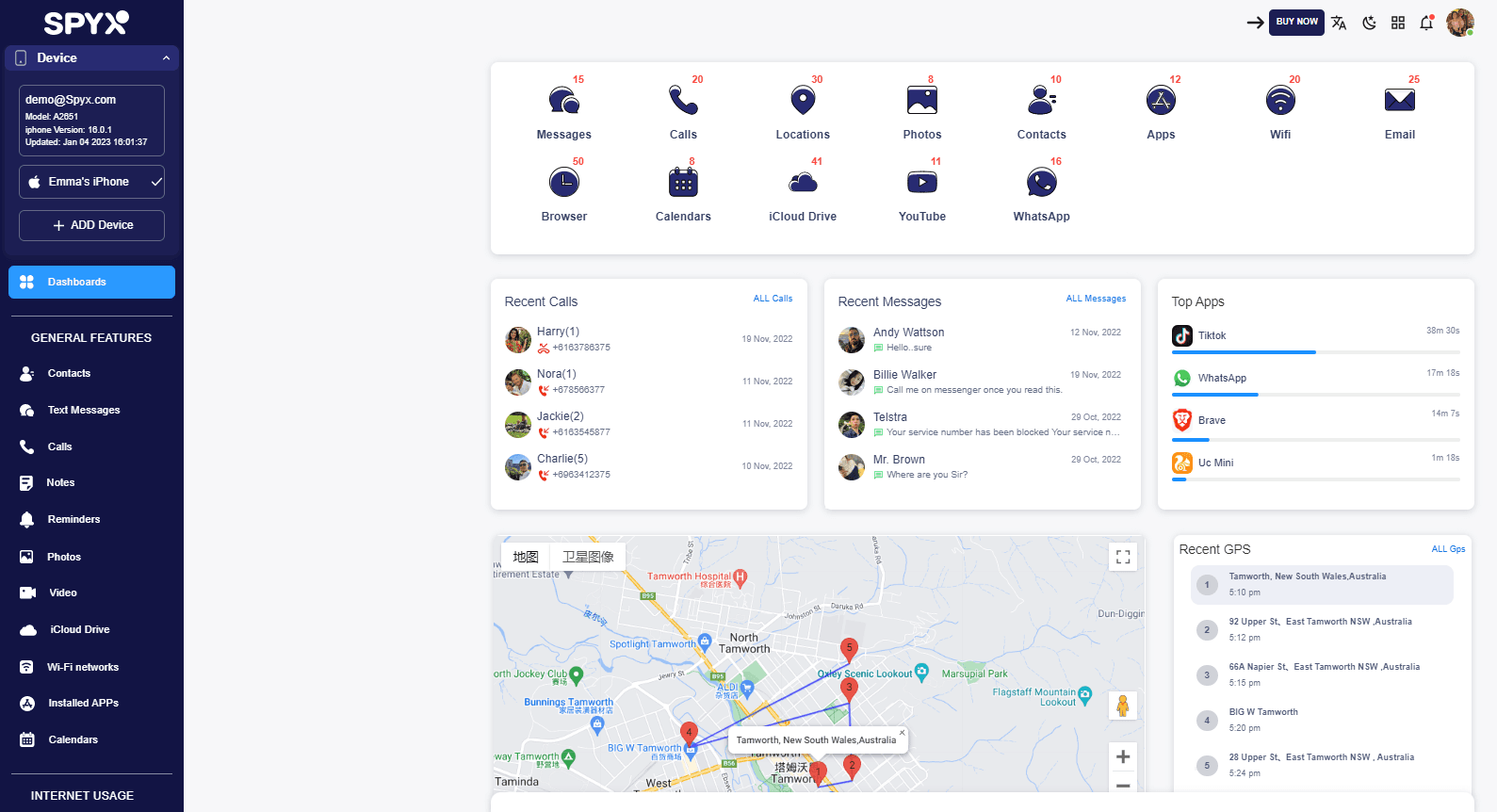 In conclusion:
It's hard to spot the signs of a cheating partner on WhatsApp. It's important to know the signs that your partner may be on to something. However, knowing how to look for suspicious behavior and spot any gaps in the conversation is key to knowing if something is happening.
Finally, if your partner suddenly changes the phone code without warning, it could be a sign that something is wrong. By staying vigilant and aware of any changes in your partner's behavior, you can better protect yourself and your relationship. Well, don't forget to use SpyX to monitor your partner's WhatsApp in real time so you can know if your partner is cheating on you.