These days, a lot of kids and teenagers start using smartphones at an early age. It is of utmost importance to keep an eye on their usage and activity on social media. Without it, your child might get exposed to inappropriate content. Fortunately, there are lots of iOS parental controls that can help you regulate your kid's usage of their smart devices. In this informative post, we have handpicked some of the best iOS parental control apps, so that you can create a nurturing environment for your family. We will start with the best iOS parental control app-SpyX phone tracker.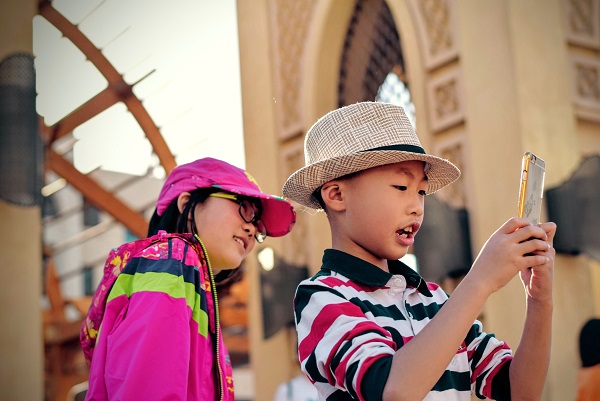 Top 10 iOS Parental Controls Apps You Deserve
1. SpyX-The Best iOS Parental Control Tracker
You don't need to install any app. Just create a SpyX account and verify the iCloud ID on the target device. After that, you can track every activity of your child remotely on a timely interval. By the way, it is not necessary to jailbreak the monitored iPhone or iPad.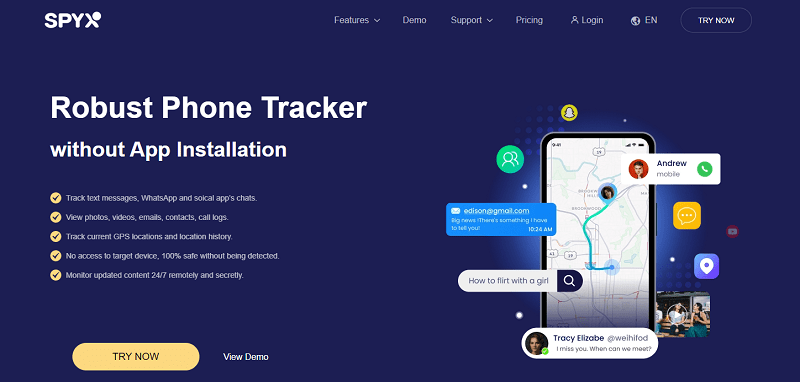 Furthermore, it provides additional support like call management, checking of messages and emails, getting web history, and a lot more. It can let you track their activity on popular apps like WhatsApp, Kik, Facebook, Instagram, etc. To view the monitored data, you could open any web browser or install the Control Panel app. You could register a free account with SpyX and monitor several types of data without spending a cent, or purchase premium subscriptions to monitor all data. The monthly plan starts from $48.99 a month. If you purchase one-year, it costs only $11.66 per month.
Step 1. Sign up Free with Valid Email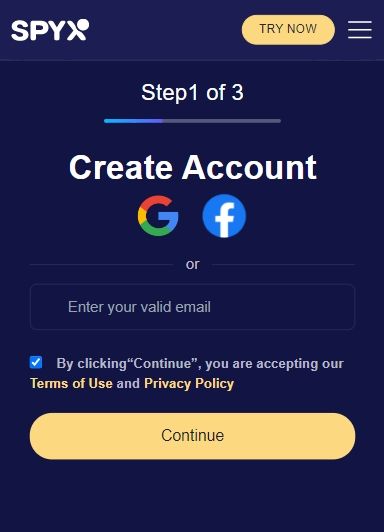 Step 2. Purchase Suitable Plan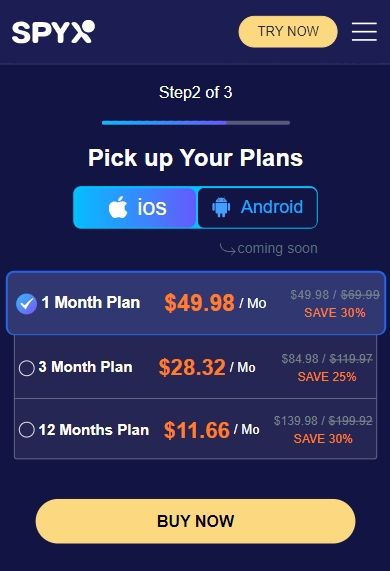 Step 3. Enter iCloud Credentials of Target Phone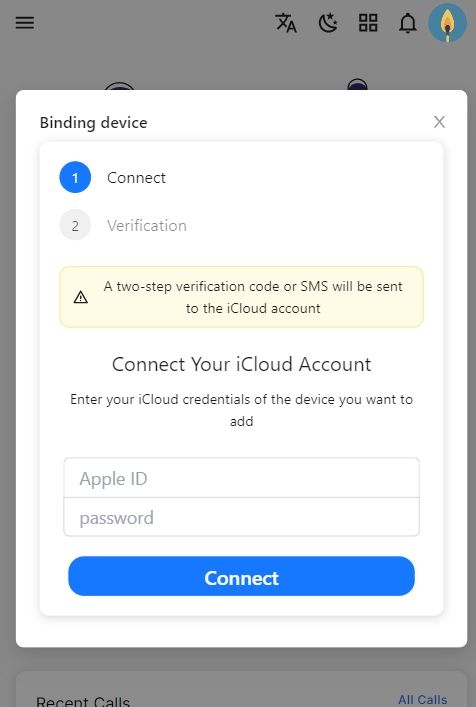 Step 4. Start Tracking Target iOS Devices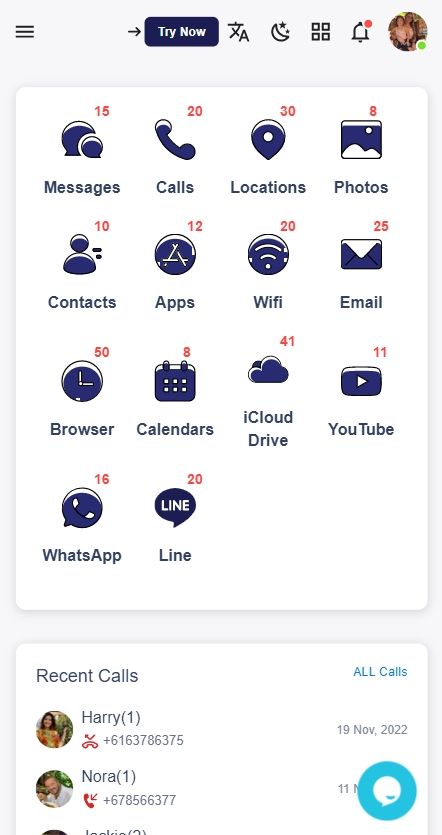 2. Qustodio
Qustodio is one of the easiest ways to monitor your child's activity online. You can get an unparalleled access to plenty of features by simply creating an account on its website. With it, you can block inappropriate content, monitor social media activity, track locations, control apps, track messages and calls, and do so much more.
It has a free basic plan as well. Though, with its premium plan, you can get an in-depth analysis as well. The basic plan starts from as less as $49.99 a year.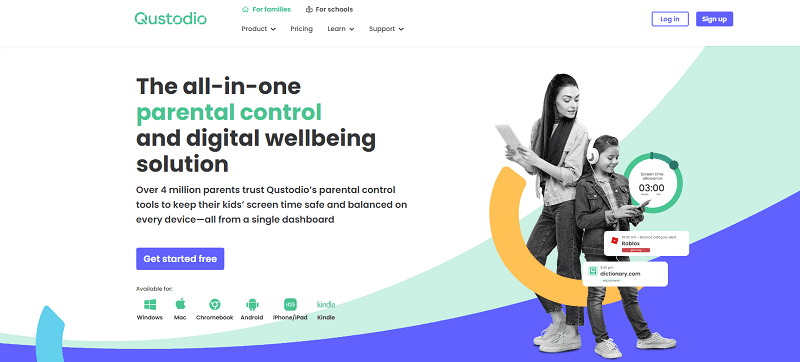 3. Mobicip
Mobicip is an easy to use and highly efficient parental control app, available for iOS. It has a dedicated dashboard from where you can manage various controls on the go. From app monitoring to browsing history and blocking content to setting time limits, there are plenty of things you can do with Mobicip.
Also, it allows a user to set customized filter settings. With it, you can handpick the kind of content that you want your child to access. The multi-platform device supports multiple users as well. Its basic version is available for free, whereas, the premium version would cost $39.99 a year and can support up to 5 devices.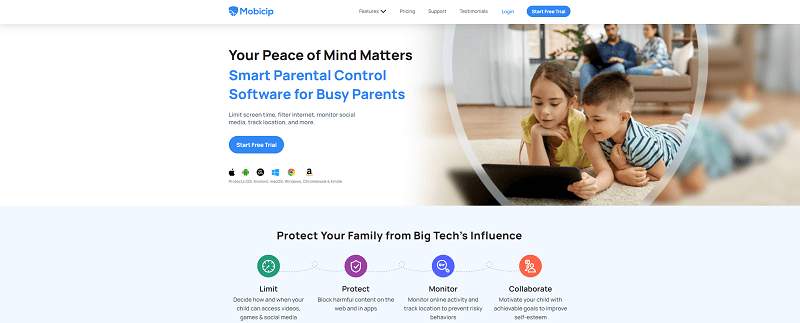 4. Pumpic
Pumpic is another highly powerful iOS parental controls, which is compatible with devices with or without jailbreak. It can help you track a device by getting its location on the go. Also, you can track the internet activity or the overall phone usage with it.
It can also act invisible without letting your kid know about its presence. With thousands of customers worldwide, Pumpic has certainly created its distinctive space by being a one-of-a-kind parental control application. Its one-month plan starts from $33.99 a month.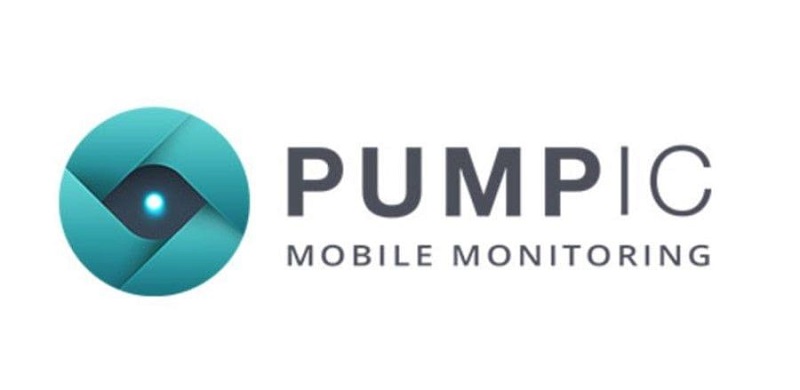 5. Netsanity
Netsanity has different parental control apps for iOS and Android. With it, you can allocate time usage for your kid and block any website or app as well. It also has an in-built location tracking feature that will let you access the current location of the device.
You can set all these features from its dedicated dashboard. The basic plan starts from $59.95 a year and can control a device entirely with it.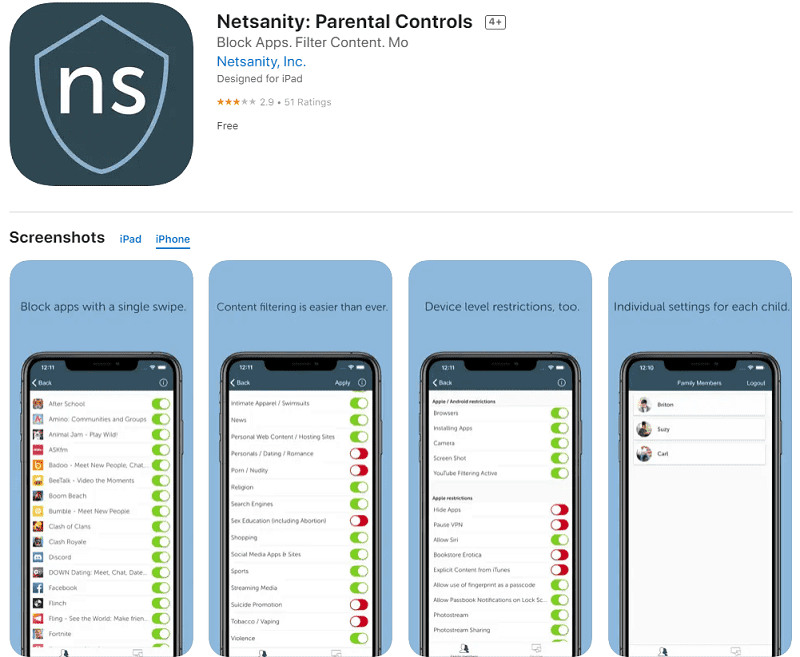 6. Netnanny
Netnanny is one of the best iOS parental controls out there. You can access its website from almost anywhere and perform a wide range of operations from its dashboard. You can filter inappropriate content, block websites, manage time slots, set alerts, or even monitor your kid's activity on social media.
With Netnanny, you can make sure that your kids won't be exposed to any indecent content. This multi-device platform has different plans. The basic family plan device starts from $9 per device.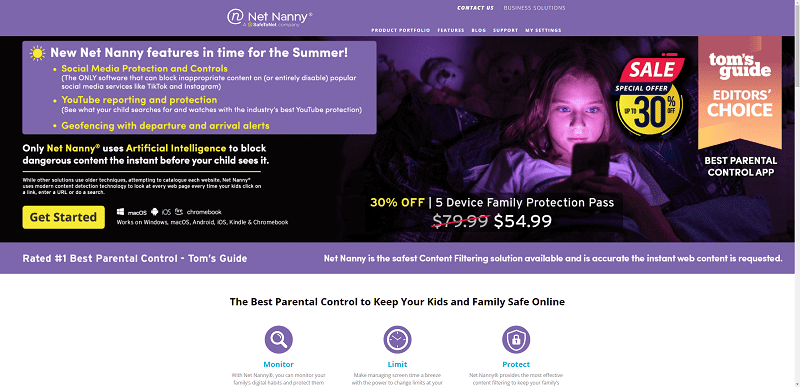 7. Screen Time
With Screen Time, you would be able to control how your kid would spend their time using their smartphone or tablet. It can let you allocate time intervals for your family members and set different patterns for bedtime, homework, etc.
Additionally, you can block applications and make sure that your kids won't get exposed to inappropriate content. It also provides daily report, letting you monitor every move your kids make. The basic plan is absolutely free while the premium plan costs just $3.99 a month.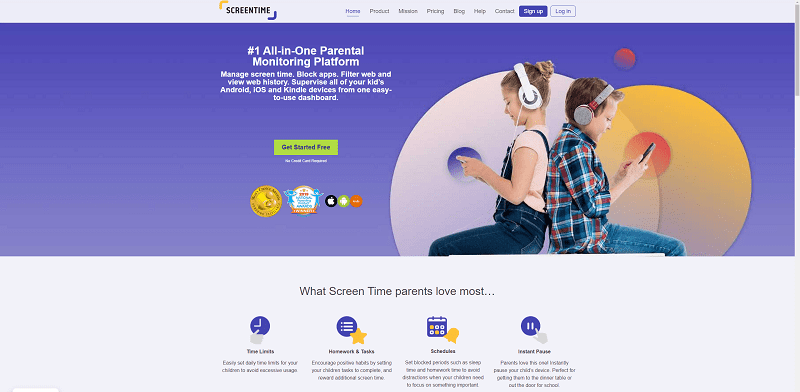 8. Norton Family Parental Controls
Created by Norton, this parental control iOS app will make sure that you create a nurturing environment for your entire family. The application comes with plenty of features like time supervision, email alerts, web supervision, location access, social media monitoring, and a lot more.
With this amazing application, you can let your kids explore the web safely and help them grow with time. This award-winning parental control app has a 30-day free trial period, letting you experience its features hassle-free. You can get its yearly subscription for as less as $15.
9. Family Time
Family Time is indeed a complete iOS parental control app, which will make your life a whole lot easier. The app is considered as one of the most powerful parental control apps and it certainly lives up to its name.
Using it, you can provide a time limit on a device without any trouble. It already has pre-installed modes like Bed Time, Homework Time, etc. It also has a dedicated support for geo-fencing and location tracking. You can also block or monitor popular social media apps like Facebook, YouTube, Twitter, Instagram, and so on. From call logs to bookmarks and the overall internet usage to installed apps, it can provide an unparalleled access to you. Its My Family 5 plan starts from as less as $1.15 a month.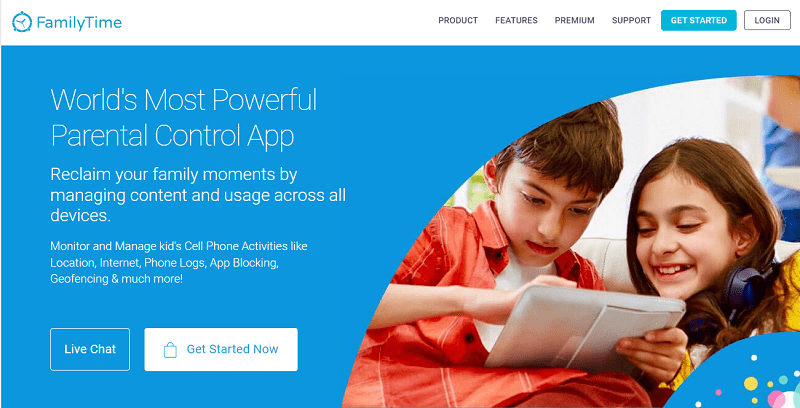 10. Appmia
Appmia is a highly reliable iOS parental control app that can help you stay organized without much trouble. With it, you can monitor your kid's activity on popular platforms like WhatsApp, Facebook, Twitter, etc. You can also track the device's location or can an access its calls and messages. You can monitor your child's activity online. The app also provides a feature to record calls, block websites, or restrict contacts easily. Its website features an extensive live demo as well. The basic plan starts from as less as $99.99 a year ($8.32 a month).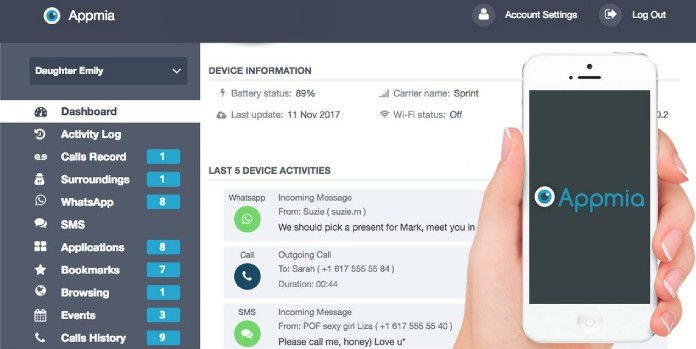 We are sure these iOS parental controls would come handy to you on numerous occasions. Give your favorite iOS parental control app a try and make sure your kid would only have a productive experience using their iPad or iPhone.