Are you familiar with what your kids have been doing on the internet? As we're hoping that they are visiting age-appropriate websites. Of course there is still that care and worry that they might be visiting sites they shouldn't. With the technology evolving, monitoring your kids device is now easy. You can now set rules and restrictions and even install a control app to better monitor each of their moves especially at an age they aren't supposed to be exposed to. Here we'll discuss how to do parental lock on a Samsung tablet.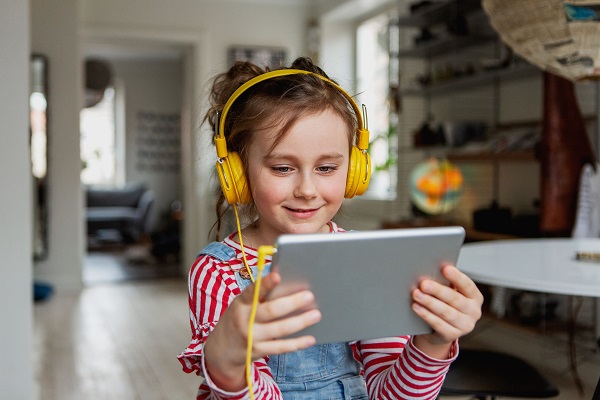 Part 1. Why Is Parental Control Software Important
There are a lot of reasons as to why parents would like to monitor their kids on their devices. As parents would like to protect their own kids from danger.
1. Control over Kid's Devices - this to clearly monitor what they have been up to in general on the device and what they have been interacting with, viewing apps, downloaded and many more.
2. Safe Search Option - be able to clearly be on the watch as with the power of safe searching. Meaning you'll be able to filter out what shouldn't be showing. It might not be accurate but it can definitely save you some help.
3. Set Time Limits - you can set limits on how long they should be on their device and this can also help build stronger relationships by spending more physical time with them. Get rid of phone addiction.
4. Avoid Cyber Bullying- another reason why to do parental control is to further keep them away from having emotional trauma online and being bullied physically too. Kids nowadays experience online bullying from people all over the internet as society made an impact on how people should be treated online without the respect.
5. Develop Good Cyber Safety Habits - molding your kids on how to properly be safe from anything that can cause harm online means that they are able to practice good habits whenever using the internet.
6. Avoid Unwanted Contact - this is also something as you want your child to reach this point of level of unwanted contact. There might be times when you are not watching, you are not aware of whom they've been talking to at the same time it can lead to dangerous things such as kidnapping and stalking and many more.
7. Protect Online Reputation - this is another reason as once your child's been exposed online it can lead to many problems and cause an emotional trauma, a harmless message could create a big problem when not monitored.
8. Block Features of Some Application - with some third-party apps feature, you can block apps which they shouldn't be downloading at the same time you can also stop and monitor what apps they've been playing, using and check why they downloaded such apps.
9. Stop Online Pornography - anyone can pretend to be your friend via online because no knows the real you behind the internet. This has been existing ages ago and since the ways of technology have evolved, they have found their way to gather more victims and this is one thing we should be avoiding to our kids.
Part 2. Setup Spy App on Samsung Tablet
With the power of third-party apps, such as SpyX, monitoring your kids is made easy. It's an app that is best for monitoring your kid's device and activity remotely. It only takes 5 mins to register and no need to worry about doing root or jailbreak. Which is very convenient for parents to use. Here are some of the features of SpyX: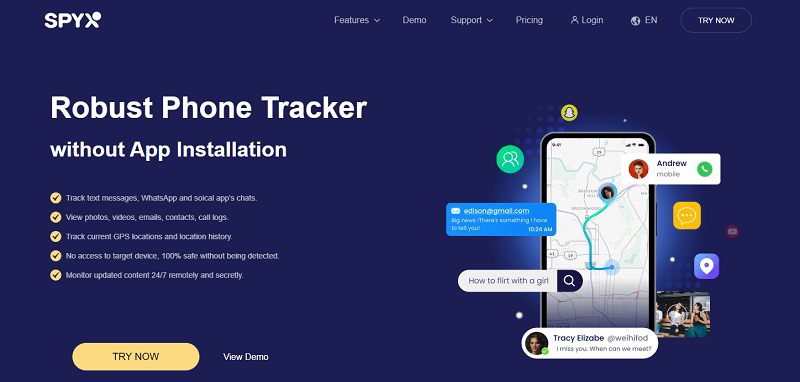 Features of SpyX Phone Tracker
1. Calls and Contracts Tracking
You'll be able to gain full access to their call logs and whom they've been talking to at the same time.
2. Web and Social Media Monitoring
You get to have full access not only on their web browser history but also on their whole social media account that's installed on the device.
3. Tracking Devices Location
Locating your kids makes it easy as you can get real time updates on where they are and a great way to find out if your kids are sneaking up on you or not.
4. Geo-Fence
It can notify you about the user's device whether they've been on somewhere or sneaked outside your house while you're asleep.
5. Monitoring SMS, Chats & Email
Get full access on their text messages, chats and email. You're able to check remotely and read on their messages and whatnot plus save their conversations with the power of screenrecord.
6. Controlling Photo & Video
If your kids aren't being honest or feeling like they're hiding something from you, this app gives you control to limit what they watch, or what they downloaded and many more.
How to Use SpyX
Step 1. Sign up Free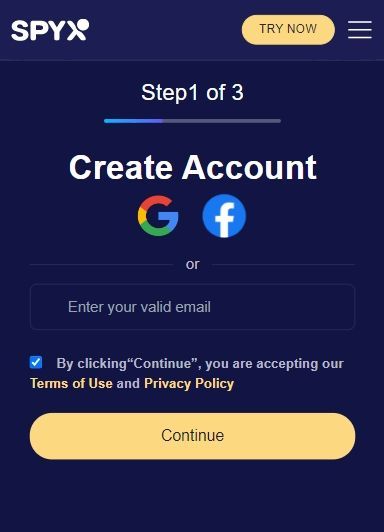 Step 2. Connect Target Phone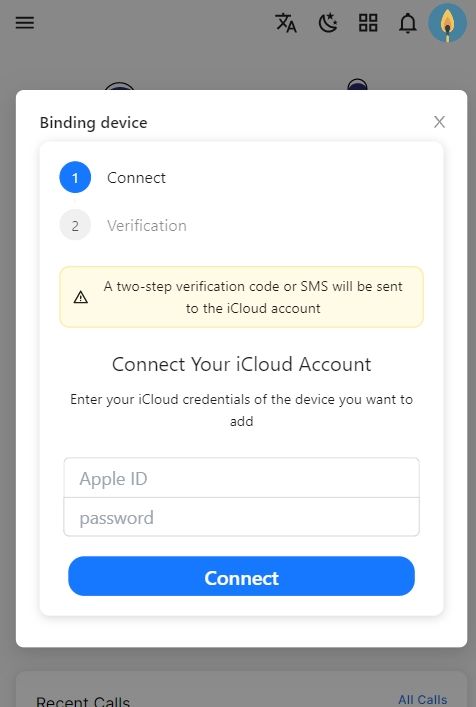 Step 3. Start Monitoring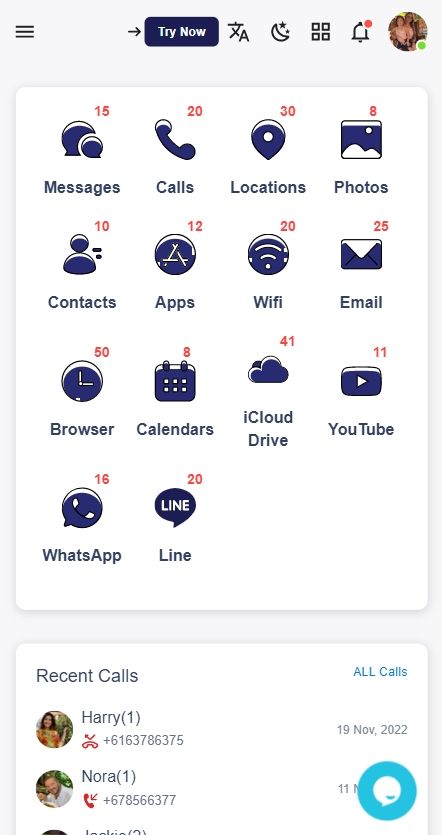 Part 3. FAQ
Q1. Does Samsung have parental controls?
Yes, they use Family Link - related to Google's features and services.
Q2. Is there a kids mode on Samsung tablets?
Yes, there is and there are easy steps on how to activate it.
Q3. How do you put parental control on a tablet?
You can either use Family Link or third-party apps.
Q4. How do I put parental controls on YouTube on my Samsung tablet?
You can put YouTube kids options and also by using a third-party app.
Q5.How do I block inappropriate websites on my Samsung?
You can either use Google Chrome's settings or through the options on Samsung settings.
Q6. How do I restrict YouTube for my child?
You can restrict them by just blocking it through SpyX or by deleting the app, or blocking the website itself.