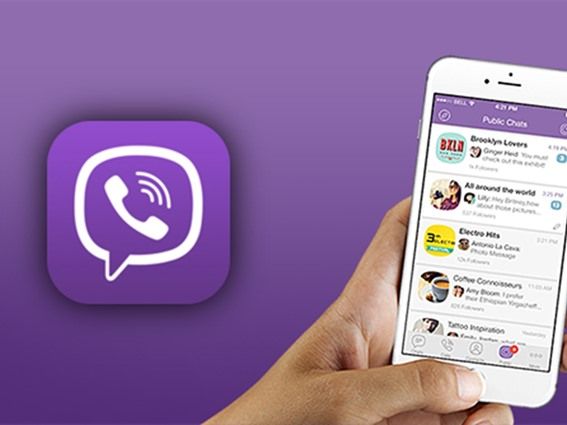 These days, people are not using the conventional text app available on the smartphones like they used to. An instant messaging app like Viber is in trend and people are using it a lot. In terms of Viber, it is an app for online chats and it can also be used for calling. So, basically, free texts and free calls have made this app so popular.
The popularity of Viber makes it's necessary to monitor and track its contents. Whatever the purpose of monitoring, this article is a great guide to help you figure out how to track Viber messages. It can track not only all incoming and outgoing messages on Viber, but also the real-time location when viber is in use. Now, let's find the way on how to track Viber.
What is Viber?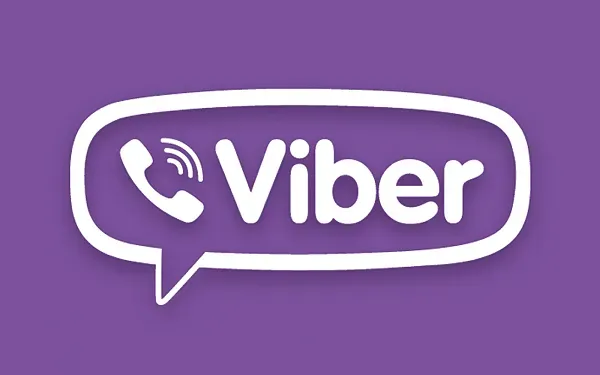 Viber is a social app that allows you to send texts, share pictures and videos, and even make free calls to other Viber users. This app is free to download and works on PCs and mobile phones.
Viber had over 236 million monthly users worldwide. It has close similarities to WhatsApp messaging since it also allows group messaging, picture sharing, and video sharing. It identifies people using their mobile phones.
How to check someone's Viber messages
Part 1: Use Viber Built-in Settings
If you want to read Viber messages without seen on your own device, then you can do this by using the built-in settings of the app.
Here are easy steps on how to read viber messages without seen:
Open Viber App > More > Settings > Privacy > Toggle off Share 'Online' status /Send 'Seen' status.
This way, you can read Viber messages without seen on your own device. But if you have to read someone's Viber messages without accessing their mobile phones, you must need another method.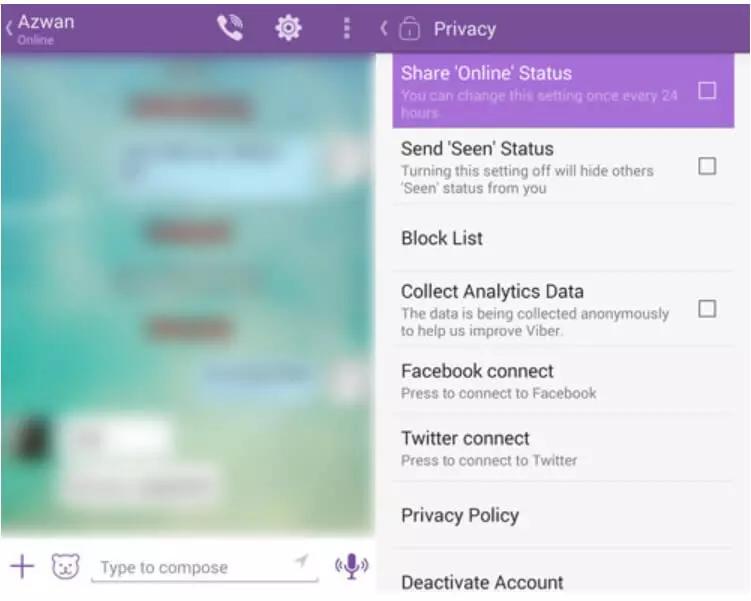 Part 2: Scan QR Code to Read Someone Else's Viber Messages
This is another method you can used to hack someone's Viber for free. Viber messenger has app both on mobile phones and PC desktop. By this way, you should first download the Viber for Desktop on your computer. Then you need to access to the target's phone where their Viber on. Open the same Viber and scanner, and scan the QR Code to sync their Viber data to your own device. After that, you can read their Viber messages without them knowing.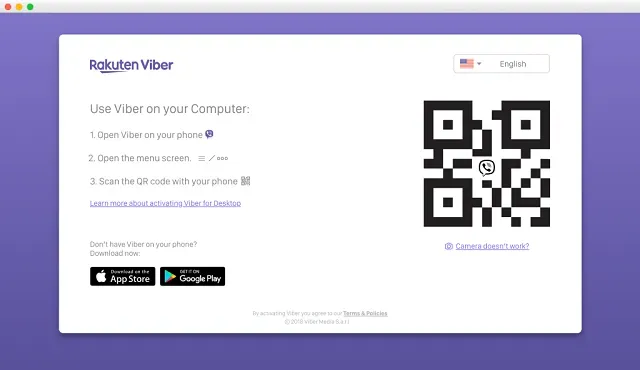 Part 3. Transfer Viber Chat History from One Phone to Another

Here you can know the third method to see someone's Viber messages through backup. You can complete atuo Viber backup to your trusted account. Physical access to the target phone target Viber account on is necessary.
· Open the Viber and select "Settings" in the more options menu.
· Tap "Account" and click on "Auto Backup".
· Connect to your own Google or iCloud account to get the Viber chats.
· Then you can hack the Viber account and get the information.
Please note that auto backup is only available for Androids and iPhones.
Usually, if you need to track the Viber messages of any other person, you can simply unlock their devices and read the messages. Obviously, it can be done after asking their permission.
But, when you have the need to secretly or even remotely spy the Viber, a professional app to track Viber messages and locations online could be of great use to you.
The Best Choice to Track Someone's Viber
As you may have realized, getting hold of a Viber tracker app has become a necessity due to the growing concern of safety against instant messaging apps.
But without enough understanding, selecting a good Viber tracking app is a horrible task. You have to consider a few things like ease of use, tracking capabilities, and even the price. Don't worry! SpyX fulfills all your requirements with exceptional monitoring capabilities. It can not only track Viber but also view photos, stickers and emojis shared on Viber. So let's have a close look at why it's outstanding.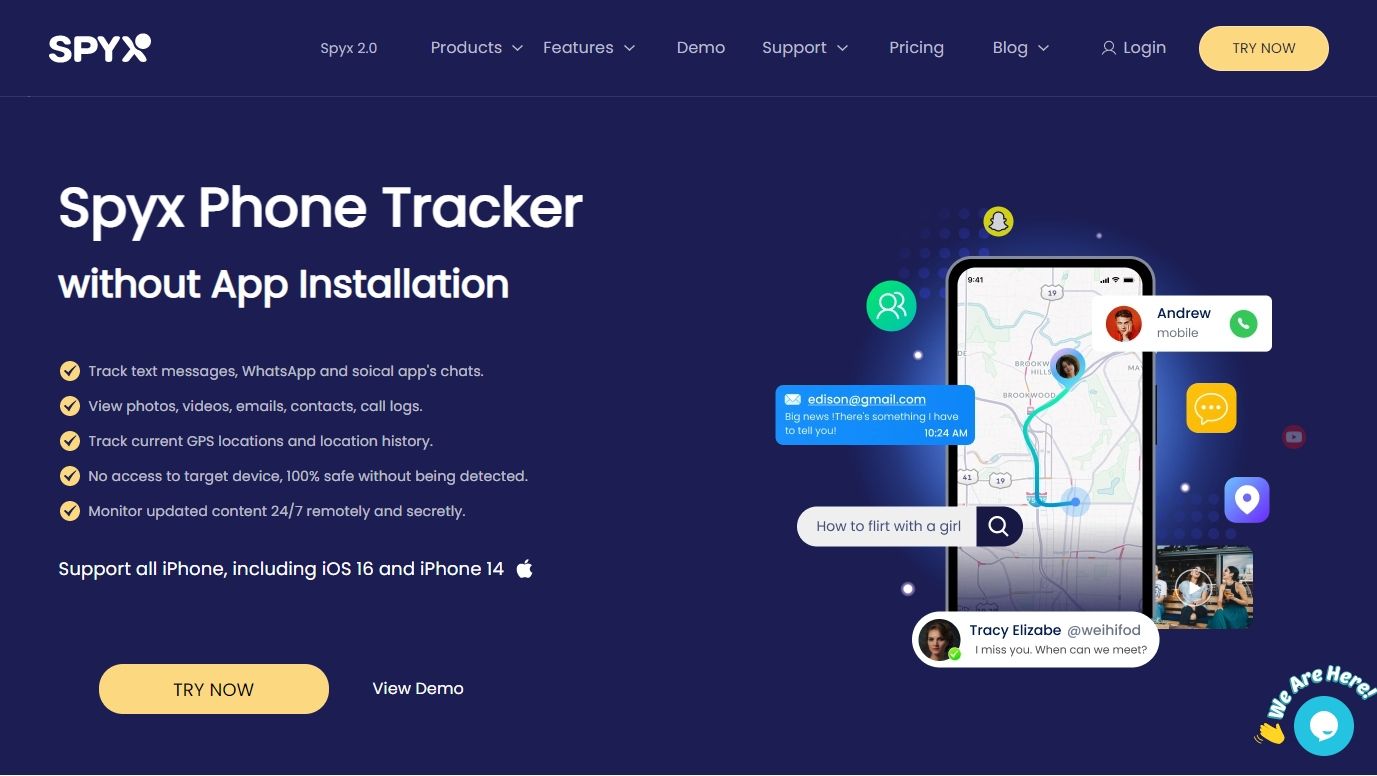 An Array of Amazing Features
· Track all the incoming and outgoing messages. You can track all the sent and received messages, as well as messages that have been deleted. Even the messages just been typed in the text box.
· Track the Viber Messages without Logging the Account Out. There is no need to logging the target Viber account out to read the messages.
· Support to Export all the Viber Messages to Computer. All the Viber messages on the target device can be exported to your computer for your detailed view.
· Track the Real-time Location. You can get the real-time location all the time with target phone. It ensures 100% accuracy because the application of built-in GPS
· Track Their Route History. All the location history can be updated for every few minutes. You can view the location history along with time and date stamps by using SpyX .
step by step guide
Step 1: Create a new account
Signing up with SpyX is free, all you need to provide is your email address.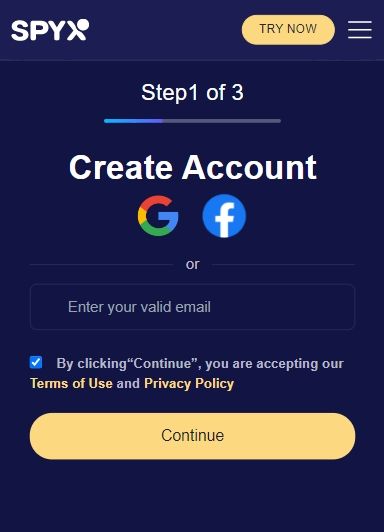 Step 2. Purchase suitable plan.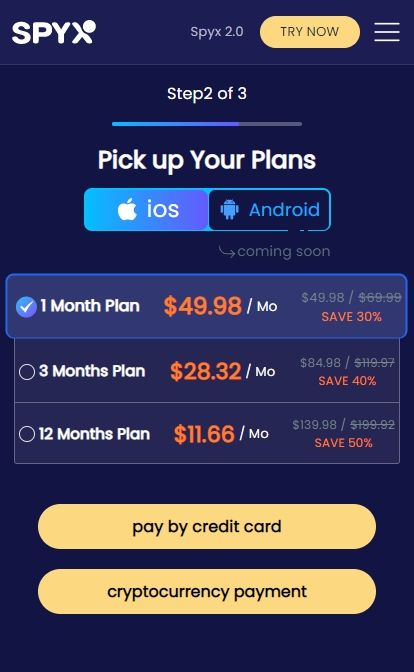 Step 3. Connect Target Phone with SpyX
Set up SpyX and login to the iCloud account using the target device's iCloud ID and password.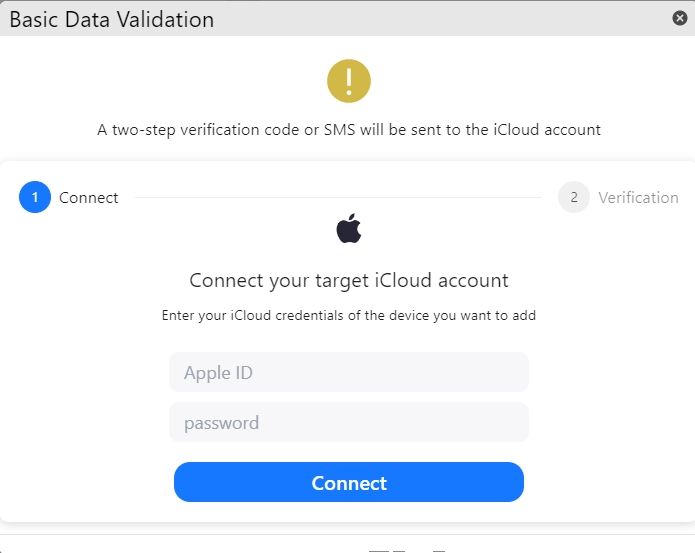 After verifying the icloud account, enter the verification code received by the target device.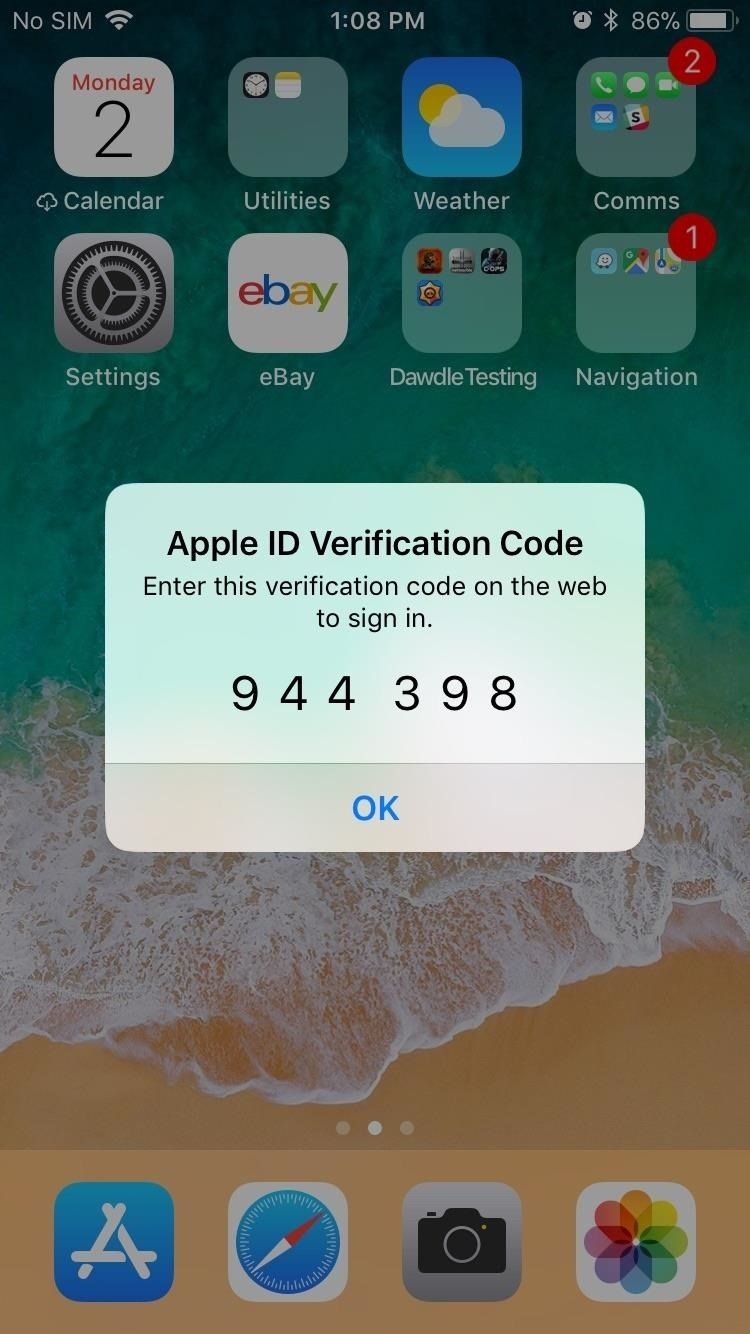 Step 4. Start Monitoring
Start viewing the viber information of the target device from the SpyX control panel.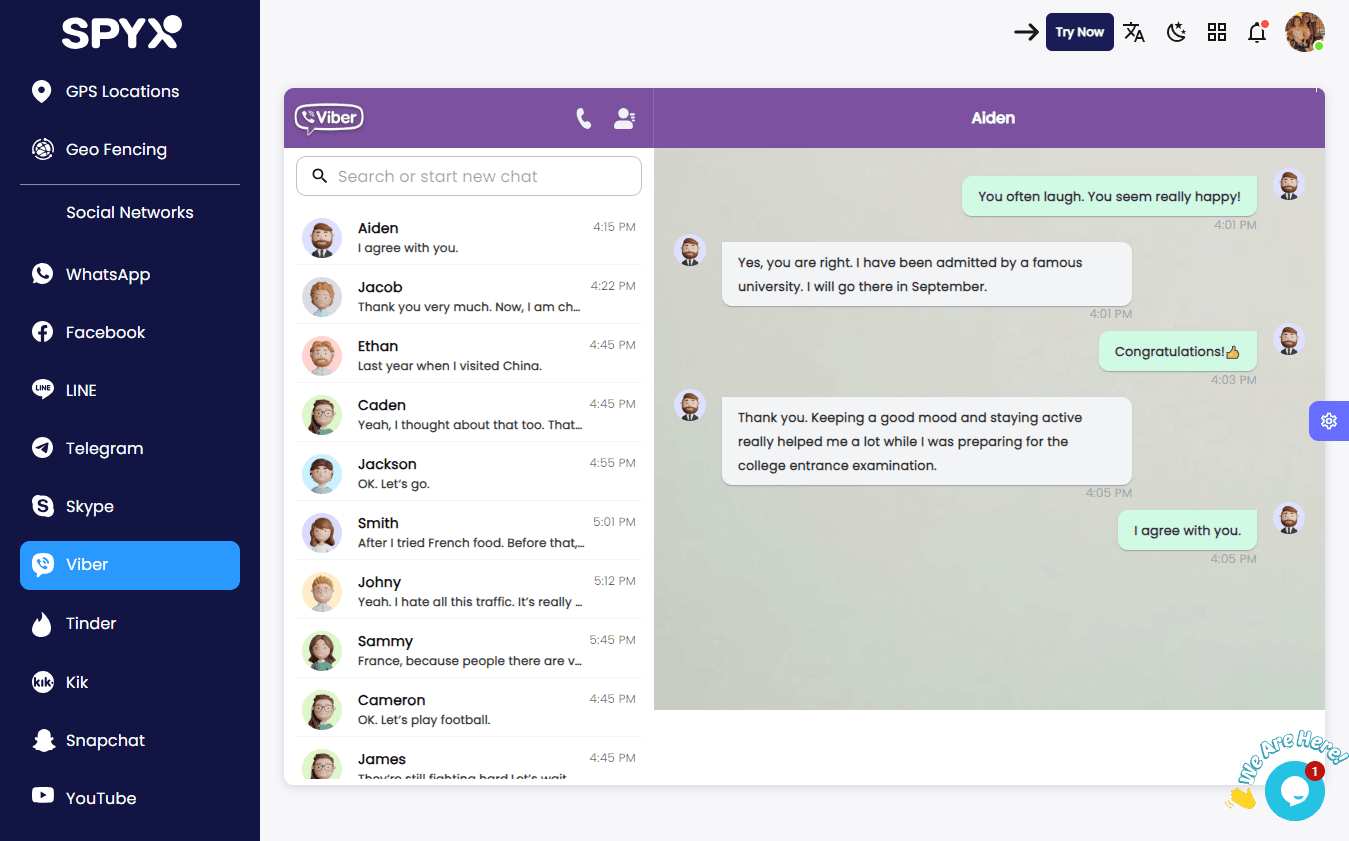 FAQs of How to Track Viber
Q1. Can you track Viber text messages?
Yes. SpyX is the best Viber tracking app to spy on the Viber messages on SpyX . With this app, you can read all the sent, received, and even deleted messages on Viber.
Q2. How can I read Viber messages without seen?
· Open Viber and click on the Hamburger icon for Options.
· From bottom area, tap on Settings and tap Privacy.
· Find the option Send 'Seen' Status and uncheck it.
Q3. How do you see someone's location on Viber?
For the first method, you can view someone's location by the sharing of the location. If your friend enables location sharing on Viber, the current location of your friend will be attached to the messages they send to you.
Q4. How can I hack hidden chat on Viber?
You can achieve this using FoneWatcher. Since it's a powerful third-party app, FoneWatcher enables you to access someone's chats, including those hidden. FoneWatcher allows you to monitor all the hidden chats remotely.
Conclusion
Viber is an exceptional instant messaging app that connects people all around the world via chat. It is a very convenient and fun app to use. If you suspect something and want to keep an eye on someone's messages and online activities, Viber monitoring is essential. So, if you use SpyX to track such instant messaging apps then you will get the best experience.