Why do you need to crack Line? Some people may be because they suspect that their spouse is having an affair, or that their employees are lazy or leaking secrets during working hours, and some people may be worried that their children will be exposed to bad information or chatting with strangers.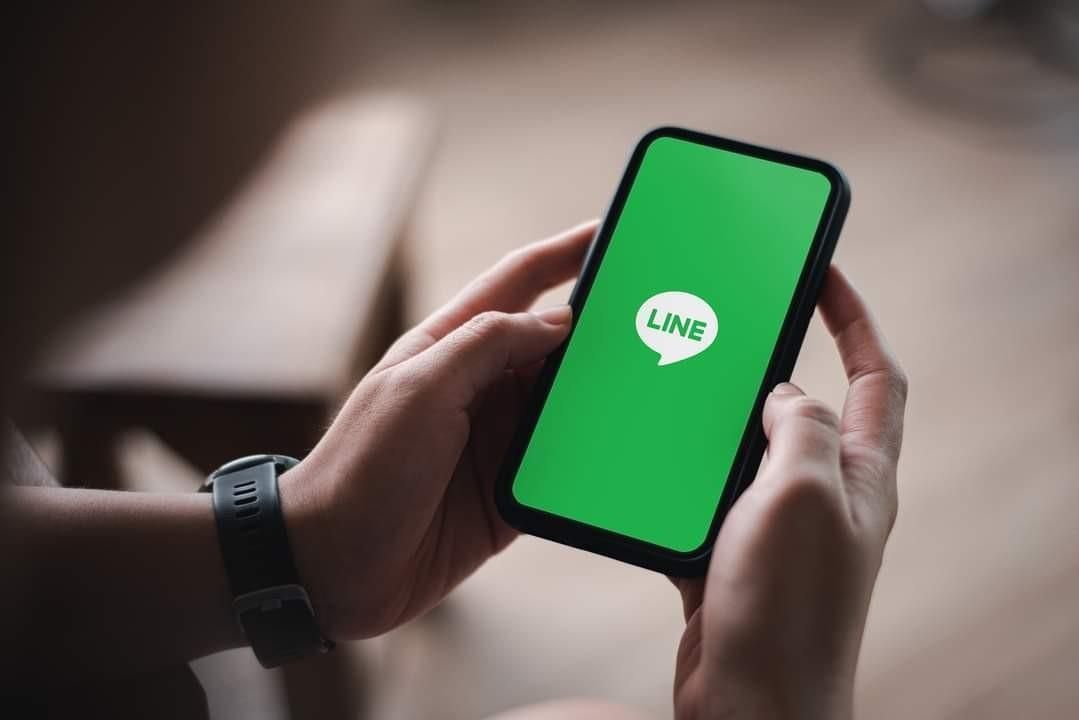 Common ways to hack Line:
1. Monitoring between mobile phones: Install a monitoring program on the monitored mobile phone, and you can remotely obtain all information on the mobile phone, including Line messages, photos, videos, etc.
2. Third-party cracking software: Some hackers or black market will sell some cracking Line software, which needs to be purchased and installed on the target mobile phone to realize monitoring.
3. Steal the target mobile phone: directly obtain the target mobile phone and back up the Line data in it to other devices for viewing.
4. Hacking techniques: Hacking techniques can help attackers bypass Line security measures and obtain chat logs, call logs, and other information.
However, there are some disadvantages and risks in these cracking methods. The first method requires jailbreaking or rooting the target mobile phone, which easily arouses the vigilance of the monitored person, and the monitoring software may be recognized and deleted by antivirus software. The second method requires the purchase of illegal software, there is a risk of being cheated, and installing these software may cause the target mobile phone to be infected with a virus or be hacked. The third method requires stealing the target's phone, which is not only criminal, but can destroy the data on the target's phone. These four methods require professional skills and professional knowledge, which cannot be easily mastered by ordinary users.
Therefore, a more secure and legal method is to use professional monitoring software, such as SpyX, which does not need to be installed on the target mobile phone, but monitors in the cloud, and can monitor Line messages, photos, videos, etc. on the target mobile phone. At the same time, the security and privacy of monitoring are guaranteed.
Part 2. How to Hack Line Remotely with SpyX
SpyX is a rare software on the market that can remotely monitor Line without installing an app on the target device. It integrates simple and easy-to-use, powerful, safe and efficient features in one. In addition to Line, it can also remotely monitor other social media apps, such as facebook, instagram, snapchat, kik, etc. It can monitor more than 40 types of data, like text messages, photos, videos, emails, GPS locations, social media chats, notes, calendar, ect.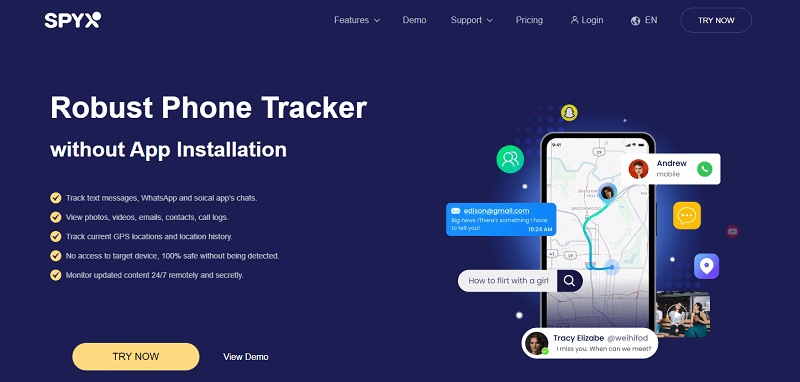 Steps to Hack Line Remotely with SpyX
SpyX makes phone tracking simpler and easier. Follow the steps to hack Line from a far distance with SpyX.
Step 1. Sign up free
Register a free account with your valid email. It will take you just a few seconds. Then you will receive an email with your SpyX account information.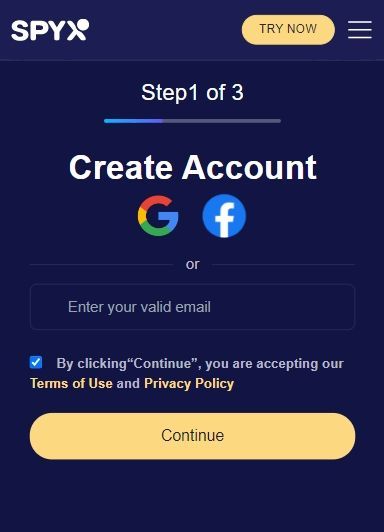 Step 2. Set up
Choose suitable plan. Then bind the target phone with SpyX. Enter the iCloud credentials of target phone, then enter verification code.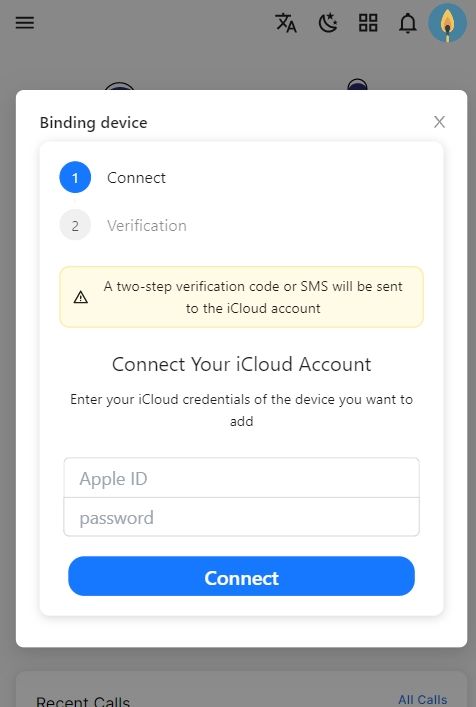 Step 3. Hack Line remotely
Login to your SpyX account and you can view all Line chat messages on the dashboard.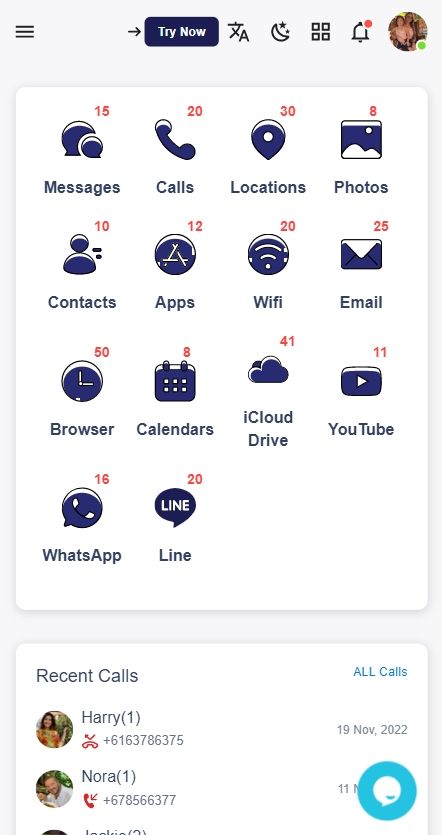 Monitoring Features of SpyX
With SpyX phone tracker, you can track more data than you think:
Text messages
SpyX enable your to track all text messages, including sent, received and deleted messages.
Photos/videos
You can use SpyX to browse all photos/videos stored on the target phone, even deleted ones.
GPS locations
SpyX phone tracker can track current GPS locations as well as location history of target phone.
Call logs
View all call log details with SpyX, including name, duration, timestamp.
Contacts
Get to know who the target user contacted frequently.
Social app chats
SpyX makes it clear what apps installed and main content of social app chats.
Browsing history
View all browsing history and know what she/he is interested in.
What Makes SpyX The Best Line Hacked App in 2022?
All users who have used SpyX have given high praise. What makes SpyX phone tracker so popular? Let's find out how powerful it is.
Advanced features:
Spxy's powerful cell phone tracking function can meet the needs of different users. It can track more than 40 types of data. Compared with the thin functions of other competing products, SpyX can be said to be a master of mobile phone tracking functions.
Friendly-interface:
The interface of SpyX is very simple and easy to understand, and users can follow the instructions to achieve smooth operation. In just 3 steps, users can bind the target device and enable remote monitoring.
Cost-effective:
SpyX is very powerful and the service is very professional, its price is very reasonable and there is no additional fee for users. We have three plans for users to choose, 1 month plan, 3 months plan, 12 months plan.
Undetectable:
With SpyX, you don't need to install app on the target phone. That means the target user will not detect you. All is hidden and undetectable.
Part 3. Whats Are Common Ways to Hack Line?
SpyX phone tracker is fast, effective and safe, but it is not free. Below we will introduce some other free methods to hack Line. If you interested, you can read more.
1. Use a Line Web Hack
Line Web provides the ease of accessibility to Line users. But it can be easily used to hack into your Line chats. This danger arises when you're using the Line Web on someone else's computer, especially select the keep me signed in box during login.
2. Export chats
This method simply requires physical access to target smartphone. Once a hacker has access to your phone, all they have to do is move to a specific chat, click on the Export chat option and select the location they'd like to move your message history to.
3. Media File Jacking
The hackers install malware hidden inside an apparently harmless app. This can then monitor incoming files for Telegram or Line . When a new file comes in, the malware may swap out the real file for a fake one.
4. Facebook Spy
Although Line isn end-to-end encryption, seems impossible for Facebook to read Line content, not all messages on Line are private. Both the Facebook and Line apps use the same shared container on devices. And while chats are encrypted when they are sent, they are not necessarily encrypted on the originating device. This means the Facebook app could potentially copy information from Line .
5. Code Execution
This is a vulnerability in Line . Hackers can take control of the app using a GIF image. I will explain it in detail: If a hacker send a malicious GIF to a user, they could damage the user's entire chat history. The hackers would be able to see who the user had been messaging and what they had been saying. And they could also see users' files, photos, videos sent through Line .
6. Fake Line Clones
To hack into your Line account, an attacker will first try to install a clone of Line , which might look strikingly similar to the original app.
7. The Pegasus Voice Attack:
Hackers only need to make a Line voice call to the target device to gain access to the device. Even if the target user does not answer the phone, the attack is still valid. The target user may not even know that malware has been installed on their device.
8. Engineered Attacks:
Another way that Line is vulnerable is through socially engineered attacks, which exploit human psychology to steal information or spread misinformation. The researchers can decrypt Line communications to see data sent between the mobile and the web versions of Line .
Part 4. Conclusion
After knowing the above methods, do you still find it difficult to Line remotely? With SpyX, you can drink coffee leisurely and track target's Line messages in real time. Are you excited about SpyX? You can visit the demo page to learn more about its features. If you have any questions in the process of using SpyX, you can also send us an email or contact the online customer service (the lower right corner of the website) at any time.