The healthy growth of minor children cannot be separated from the careful care of parents. Mobile phones and the Internet have accelerated the spread of information, which is a great challenge for children whose values, outlook on life and world outlook have not yet been established. Because the Internet is filled with a lot of rubbish content, such as pornography, violence, drug dealing and so on.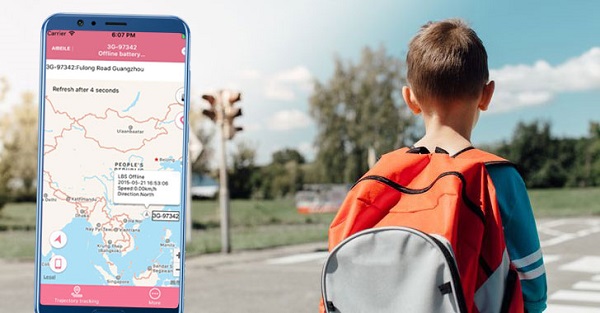 Teenagers in this sensitive period may also face cyber bullying, school violence and game addiction, which are very worrying for parents. So parents desperately need devices that can track their children. These child tracking devices can help parents keep more information about their children.
When you search for child tracking devices in Google, you can get thousands of results. You may be confused and not know which device to choose. This article details 10 child tracking devices, including their features, strengths and weaknesses. I hope this article has helped you pick out your favorite child tracking device.
Part 1. Overview of Kid Tracking Device
The main content of this part is to introduce the child tracking device, what is the child tracking device, what can be used for. Let's get to know the following.
What Is A Kid Tracking Device?
For parents who have already used kid tracking devices, they know the details, and there are parents who haven't heard of kid tracking devices before. Child tracking devices are mainly used by parents to track their children's information in real time via the Internet, mainly geographic location information, or mobile phone data, to ensure the safety of children.
There are different types of child tracking devices, ranging from physical devices that parents can strap onto their child's wrist or bag to apps that parents can install on their child's phone. Kid tracking devices are necessary when children need to go out and parents cannot accompany them. For parents who are interested in purchasing a child tracking device, it is important to understand some of the basic functions of child tracking devices, which can help them use the device better.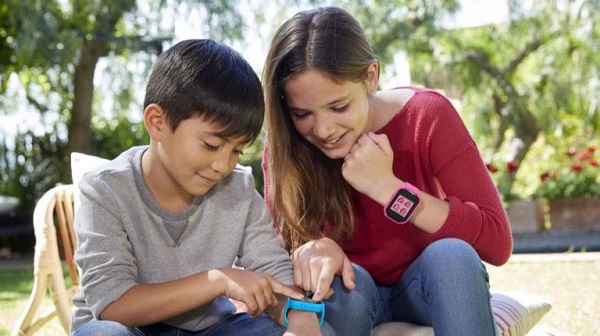 What Can Kid Tracking Device Do?
Here are some basic functions of a kids tracker.
You can use a tracking device to monitor your child's text messages, phone records, browsing history, and more.
With a kid tracker, you can see which social media apps your child has installed, as well as the chats on those apps.
You can check your child's phone for contacts, photo albums, emails, etc.
For your child's safety, you can use a tracking device to block websites or gaming apps.
Child tracking devices let you know where your child is in real time and where they've been recently.
Part 2. 10 Best Kids Tracking Device
We've done detailed market research and picked the 10 best kid tracking devices out there. Let's get to know more details now!
1. SpyX-The Best Kids Tracking App
If you're looking for a professional child tracking device, SpyX is definitely your top choice. SpyX is specifically designed for parental monitoring. It combines functionality with ease of use. Even if you are not a professional technician, you can use SpyX to remotely monitor your child.
Compared with other physical child tracking devices, SpyX as a mobile tracking software has many advantages. You don't have to worry about losing your tracking device. And best of all, you don't need to install any software on your child's phone at all to monitor it remotely. Sounds cool, right? Beyond basic real-time geo-location and historical tracking, SpyX can track a lot of data. Let's take a look at why SpyX is the leader in the child tracking device industry.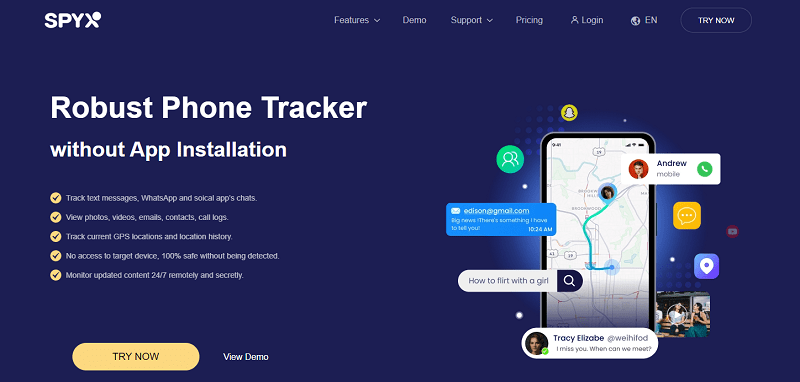 Features of SpyX
GPS Tracking
SpyX can update the child's GPS location in real time, as well as provide historical geographical location information.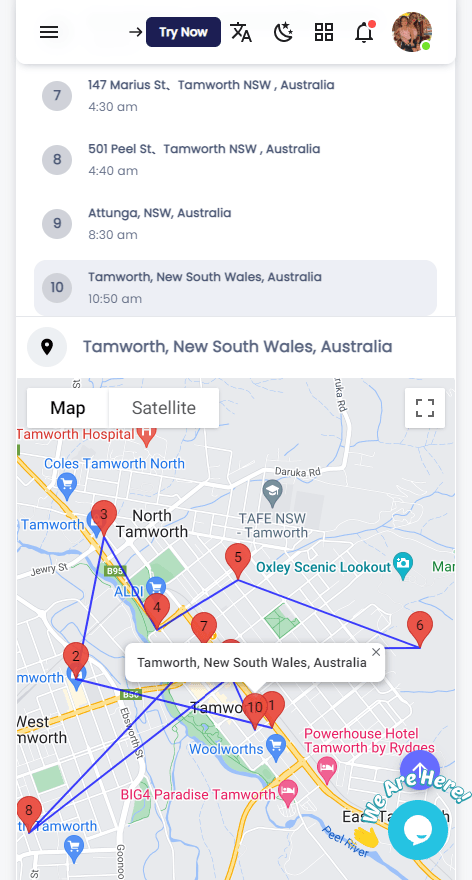 Geofencing
You can use SpyX to set certain areas on your child's phone. You will be notified when the child enters or leaves the set area. In this way, you can make sure that the child stays in a safe place or doesn't go to strange, sensitive areas.
Browser History
SpyX lets you look at your child's web browsing history, and you'll have a pretty good idea if your child is online safely.
WhatsApp Hacking
With SpyX, you can easily monitor your child's WhatsApp account, view WhatsApp chats, calls or contacts, etc.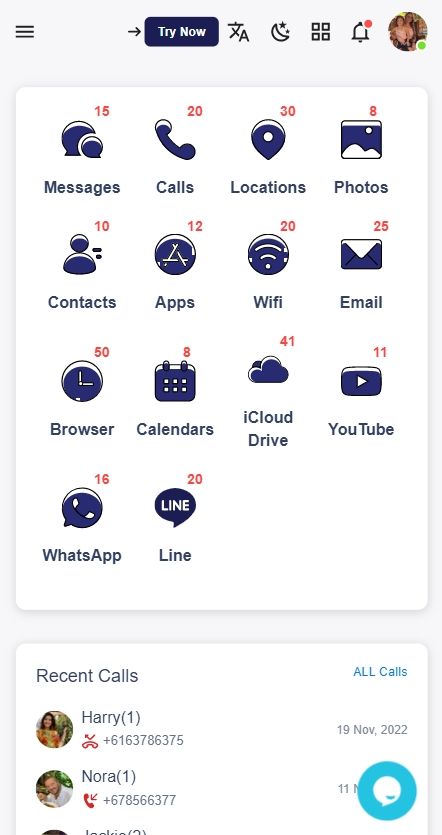 How to Track Kid's Location Online?
SpyX is the ideal child tracking device. It's very good at location tracking. SpyX can track a child's location in real time, while also providing the child's past movements. And your kid won't know you're monitoring him remotely. With SpyX, the whole operation is very simple, you only need to complete the following 3 steps.
Step 1. Register Free
Visit spyx.com and click TRY NOW button to register a free account with valid email.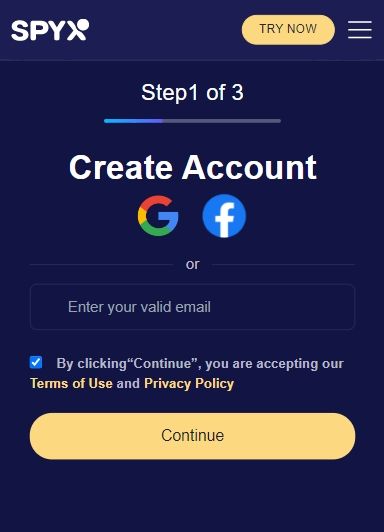 Step 2. Connect Kid's Phone with SpyX
Pick suitable plan and bind the target phone with SpyX by entering iCloud details.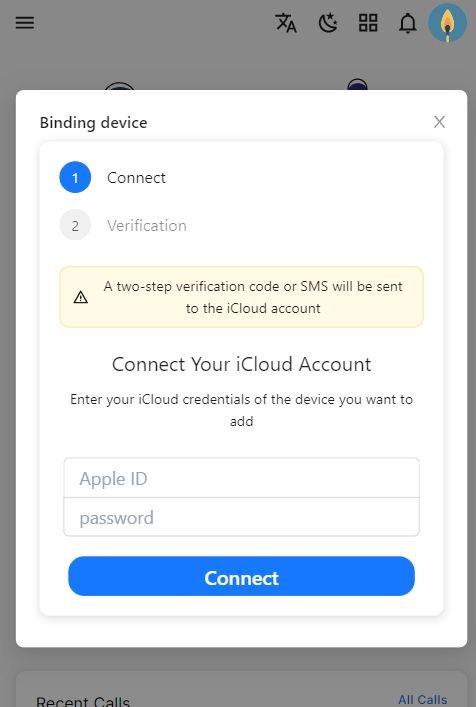 Step 3. Start Monitoring
Go to your SpyX dashboard. And you can view all data of your kid's phone clearly. If you need, you can also export the data from dashboard to desired position.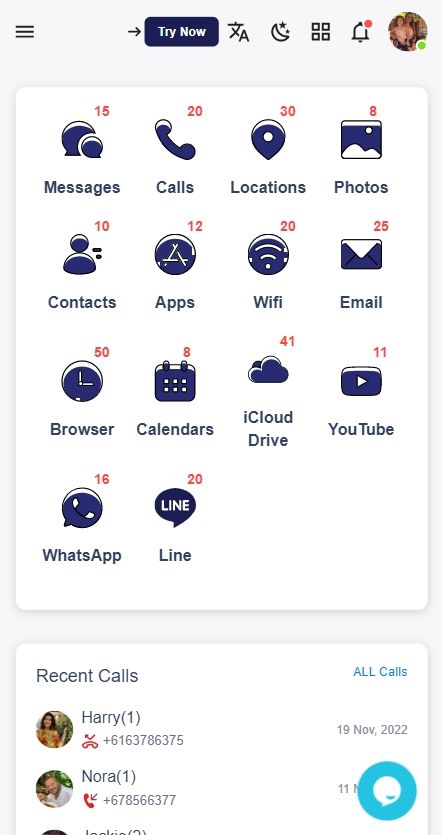 Is it very simple, right? There are almost no technical issues involved because you don't need to jailbreak. If you have any questions during the setup or use process, you can also contact online customer service, you can get timely and professional help.
SpyX works with all iOS devices. You don't have to worry about phone compatibility.
Other Features of SpyX Parental Control App
No Jailbreak
This is a technological breakthrough for SpyX. You can remotely monitor your child's phone without performing a sophisticated jailbreak.
24/7 Customer Service
In the process of registering, buying, setting up, and using, you can email [email protected] or contact online customer service for any problems you encounter. SpyX has always upheld the principle of customer first, to provide the best user experience.
Calls and Messages Monitoring
You can spy on kid's phone calls record, such as incoming calls, outgoing calls, missed calls. SpyX enables you to access all text messages, even deleted text messages.
Social Media Tracking
SpyX allows you to track your kid's complete work on social media including Facebook, Viber, Instagram, and Twitter. You can look at the chats, posts, shares, and status of your children.
Contact and Photo Monitoring
With SpyX phone tracker, all contacts and details are available. You can also monitor photos on the kid's phone, including photos shared via social media apps, such as WhatsApp, Instagram, Snapchat.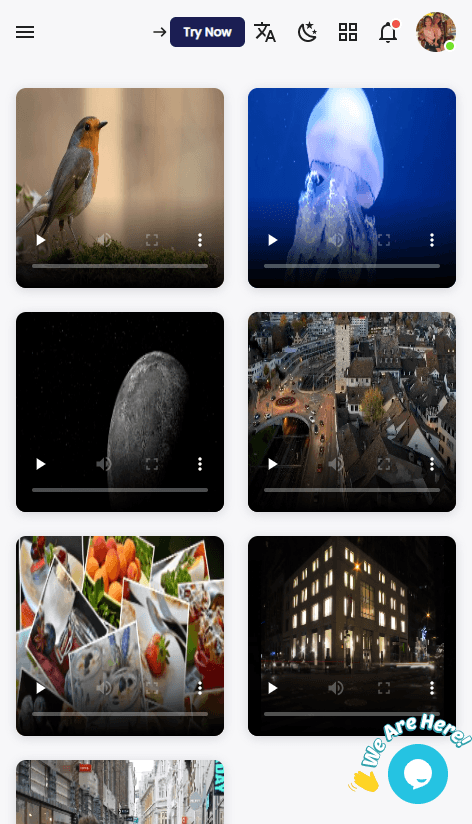 2. Jiobit Next
Jiobit is a tiny, long-lasting, real-time GPS tracker for kids, adults & elderly. Features next-gen low-power 5G-compatible network & progressive beaconing technology that uses a combination of cellular, GPS, Wi-Fi & Bluetooth to track your loved one's location, inside & outdoors, from anywhere.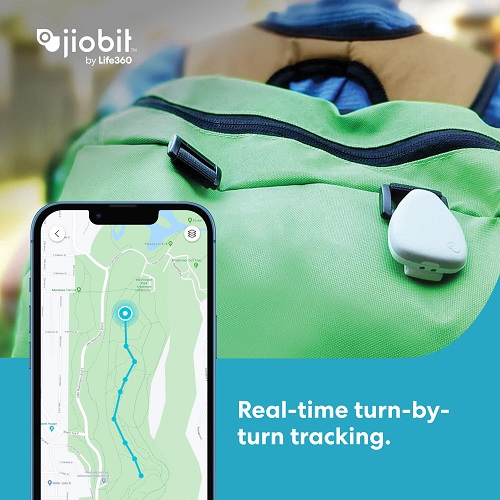 3. Apple AirTag
AirTag is a supereasy way to keep track of your stuff. Attach one to your keys. Put another in your backpack. And just like that, they're on your radar in the Find My app, where you can also track down your Apple devices and keep up with friends and family.
Utilizing Apple's Find My network, an AirTag can work offline and track your child as long as they are within proximity of any Apple device. Additionally, the Find My network uses end-to-end encryption, which means no one else will be able to see the identity of the participating devices.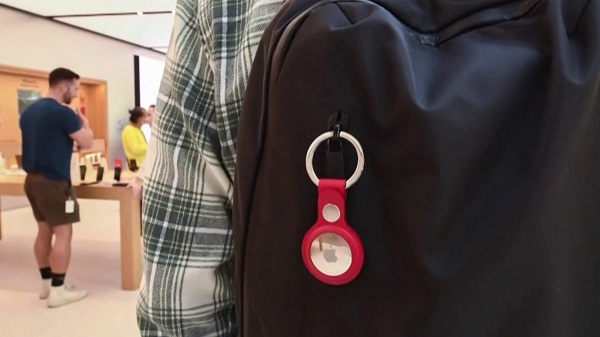 4. Verizon Gizmo Watch
When kids are old enough to run around the neighborhood, but too young for a phone, these parents say the GizmoWatch is a good first step into tech. Equipped with built-in GPS tracking and limited smartphone functionality, Verizon Gizmo Watch is a great way to stay connected with your kids.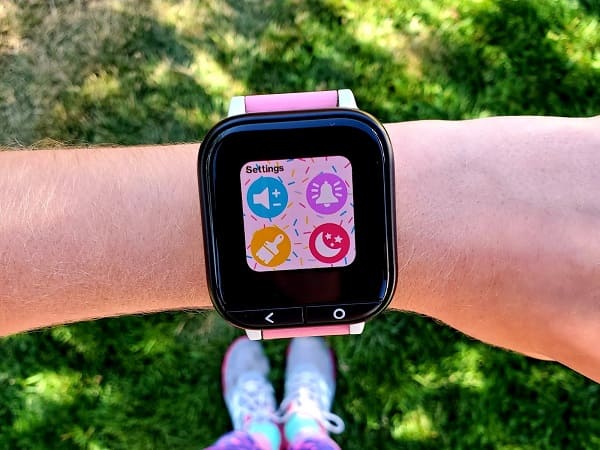 5. AngelSense Kid's GPS Tracker
AngelSense is the great GPS tracking solution that was designed specifically for those with autism to provide protection from wandering & bullying, increased levels of inclusion, greater independence & confidence, peace of mind to parents & caregivers.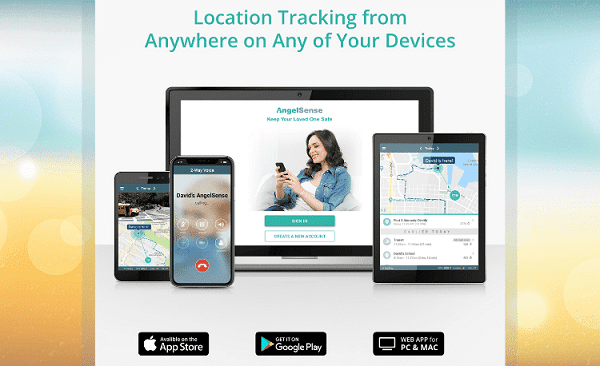 6. Invoxia Cellular GPS Tracker
Invoxia Cellular GPS Tracker is a small standalone GPS Tracker that you can easily hide in your vehicle or with any goods that you wish to protect from theft or loss. When the GPS Tracker is moving, it will send its position regularly, that you can visualize in the Invoxia GPS app, available for iOS and Android. From the app, you can see the history of movements, and setup alerts to be notified.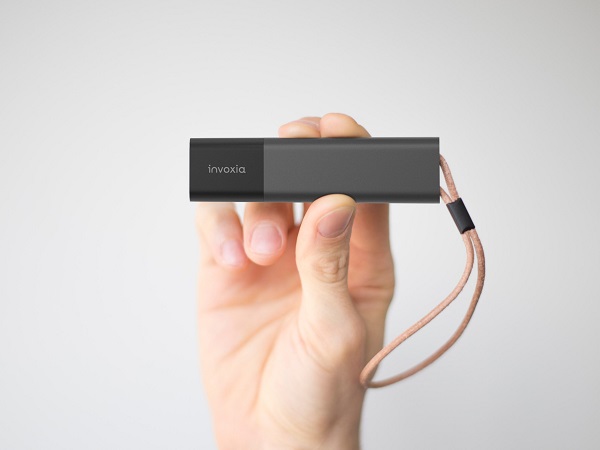 7. GeoZilla GPS Tracker
GeoZilla enables you to track and share location privately. You can add a GPS tracker device to your family map. Locate your family and close friends in real time with GPS on their phones and enjoy that precious peace of mind, knowing where they are and making sure they are safe.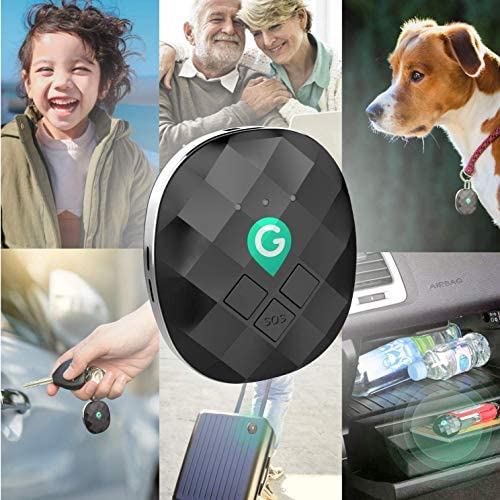 8. SyncUp Kids Watch
SyncUP KIDS Watch has safety features parents want and fun features that the kids will love too. Parents can track location in real-time, receive virtual boundary notifications, send and receive calls, messages, picture messages, and monitor steps for healthy habits.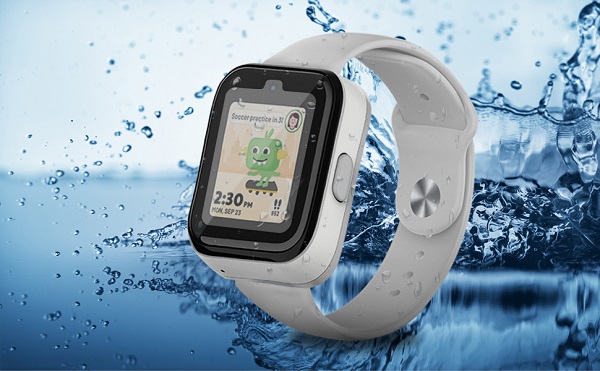 9. TickTalk 4
TickTalk is the revolutionary 4G/LTE smartwatch phone designed for children ages 5-12 combining video and voice calling, secure messaging, parental controls, locating capability, SOS contacts, reminders, and more in one simple device.
This App is compatible with both the TickTalk 3 and the TickTalk 4. The TickTalk 4 has all the essential features our customers loved in the TickTalk 3 and introduces free streaming music powered by iHeartRadio Family, step tracking, 2x 5MP Selfie and Snapshot photo and video cameras, and new parental controls for the smartest smartwatch for kids.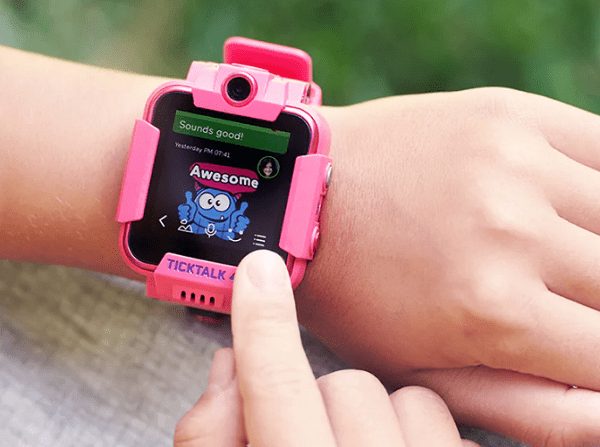 10. Lynq Smart Compass
Smart Compass provides the distance and direction to your people in crowds, remote areas, festivals or anywhere under the open sky. No phones, no networks, no wifi required. Perfect for finding people anywhere. Even when cell phones fail.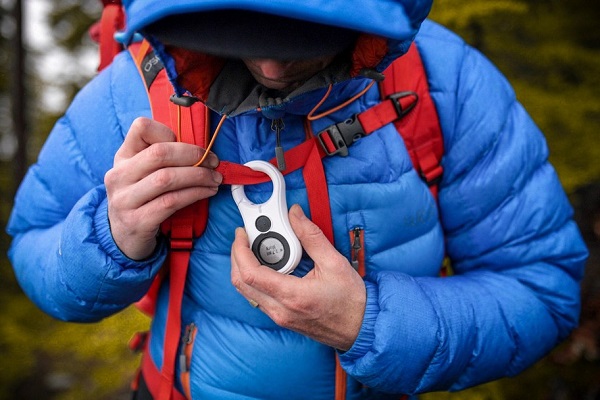 Part 3. Conclusion
If you want to keep your child safe, you need to consider choosing the best kids tracking device available. After reading this article, you have learned about 10 kid tracking devices. Which one meets your needs? SpyX is the best to try. Its functionality, ease of use, and meticulous service will surprise you. Start protecting your kids with SpyX now!