With the help of Google Maps location sharing feature, it's easy to track your friends, family and even colleagues. Of course, it's only possible if there's a consent from the person if they're comfortable to reveal or share their current location. Of course usually people use this when they're on a trip and would like to know in real time where they are at their meet up place, or for a meeting or any type of concern. Here we'll be discussing how to track someone's track location by using a phone number.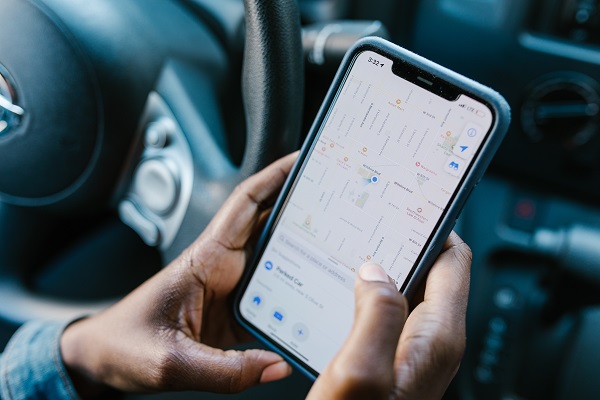 Part 1. Why Are Tracking Mobile Numbers Important
1. Emergency moves: If you get lost and the internet is acting a bit strange and nowhere to go, this is the best thing and easy to locate.
2. Tracking misplaced or lost phones: tracking makes it easy to find out where your device is and if it's being used by someone who stole it.
3. Protect Kids: this helps to avoid kids from going from places to places without their parental consent and to properly secure both parties of their kids' location to prevent any harm.
4. Keep in touch: this is also great in reaching out to loved ones or special someone who are in LDR and would like to get a location whenever they're on the road and whatnot.
Part 2. How to Track a Cell Phone Number on Google Map
Wondering how you can track someone with their cellphone number on Google Maps? Tracking someone's cell phone number is finding the position and location of the users as per their cell phone signals on the map. Here are the following steps:
1. Open Google Maps on the device you want to track - first download Google Maps on the target's cell phone device and or there might be times that the app is already installed.
2. Click on the main menu or profile and go to 'Location Sharing' features - go to the main menu and a hamburger icon must be there. From the 'Location Sharing' option, click on and then just follow what it requires from Google Maps. If you don't want any interruptions, you can click the 'Until you turn this off' option.
3. Select your contact from targeted devices - just open google Maps and click on the person's profile whom you want to share location from the targeted device. A message will pop up and just follow the requirements of the app to go further.
4. Send a link of track location from targeted phones - it's possible to track someone just by sending a link from their targeted phones to your own email, text or any messaging apps. It's easy to track someone when you receive the link.
5. Select and open link to track targeted device finally - use and open the link and you can now track the person's cell phone with Google Maps whenever and wherever you want on your mobile device.
Part 3. How to Turn off Google Maps Tracking
You can also have the option to turn off Google Maps if you want to.
Step 1. Open Google Maps
Step 2. Go to 'Location Sharing'
Step 3. Tap the person's profile you don't want to share locations with.
Step 4. Click the "Stop" option to discontinue sharing location.
Part 4. How to Track a Cell Phone Number on Google Map without Someone Knowing
Since Google has been keeping up to pace in terms of privacy and taking extra care on user's privacy and keeping them away from harm. For you to get someone's location on their mobile device, you must get their permission first before doing that through Google Maps. In order to track someone without them knowing, the best solution to that is using a monitoring or spy app, SpyX is one of the best. SpyX is the best monitoring app and a very user-friendly dashboard to help you monitor your kids remotely and without them even knowing. It can also be used for work too! Not only you are able to locate them remotely, but you can also access everything that's on their device without the need to root or jailbreak the device. Convenient right? It only takes a few mins to set up the account and flexible payment terms for your subscription. You can check out SpyX's limited free demo to have a feel on the process and how the app works.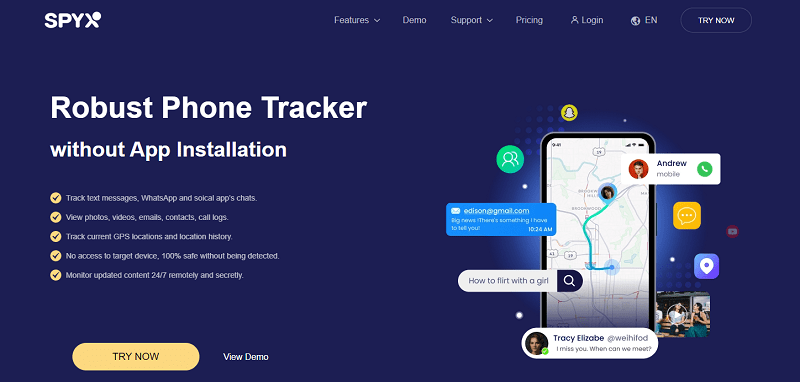 How to Track A Cell Phone Location with SpyX
It's time to look at the procedure that is mainly used to track a cell phone location using SpyX.
Step 1. Register Account
Register for a free account on the SpyX and valid email will be required.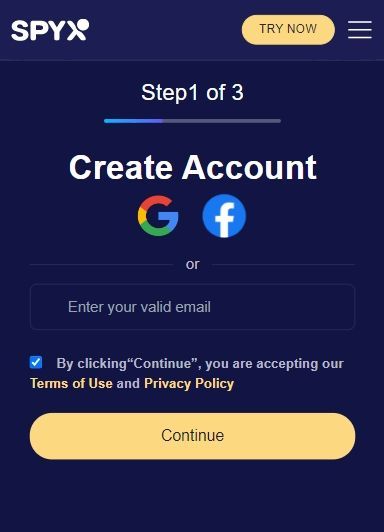 Step 2. Enter iCloud Details
Purchase suitable subscription plan based on your needs. Then connect target phone with SpyX. You need to provide Apple ID and password of target phone.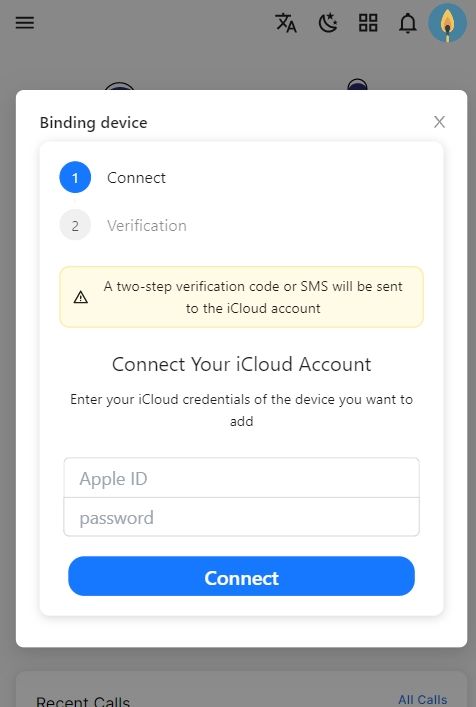 Step 3. Start Tracking Location
Log in to the account and start monitoring the targeted device. You can view current location and movement histroy of the target phone on your dashboard.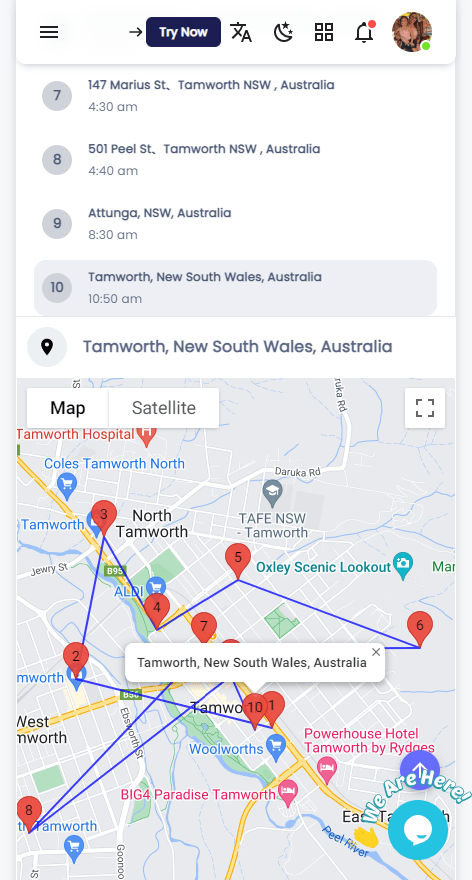 Part 5. Conclusion
You can use Google Maps to easy locate your loved ones but with their consent, if you're worried and just simply want to keep an eye on them, then the best solution to that is a third-party app just like SpyX. Protecting your kids is okay, away from cyber danger and be able to monitor their screen time.