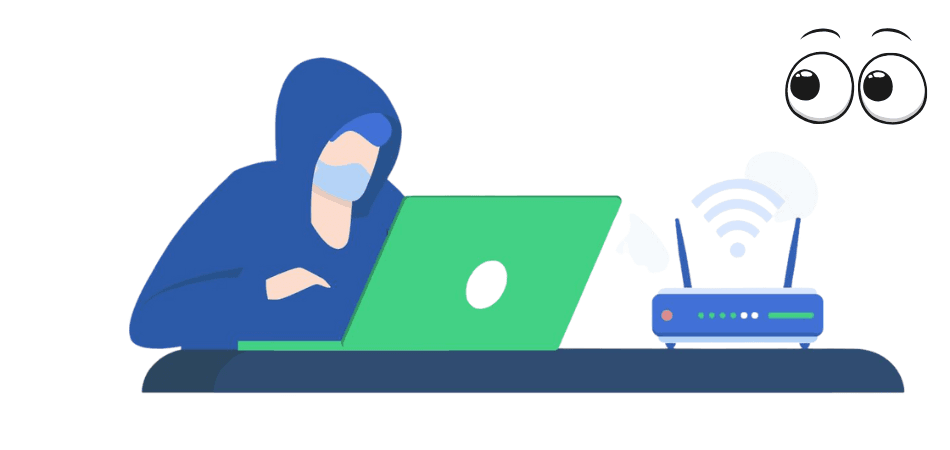 If you've been asking, "How to spy on devices connected to my WiFi?", we have the proper answer. For many reasons, you may want to spy on someone's device when connected to your WiFi network. Perhaps you want to monitor your children when they're online or maybe catch a cheating spouse in the act. Another reason you may want to spy through your WiFi is to check on an aging relative who may be unable to help themselves.
While there are many ways you can spy using WiFi, the best way is through using WiFi spy apps. They can monitor all device activity, including Internet usage, social media interactions, and much more. Many apps are available, and today, we'll be considering some of the top picks.
What Data Can You Get on Devices Connected to Your WiFi?
Almost every WiFi router keeps track of the websites visited by linked devices. Only the WiFi owner has access to the WiFi router's logs to see which connected users visited which websites. As a result, if someone is connected to your WiFi, you will be able to access their browsing history. However, if the website uses the HTTPS protocol, you will only be able to see that they visited the site. Apart from their browsing history, you can also discover the following details:
· The URLs of the websites
· The URLs of the specific web pages
· The amount of time they spend on each site
· When they first connected to WiFi
· The time they were online
You can also check message, call, and app logs in addition to the browsing history details stated above. Furthermore, if they have disclosed any personal or financial information via messaging, you can check those too.
How to Spy on Internet Activity Through WiFi
If you have a wireless internet connection at home, you most likely have multiple devices linked to your network. You can spy through WiFi router. It's also relatively easy to keep adding new gadgets to your collection: your new laptop, a new tablet, another video game console, or even a friend's phone.
However, given the sheer number of devices, you may lose track of everything connected or see connections that aren't supposed to be there. Users may have attempted to join your WiFi network without your knowledge or permission. That means your WiFi network could be exposed to malicious hackers or those merely looking for a free internet connection; either way, it's unwanted and illegal.
You should be aware of various warning indications that someone is connecting to your network without your permission. Slower Internet speed is a common sign. Every Internet connection uses bandwidth, and if someone on your network is downloading massive files, it might slow down your internet connections.
It's critical to know who's using your WiFi and how to keep your network secure. Did you know you can use your WiFi to spy on the devices connected to the same? There are a few ways to figure out which devices are connected to your wireless network. They are:
Spy Through WiFi Router
Checking your router's web interface is the best way to spy on someone using your WiFi. You can also use it to spy on a computer through WiFi. Since your router is the hub of your WiFi network, it has the most up-to-date information on which devices are connected to it. You may access your router's management page by typing its IP address into your browser's address bar. The default IP address for most routers is 192.168.1.1 or 192.168.0.1. If neither of these works when you type them into your browser, look for your router's IP address on the back of your wireless router.
Search for an option that says "Client List" or "Attached Devices" when you get there. This will send you to the login page for the router. Note that the default login credentials for most routers are admin and password. Logging in will provide you with a list of devices connected to your WiFi.
Network Scanner Apps
You may scan your WiFi network with third-party software to look for devices connected to it and to spy on phone through WiFi. Remember, the tool must first be installed on your computer, after which it will scan your WiFi network and provide you with a list of all devices that are currently active and operating on your network.
The main advantage of utilizing Wireless Network Watcher is that it is free and does not require you to upgrade any existing hardware or software. You also do not have to install the software on your computer.
All you have to do is download and run it, and it will begin scanning your WiFi network for connected devices. When it's done scanning, it'll display the MAC address, device names, and manufacturer of the device's WiFi network hardware – all of which are helpful tidbits for identifying devices.
All this should just take a few seconds, and you will also be able to save your results. This is an excellent solution for those that aren't tech-savvy. We hope you now know how to spy on internet activity through WiFi.
Ways to Spy on Someone Through WiFi
Most modern web browsers allow you to delete your browsing history or alternatively use the incognito or private modes that don't save your browsing history. However, there are situations when you would want to keep an eye on what your router is being used for or simply track those connected to it, like your children, spouse, or employees.
Based on your DNS requests, some particular routers and your ISP may be able to zero in on what others are doing on your WiFi. That said, here are four methods for tracking Internet traffic on your router, including using WiFi router spy software:
Open DNS
Go to open dns.com and click on login, then again click on Sing In icon to open an account. Put all the necessary details to create an account. You'll get a confirmation message in your email, click on it and create a strong password and click on submit.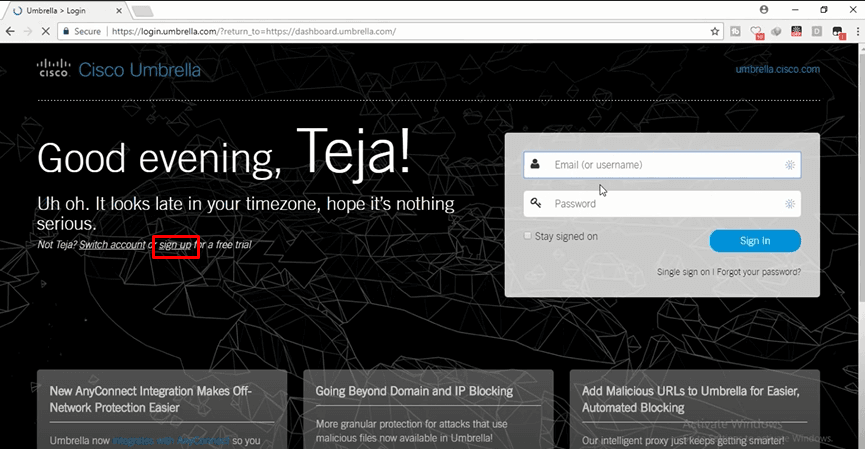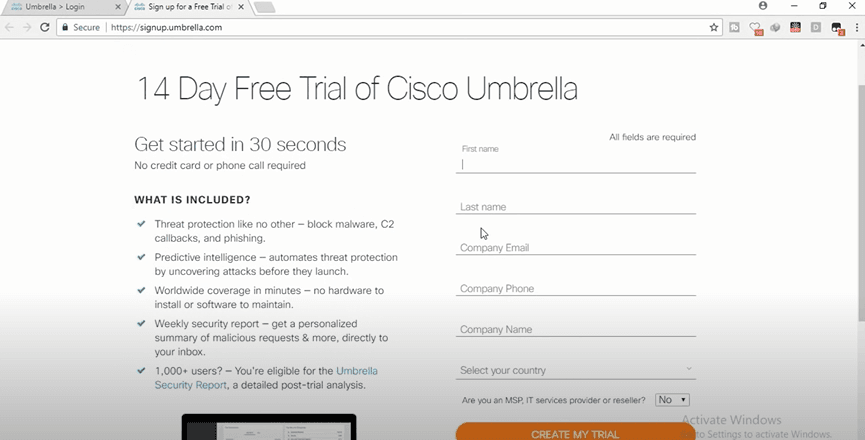 Log in to your account and copy the IP addresses:
Again, visit the Open DNS website and then log in with your email and password. After successfully logging in to your account, now you'll a pop-up message with two different addresses; note them. Enter a name for your network (give a name) and then click Next. After that, select start using Cisco Umbrella.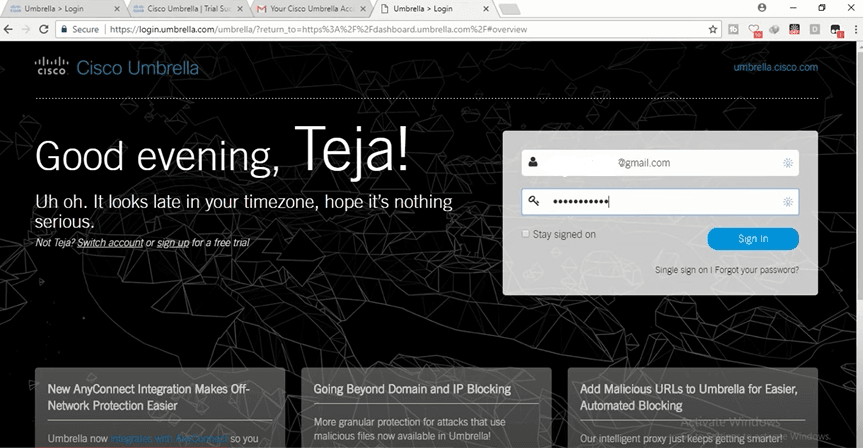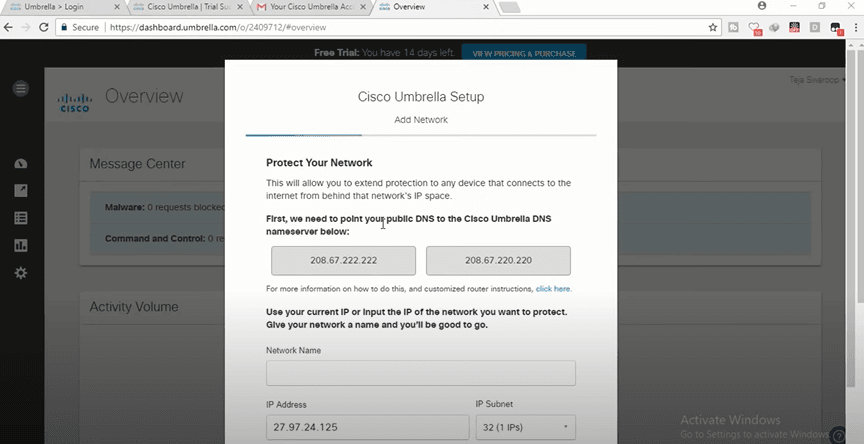 Install an IP address updating tool:
Download and install the IP address updating tool. Then open the tool with Open DNS log-in information.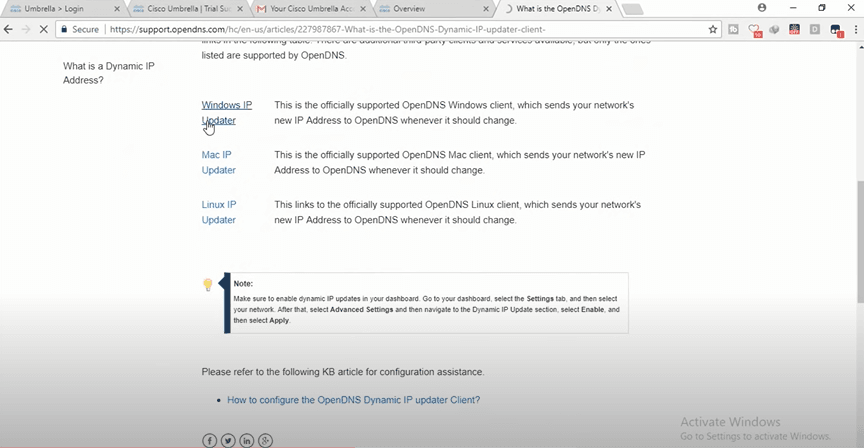 Log in to wifi router and change the DNS server address:
Log in to your wifi router by putting the user name and password. Tap on the network from the side panel, and click on use this DNS server. Then paste the two Opendns IP addresses you've copied earlier in the primary and secondary DNS respectively and click on Save.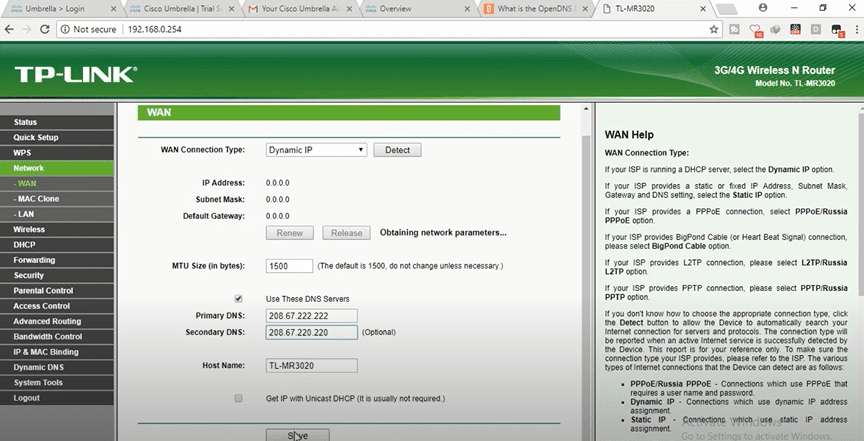 Go back to the Cisco umbrella dashboard:
Once you successfully configured the Open DNS IP addresses to your router, now it's time to go back to the Cisco umbrella dashboard. Here click on the overview from the side panel.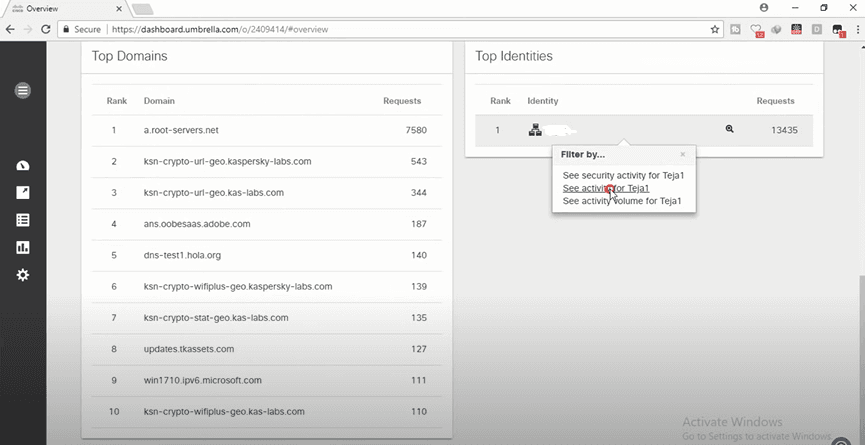 An Easier Way to Access iPhone Data
Among a lot of options, SpyX is the most favorable way to adopt. As the name suggests, you can use it to track your loved ones' data and activities, especially your kids. It allows you to monitor them and keep an eye on them. This app is suggested because of its amazing features.
Features of SpyX on iPhone Monitoring:
· Track real-time location and location history as well.
· Check contacts and view text messages.
· Best phone recorder enables record phone calls, record phone screens and record phone live environment to listen to phone surroudings.
· Control target iphone remotely to capture screenshots and take secret photos.
· Monitor Facebook, Instagram, WhatsApp, Telegram, Discord, Skype and more to know their activities such as conversations on social media apps.
· Browser history and browser bookmarks will not be ignored.
· YouTube and TikTok watch history and search history can also be tracked via the app to learn what they are interested in.
· Set up sensetive keywords and get alets when content searched for is matched.
· The app works in stealth mode, which means undetectable.
1. Use SpyX to monitor someone's iphone activity
Operating SpyX is very easy.
Step 1. Sign up Free
Before start monitoring, create a free SpyX account using your valid email.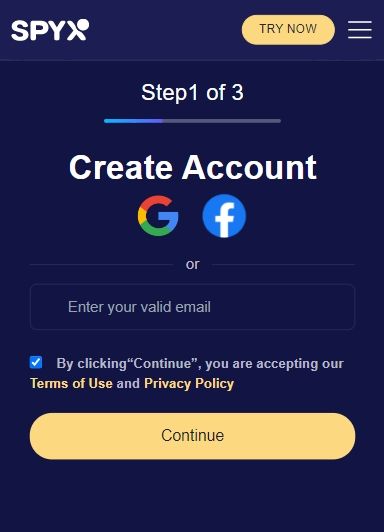 Step 2. Purchase suitable plan.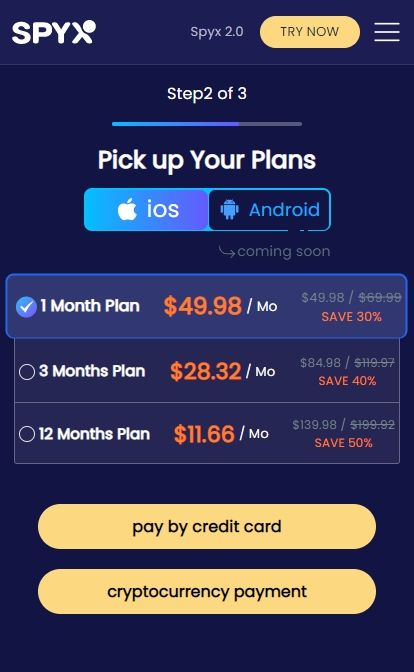 Step 3. Connect Target Phone with SpyX
Set up SpyX and login to the iCloud account using the target device's iCloud ID and password.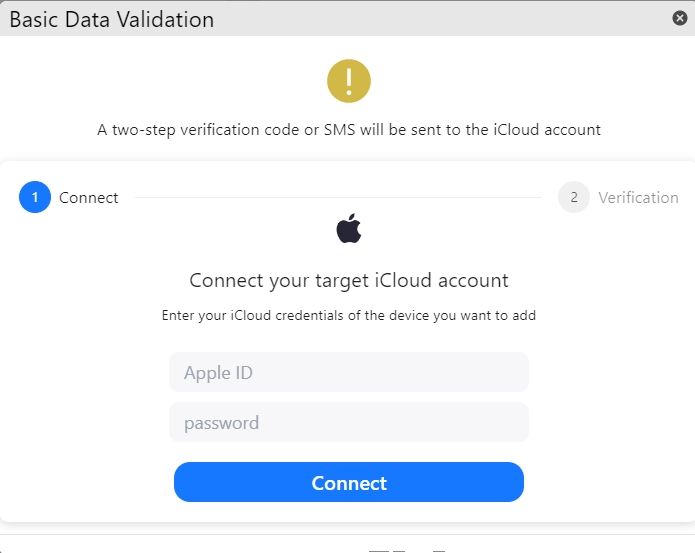 After verifying the icloud account, enter the verification code received by the target device.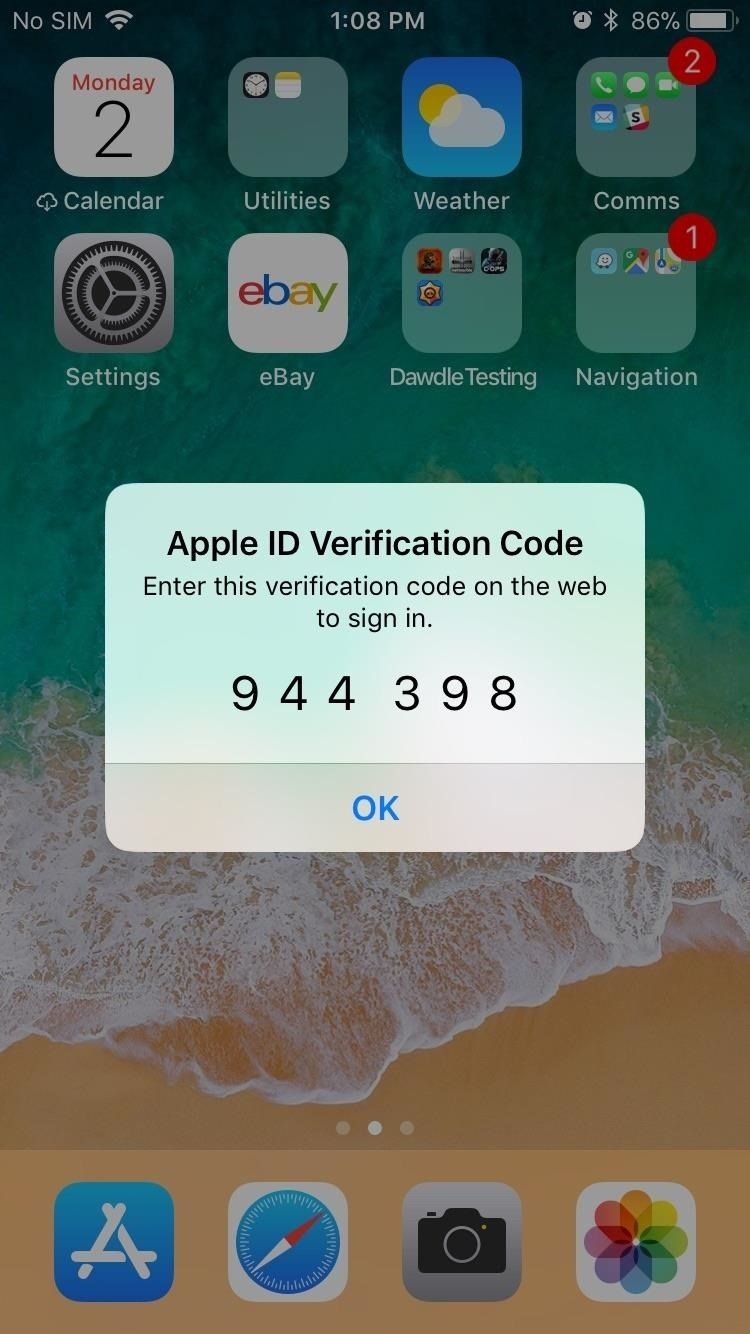 Step 4. Start Monitoring
Start viewing the activity information of the target device from the SpyX control panel.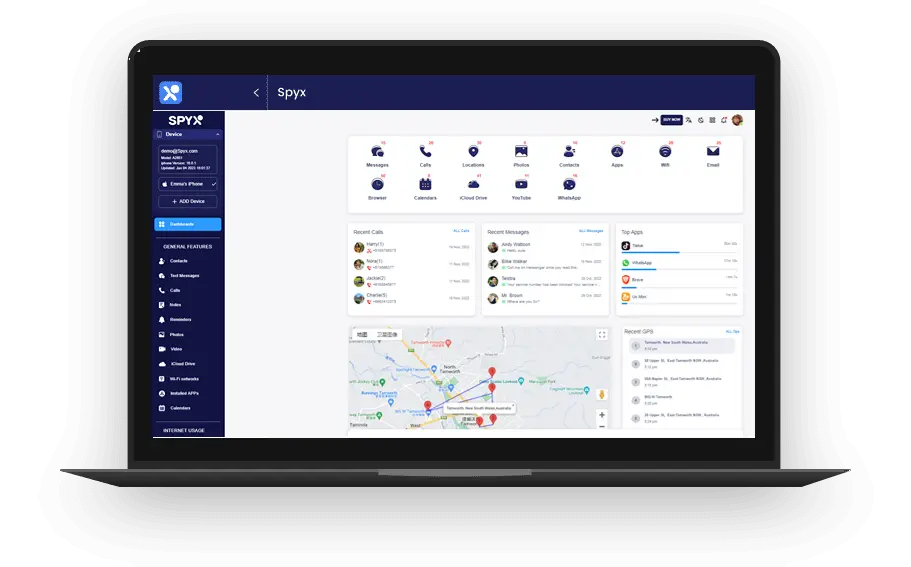 How to choose?
As I mentioned before, there are many apps and software available for this purpose, so if your main question is how to hack an iPhone over the internet, you may be worried about what to choose.
For this reason, it is recommended to use SpyX, because SpyX's file access method is superior to routers in terms of cost performance and operational difficulty.
Conclusion
The digital world does not stand still. New solutions are emerging to receive information from other devices remotely and anonymously. So, if you're asking yourself, "How to spy on devices connected to my WiFi?", now you know the answer. SpyX spy app is the best way to do so as it's discreet, can track every phone activity, and saves any information, even if your target deletes it.
There are many reasons why someone may spy via WiFi. If you feel like your child is speaking to a predator or doing inappropriate actions online, these apps can help you catch them in the act. If you feel like your caregiver is not taking care of your elderly relative, these apps work to help you catch them. SpyX is our favorite app for the job, and that's because of its WiFi Sync.