A while back, I needed to check my past call logs that were not available on my device. This got me into digging my Sprint account call log, which made me realize how plenty of other users also go through the same trouble at times. If you also wish to check yours or someone else's Sprint call log, then this is just the perfect article for you. In this post, I will let you know how to check your own Sprint current call log and view someone else's log as well.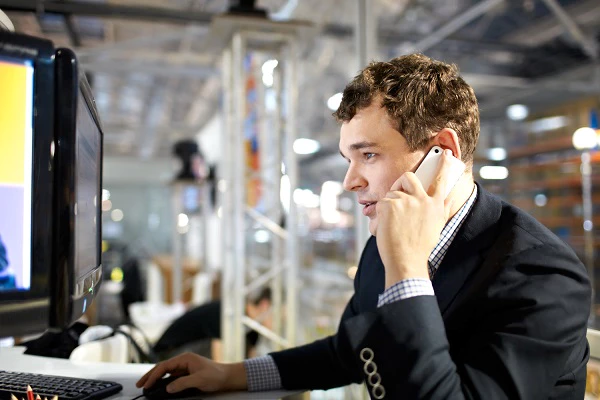 Part 1. How to View My Sprint Account Call Log?
Checking my Sprint account call log was pretty easy. Even though I restored my device and has no past call logs, I was able to retrieve Sprint call log from its online dashboard. You can also check the previous and Sprint current call log by following these steps:
1. Firstly, go to Sprint's official website right here and log-in with your account credentials.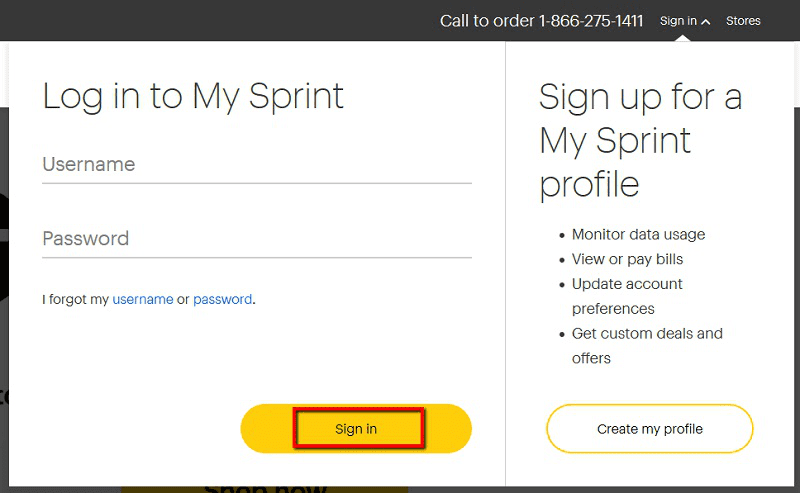 2. This will lead you to its interactive dashboard. You can view the "See my Bill" option under Last Bill. Just click on it to continue.
3. From here, you can go to the Call log option and view all the incoming and outgoing calls of the present of the existing cycles.
4. To view your Sprint current call log, you can go back to the home page and click on the "See all usage" option under your device. This will let you view the recent call logs of the unbilled cycle.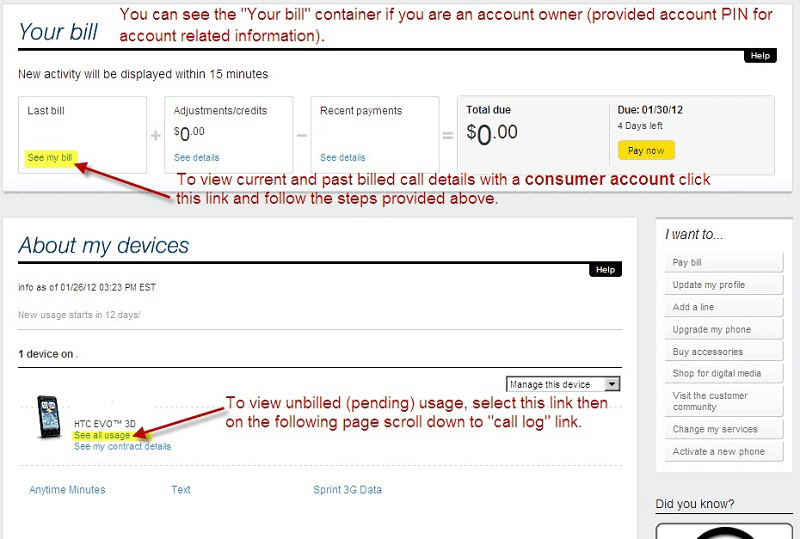 Following these simple steps, I was able to view my Sprint account call log as well. Though, you might have to take some added measures to view someone else's Sprint call log. I have explained this in the next section.
Part 2. How to View Other's Sprint Call Log?
After when I learned how to view my Sprint account call log, I did a little research to discover how to view someone else's Sprint call log. There are two options for this – you either need their Sprint account details or use a spying tool. If you have an access to their Sprint account credentials, then you can just log-in to their account and follow the same drill to check their Sprint call log.
Hacking someone's Sprint account would be a tedious job. Therefore, you can use a spying app to view Sprint call log of any user. In this way, you can check whom your kids, partner, employees, or anyone else is talking to. Out of all the spying apps, we recommend using SpyX. Since it runs in a stealth mode, it will let you spy on someone else's device remotely without being detected.
Part 3. How to View Other's Sprint Call Log with SpyX?
Since SpyX has a user-friendly dashboard you won't face any trouble using it to view someone else's Sprint call log. To learn how to use it, follow these easy steps: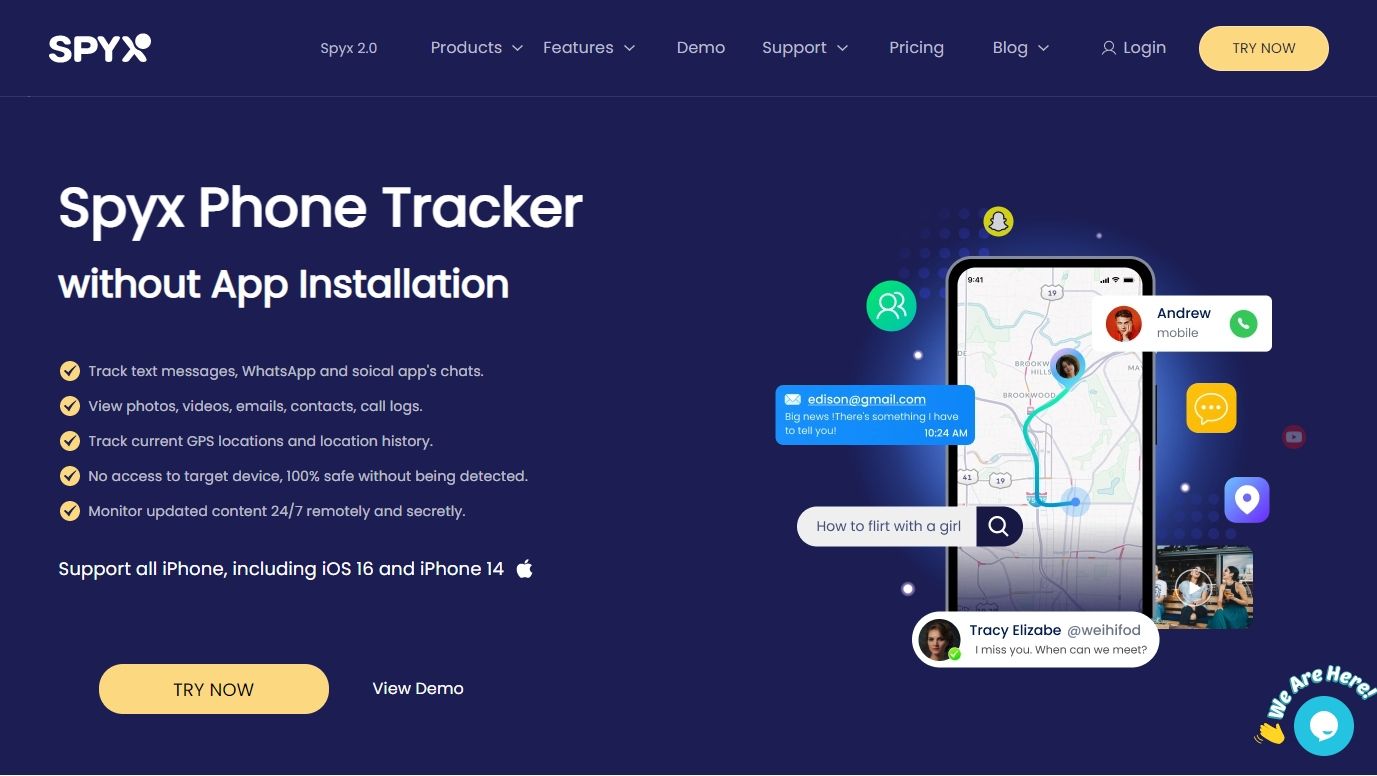 Step 1: Create your SpyX account
First of all, you need to create your SpyX account by visiting its official website. Here, you can buy a plan of your choice and move ahead to create your account. After providing your email id and setting up a password, you will get another interface like this. Here, you need to let the application know the kind of device you wish to hack.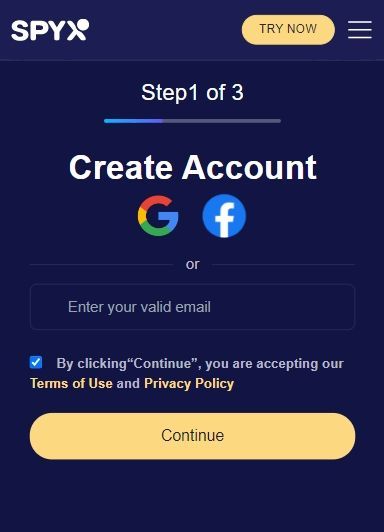 Step 2: Bind an iOS device
If you have provided iOS as the target device's OS, then you will be moved to the next screen. Simply enter the iCloud ID and password of the account that is linked to the device you wish to hack. Remember, this should be the details of the account that is already associated with the target device.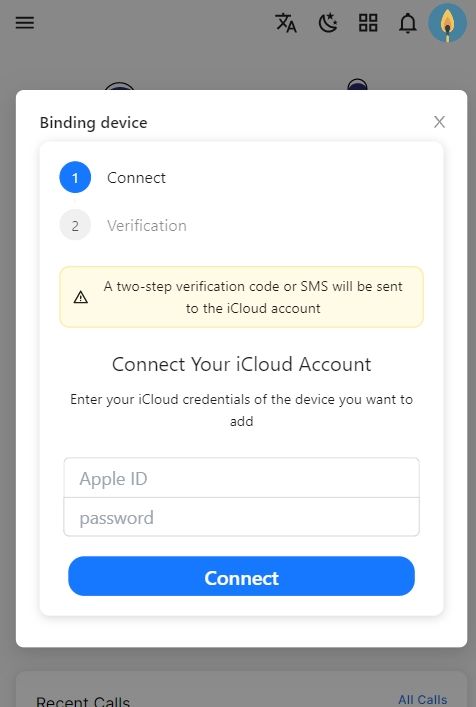 Step 3. Track an iOS device
Login to your SpyX Dashboard and start monitoring target iOS device. You can view all data of target phone on the dashboard clearly.