While an open, honest conversation is always the best course of action, it doesn't always lead to open, honest results when you're dealing with a dishonest partner. Despite the increasingly flexible definition of a relationship, significant others continue to step out of their relationships and their partners. Perhaps, you are that suspicious partner.
You already feel it. That sick, nagging feeling in your stomach and you're absolutely sure your partner is cheating on you. You already recognize the signs. Now you want evidence.
While cheating has never been easier thanks to ever-evolving technology, catching cheaters has also become easier. Here are some super tech-savvy ways you can use to find out if your partner is cheating.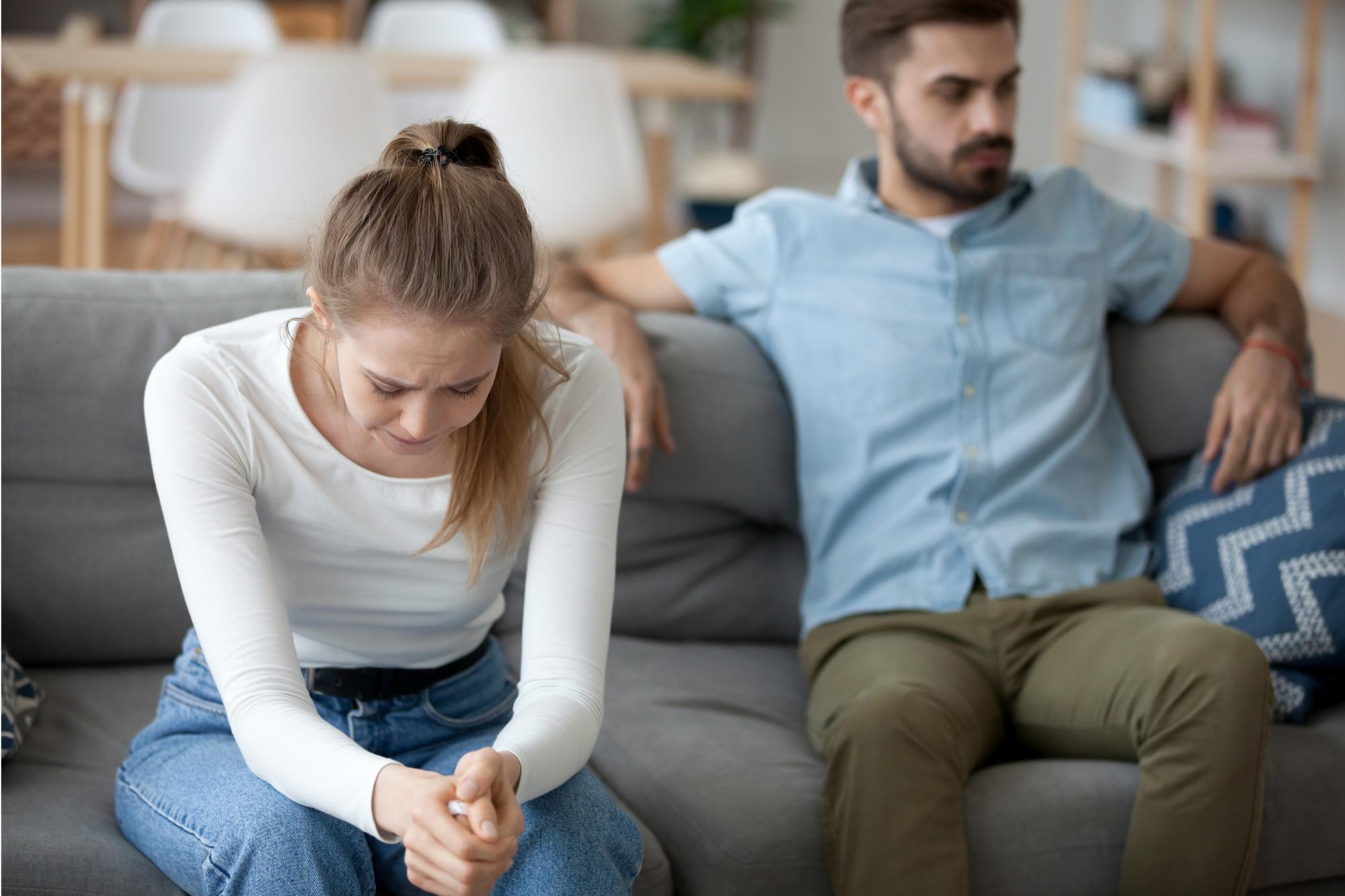 How to find out your spouse's secret email account?
Are you wondering how to find out your spouse's secret email account? Then try these incredible methods. No matter how well your partners cover their tracks, use our strategies and you'll catch them!
1. View your partner's browser history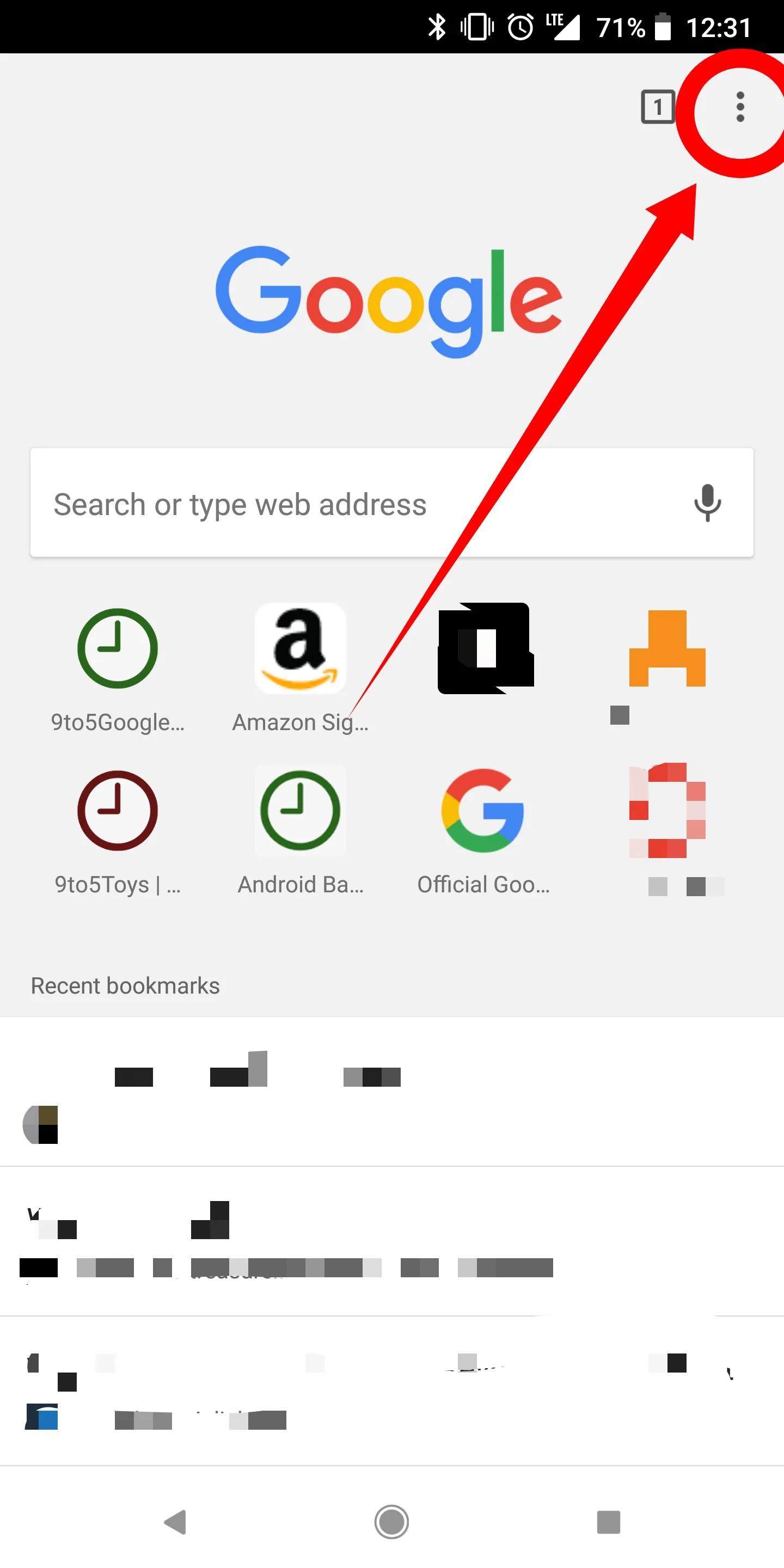 Are you wondering how to find your spouse's hidden email account? Check their browser history first. To open your partner's browser history on Chrome, follow these steps:
open chrome
1. Click the 3 dots in the upper right corner
2. Click History
3. Scroll or use the search bar to find something specific
4. After opening your partner's browser history, you can view every site they have visited.
However, this can take a long time, especially if your partner is a heavy Internet user. So, to speed up the process, you can enter a specific email provider in the search bar. You should try several different providers, including Gmail, Yahoo Mail, Proton, iCloud, and AOL.
If your spouse has a secret email, chances are he already has access to it through a browser. Unfortunately, there's no guarantee of success with this method, as your spouse might be browsing in incognito mode, or only have access to their secret emails through the app.
2. Search your partner's email
Want to figure out how to find secret email accounts for free?
Start by opening your partner's current email account. When you create an email account, the new provider will usually send a confirmation link to your existing email. If you can find this activation link in your partner's email, you have solid proof that they have a hidden second email account.
To speed up the process, use the search filter on your spouse's email and search for an alternate email provider. The search continues until all possible providers have been exhausted. Also, remember to check your spouse's deleted email and junk mail folders.
While this strategy may work, it has some problems
First, your partner can cover their tracks by permanently deleting the activation email or emptying their spam folder. Also, your partner may have created an email without using their existing email account.
3. Check the apps your partners use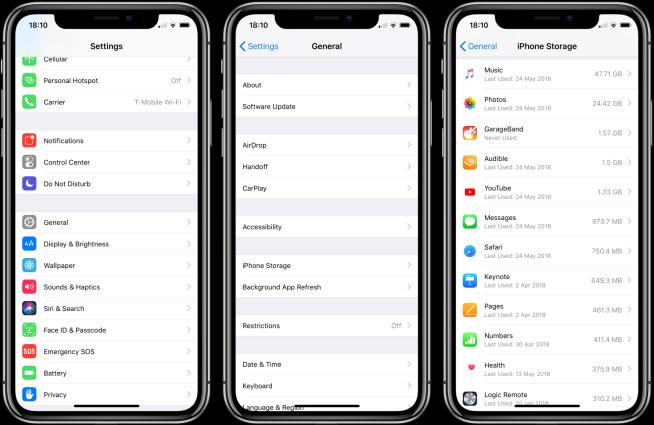 Wondering if my husband has a secret Gmail account? Pick up his phone and see what apps he has!
Today, all email providers offer apps for iOS and Android. When you spot an email app he doesn't use often, chances are your partner is using that app to access secret accounts.
This method is as simple as taking control of your partner's phone and scrolling through their apps until you find a different email provider. Then just open the app and search for suspicious emails.
The problem with this approach, however, is that your partner probably won't use the app to access their hidden emails, and they probably won't leave their phone unattended long enough for you to browse through all their apps and emails .
4.Find secret email accounts with TruthFinder
Whenever you want to find hidden truths about people, make TruthFinder your first stop. TruthFinder is a powerful email finder that allows you to enter just a name to get an in-depth background report about people. With billions of records at your fingertips, secondary email accounts, phone numbers, and online accounts are not as hidden as you may think!
1.Go to TruthFinder official website.

2.Enter someone's name and click SEARCH.


3.Sit tight as TruthFinder generates a report for you. Then in the CONTACT section, you will see a list of email accounts associated with the person you searched for.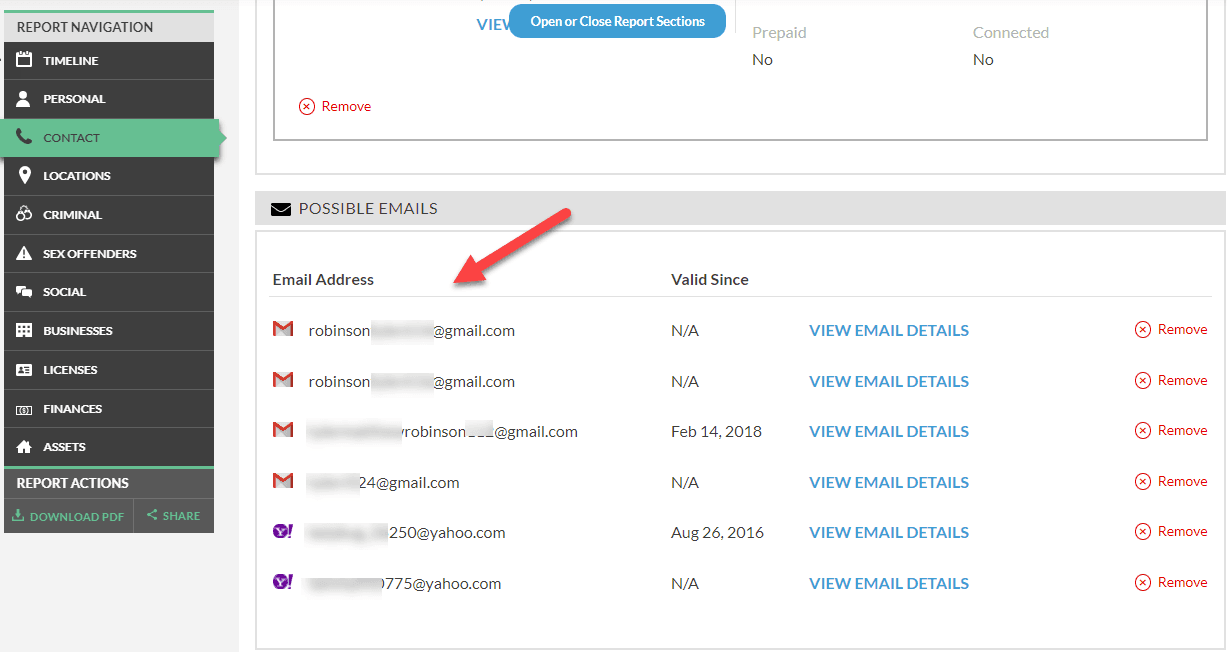 5: Find Your Spouse's Secret Emails Using SpyX
You may have noticed that many of the methods we mentioned require one main thing. A lot of investigative work.
But, there is a way to access your spouse's every move on every device without being the PI even if it's something they think is hidden! All of this is possible with a very simple service called SpyX.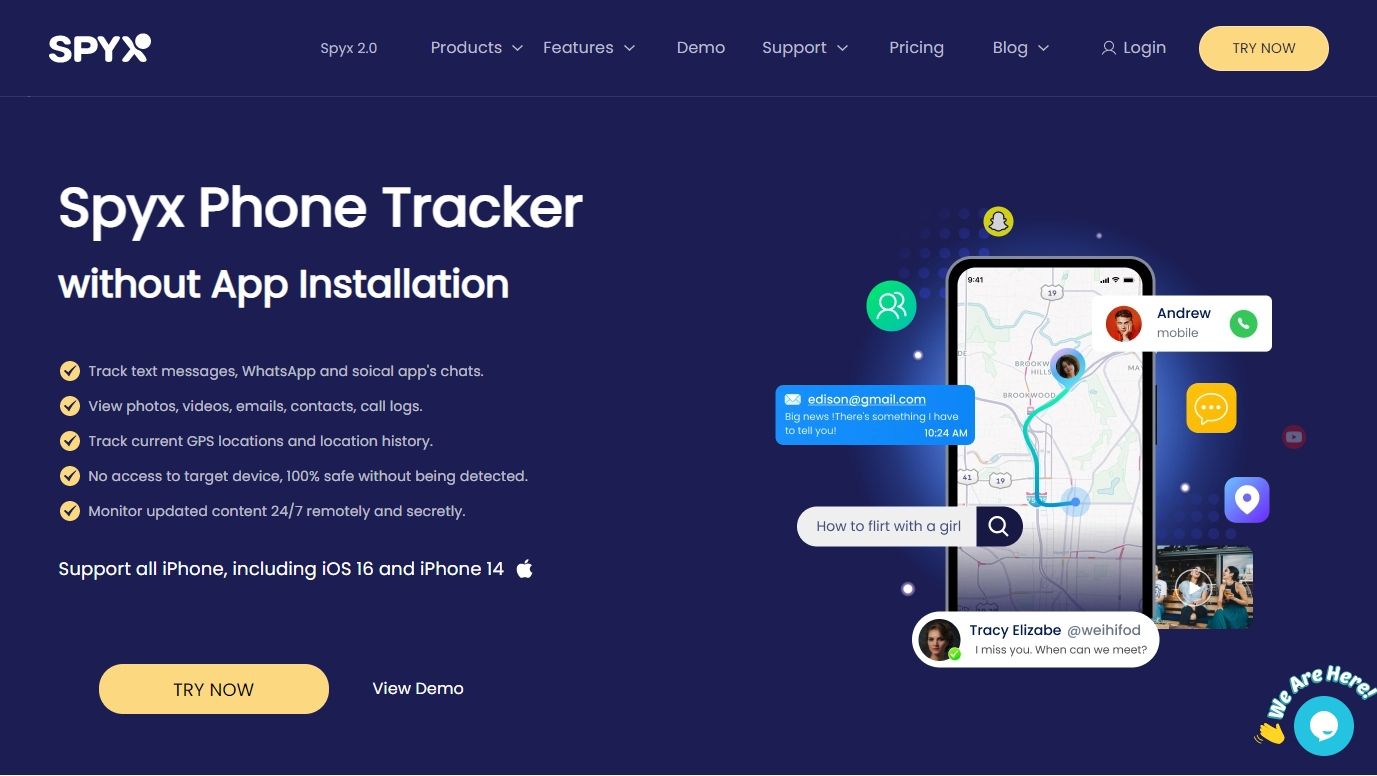 Using SpyX:
You can access your spouse's email regardless of source or provider. Everything in one neat, beautiful listing.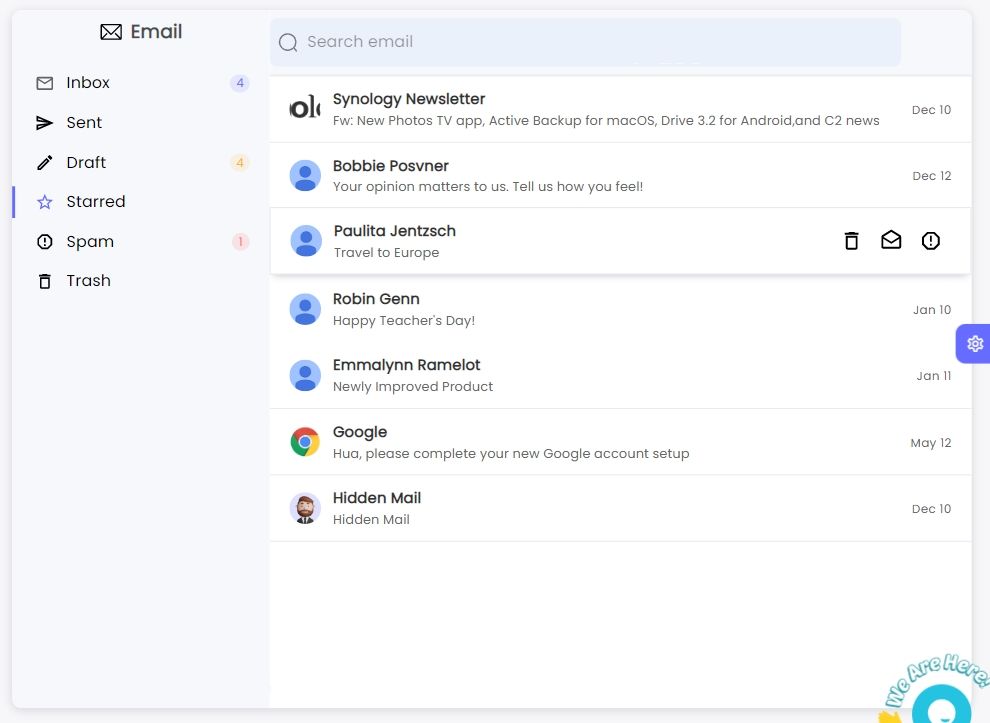 What's more, you can even view the messages your spouse has received on other platforms such as Messenger and WhatsApp etc.

Final thoughts
One of the downsides of the internet is cheating. It makes it easier for scammers to meet new lovers and hide their affairs.
A common tactic used by cheaters is to create a hidden email
So, if you want to find out instantly if your spouse is using a secret email, you should use SpyX. These amazing spy apps will let you read all your partner's messages, view their friends list, call logs, and even browser history.
Stop worrying about your partner's secret online behavior! Get to the truth with SpyX.