"How to block TikTok for your kids?"15-second TikTok videos are becoming a ticking time bomb for teens. Kids are too much addictive to these lip-syncing, suggestive videos. The overuse of such media social apps like TikTok by kids has become a big concern for parents. If you're one of them, please read on, we will show you practicable methods to block TikTok on different devices.
Why Is TikTok So Popular?

TikTok, in just two years, became the main rival of Facebook, Youtube, and Netflix, with over 1.5 billion registered users. Its average user spends 52 minutes per day on the TikTok app. It has become the current ruler among all social media apps and the number one social media app on all platforms.
So when you open Tiktok, a whirlwind of amateur and sometimes professional videos will greet you. You will see general dance clips, short skits videos, the lip sync video where people act out the song, dialogues, and other stuff from movies of all languages. It is home to a diverse range of content - humor, fitness, travel, music, dance, and so on. Every category is open for you and gaining huge attention.
But is this app suitable for kids?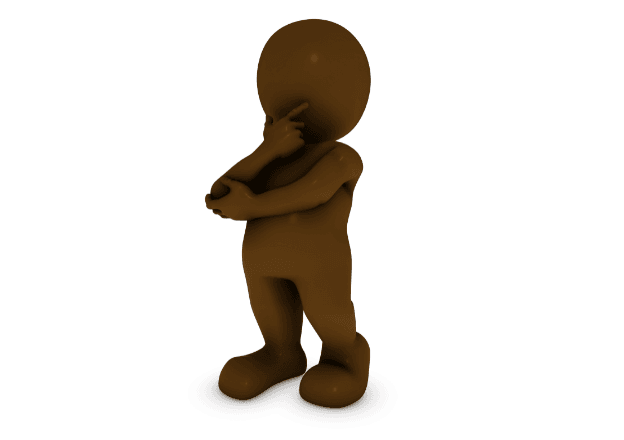 Part 2. Parents' Common Concerns
2.1 Cyberbullying
Imagine you are in eighth grade and your life is going well, but the next morning you start getting nasty texts on your social media posts from people you thought were friends. Nowadays, this kind of thing is happening with almost every teenager, and sometimes cyberbullying can lead to serious long-lasting problems such as anxiety, depression, lack of sleep, or always being low energy.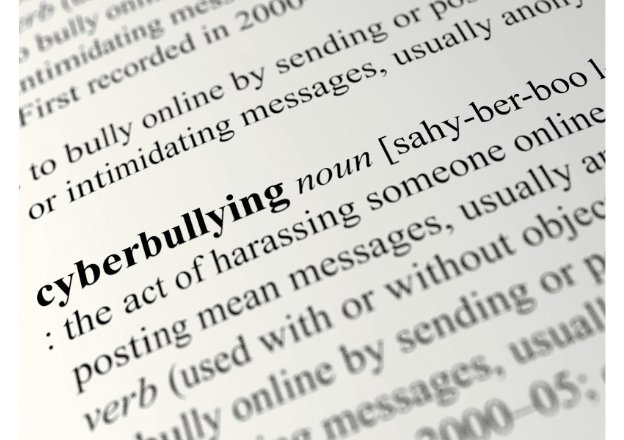 Online bullying is the world of anonymous, where someone can even text you by creating a fake id that could hardly be traced.
2.2 Easy to cause inappropriate values
Social media can connect teenagers to people in any corner of the world, exposing them to different values, belief systems, or habits, which can be inappropriate.
2.3 Online predators
The internet is much more anonymous than the real world. Here you will find people who have no faces or identities. And the children easily fall into the trap of such people because such predators initially act friendly and pretend to be their best friends. After that, they exploit children and teens for sexual and violent purposes.
2.4 Distraction
When you go to restaurants, just look around yourself, you will find that many people's faces are buried in their phones. They even don't know what is going on around them. Today youth are completely distracted from the real world, not even youngsters but kids are totally consumed by their phones. Instead of doing homework or online research, they waste their time on TikTok, Instagram, and Facebook.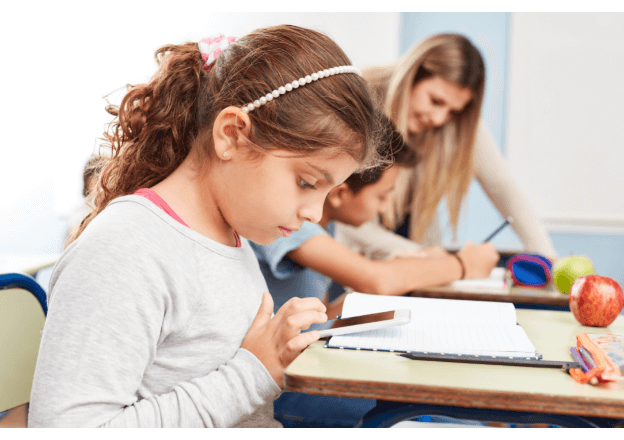 2.5 Shortsighted
Kids stare at their screens longer than their books now. There are many negative effects of it. Shortsightedness is one of them. The excessive amount of screen time causes side effects like eye irritation, fatigue, blurred vision, headache, lack of concentration, sleeplessness, and more.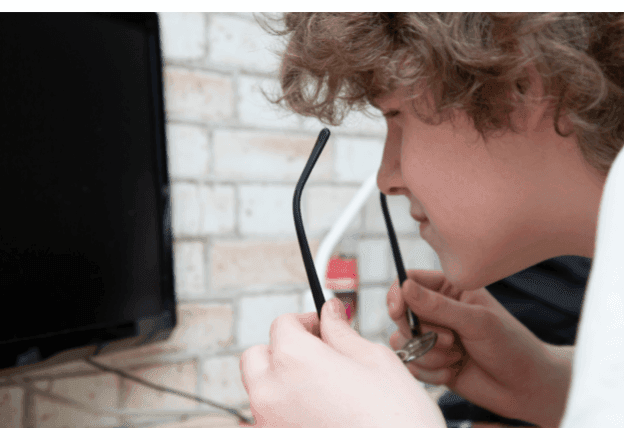 Part 3. How to Block TikTok for Your Kids?
3.1 Block TikTok on iPhone and iPad
1. Go to the Settings of the iPhone and iPad.
2. Scroll down until you see 'General'.
3. Tap General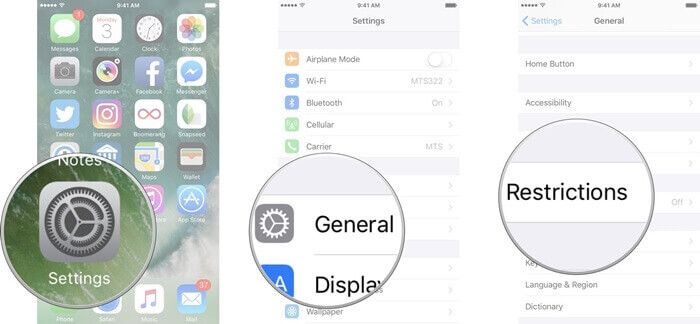 4. Scroll down a little more, and you will see "Restrictions".
5. Tap on 'Enable Restrictions'.
6. Time to enter a restriction passcode that only you can use to enable and disable apps.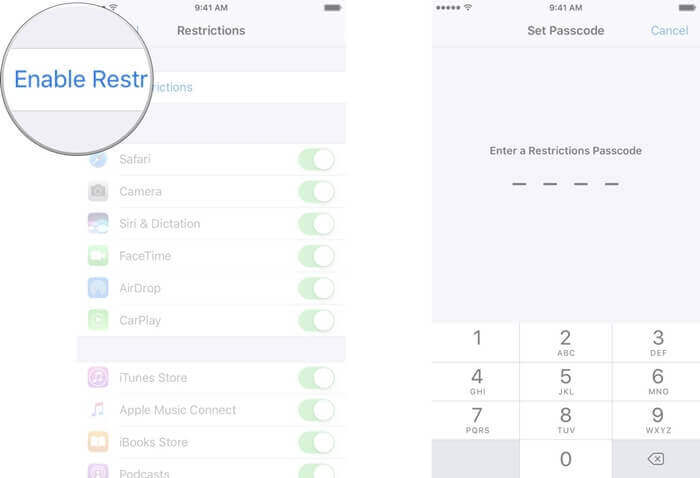 7. Now you have access to turn on/off apps, just tap the switch button to turn Off the apps.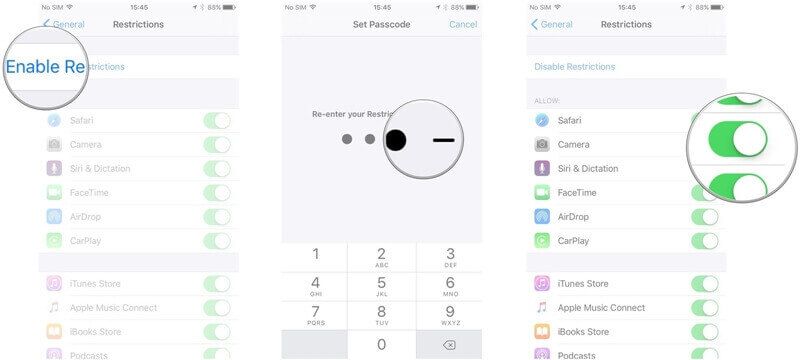 You're done. Now kids can safely use the app under adult supervision.
3.2 Block Tiktok on Android and Tablet
1. Launch the Google Play
2. Tap on the Google profile image, which is on the top-right corner of the screen.
3. Scroll down and tap on Settings.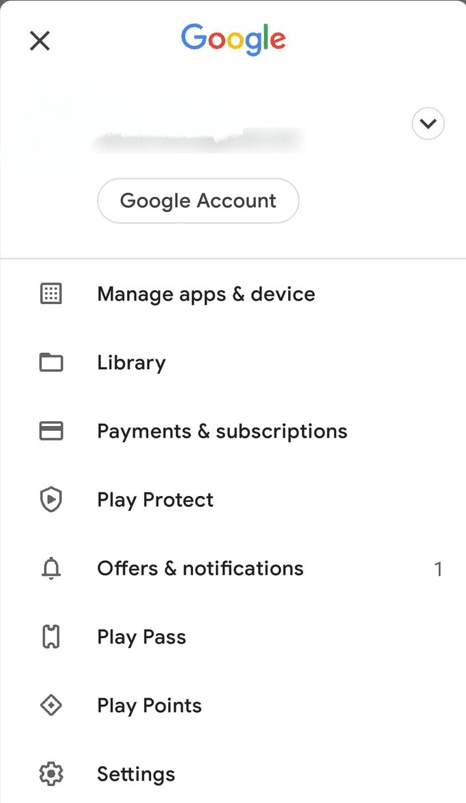 4. Tap on Family.
5. Under the Family section, tap on parental control.
6. Switch on the parental controls (this will allow you to create a PIN)
7. Create a four-digit PIN and tap OK.
8. Re-enter and confirm your PIN and then tap OK. (Parental controls are enabled now).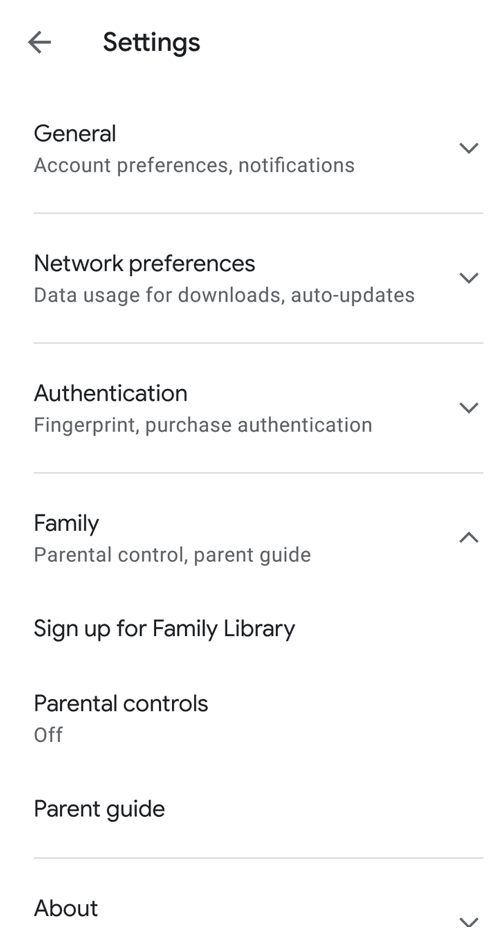 9. Tap Apps & games.
10. Select the Age limit.
11. Tap OK (for confirmation).
12. Then tap Save.
Now you have enabled parental restrictions, and in the future, if you want to disable these restrictions, you simply need to toggle parental control off.
3.3 restrict TikTok on iPhone using Screen Time settings
Step 1. Go To Screen Time.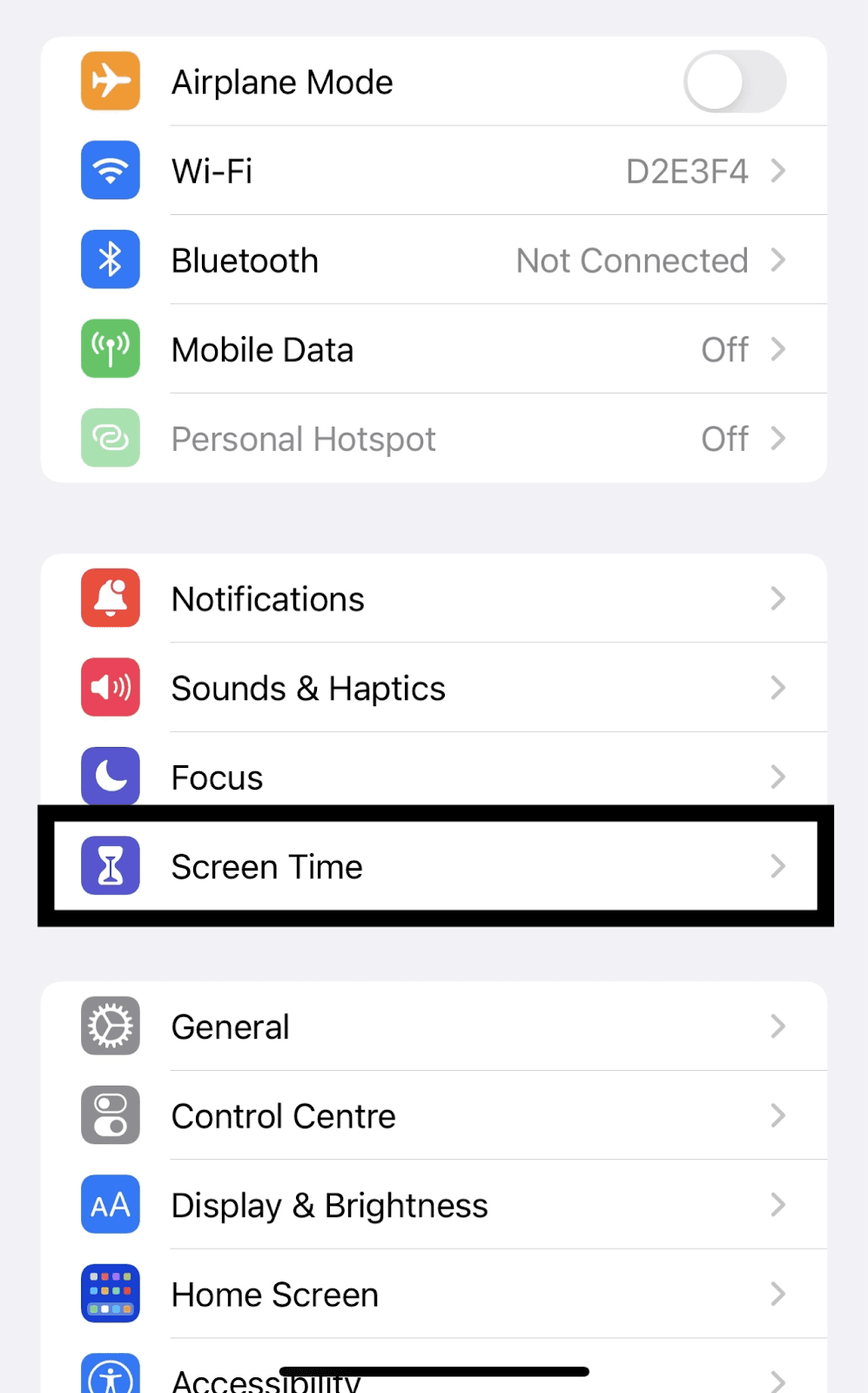 After deleting TikTok, go to the Screen Time panel on your iPhone's Settings.
Step 2. Tap Content & Privacy Restrictions.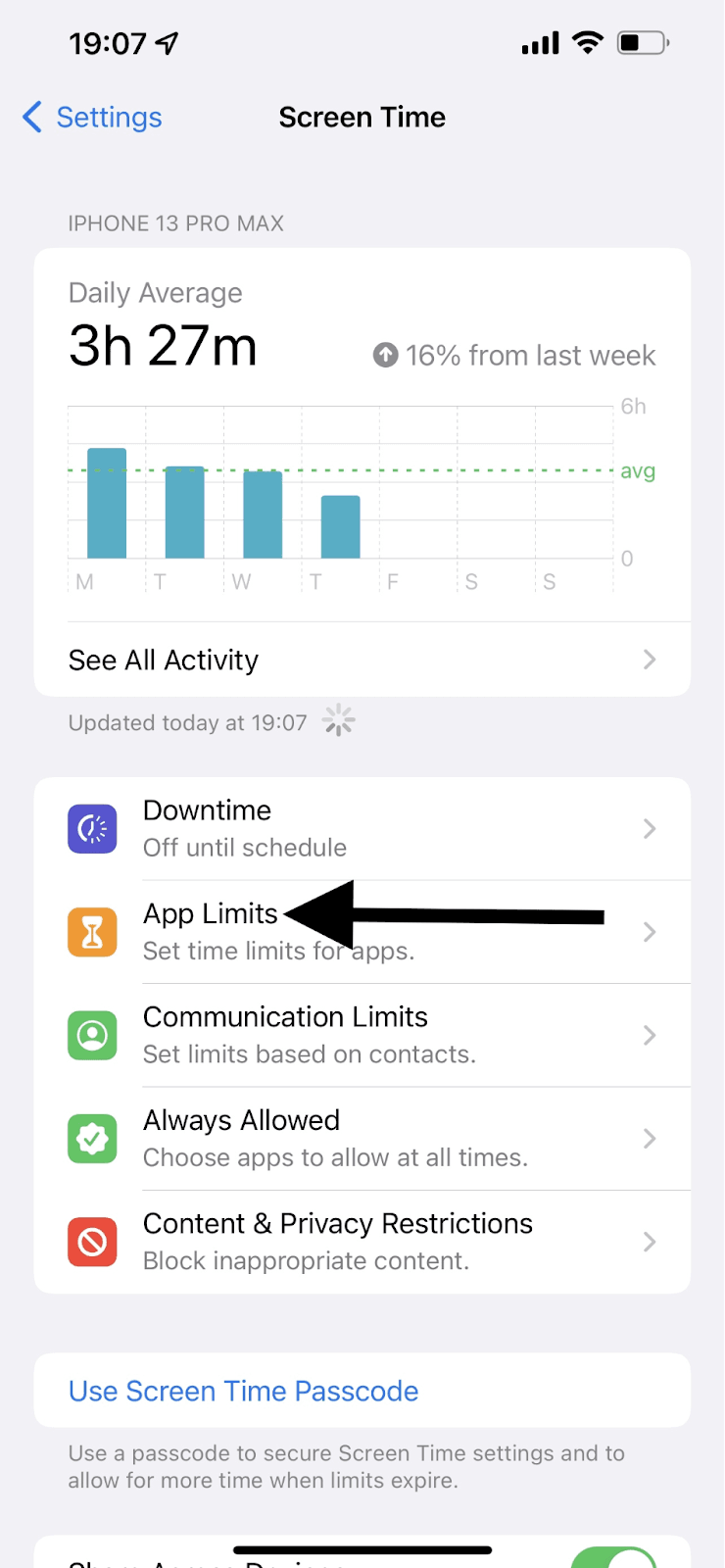 Under the Screen Time panel, tap App Limits so you can manage your time for a particular app category.
Step 3. Press Add Limit.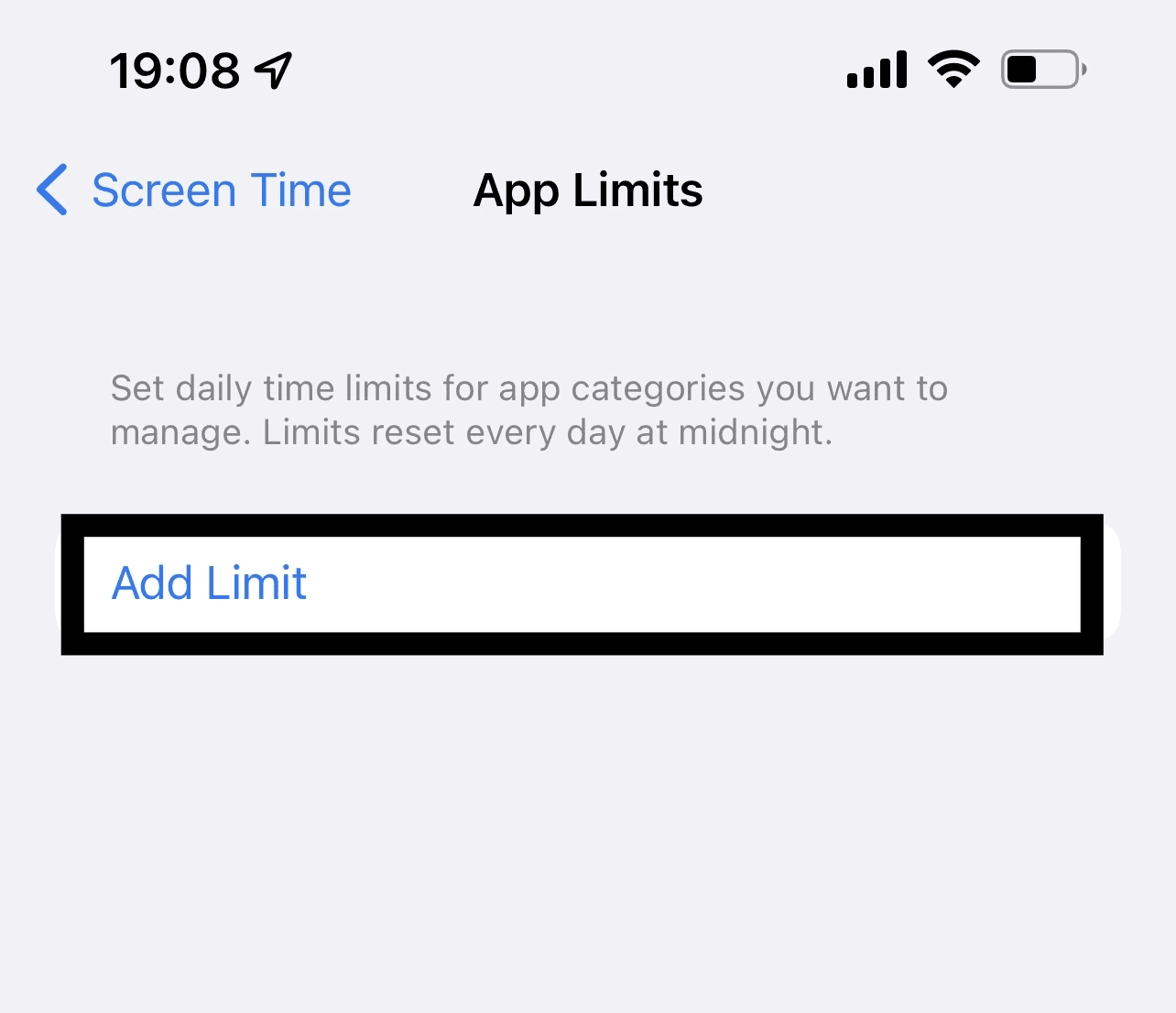 Upon tapping, you'll be directed to a different page. Simply press Add Limit to set up a specific time for TikTok and other apps under the same app category.
Step 4. Select An App Category.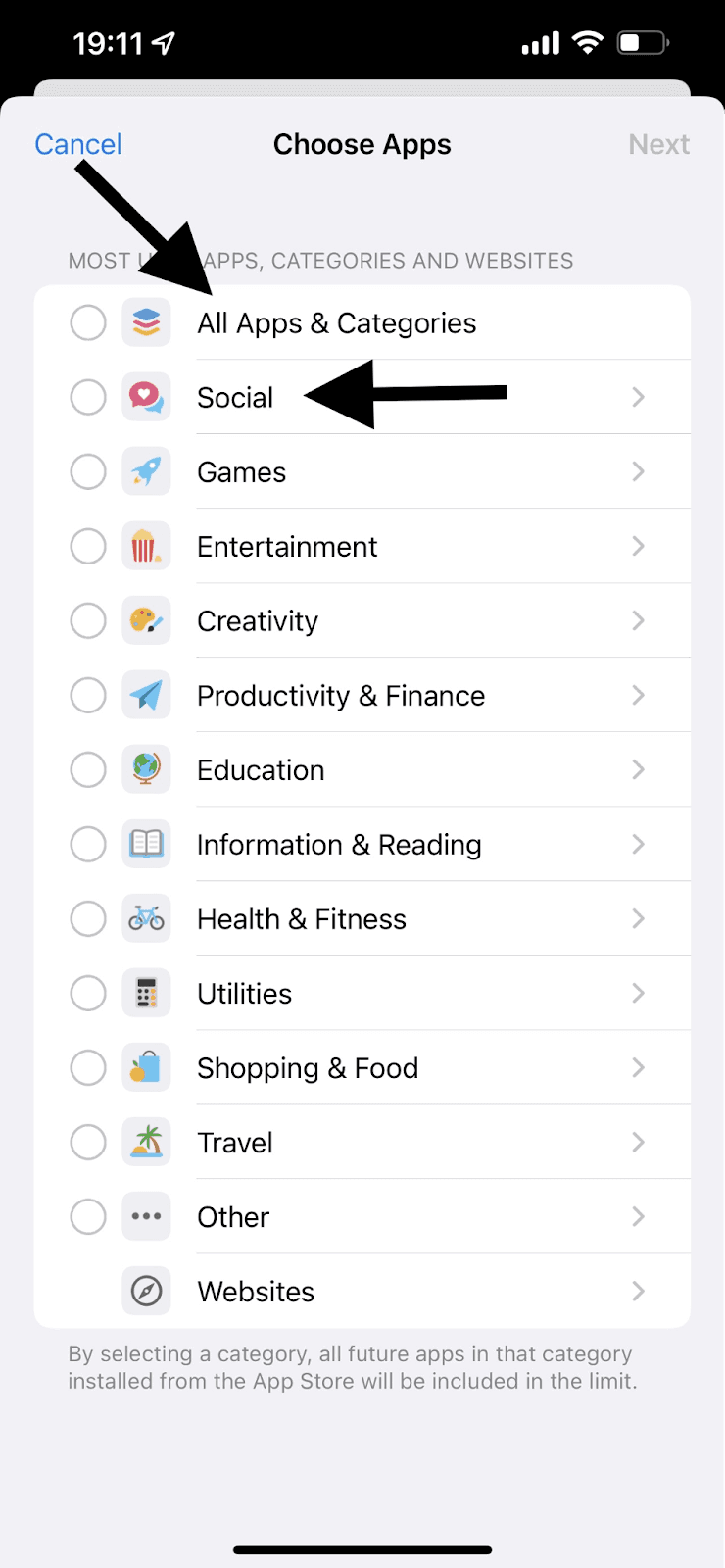 There are many app categories available on your iPhone. But to block your access to TikTok, choose the Social Networking category or All Apps & Categories.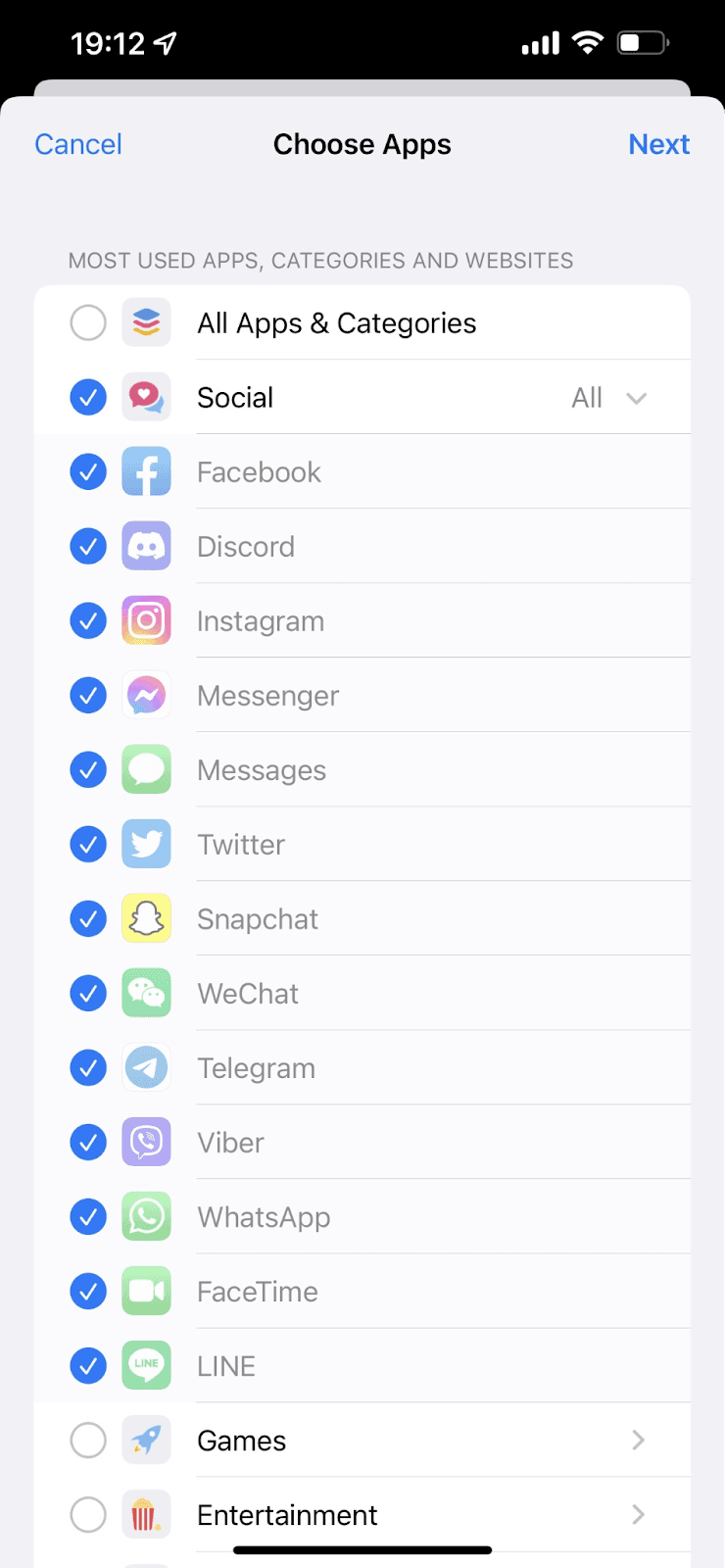 The Social Networking category restricts your time on social media platforms like TikTok, Facebook, and Instagram. That means you'll also have limited access to these apps when the App Limit feature is on.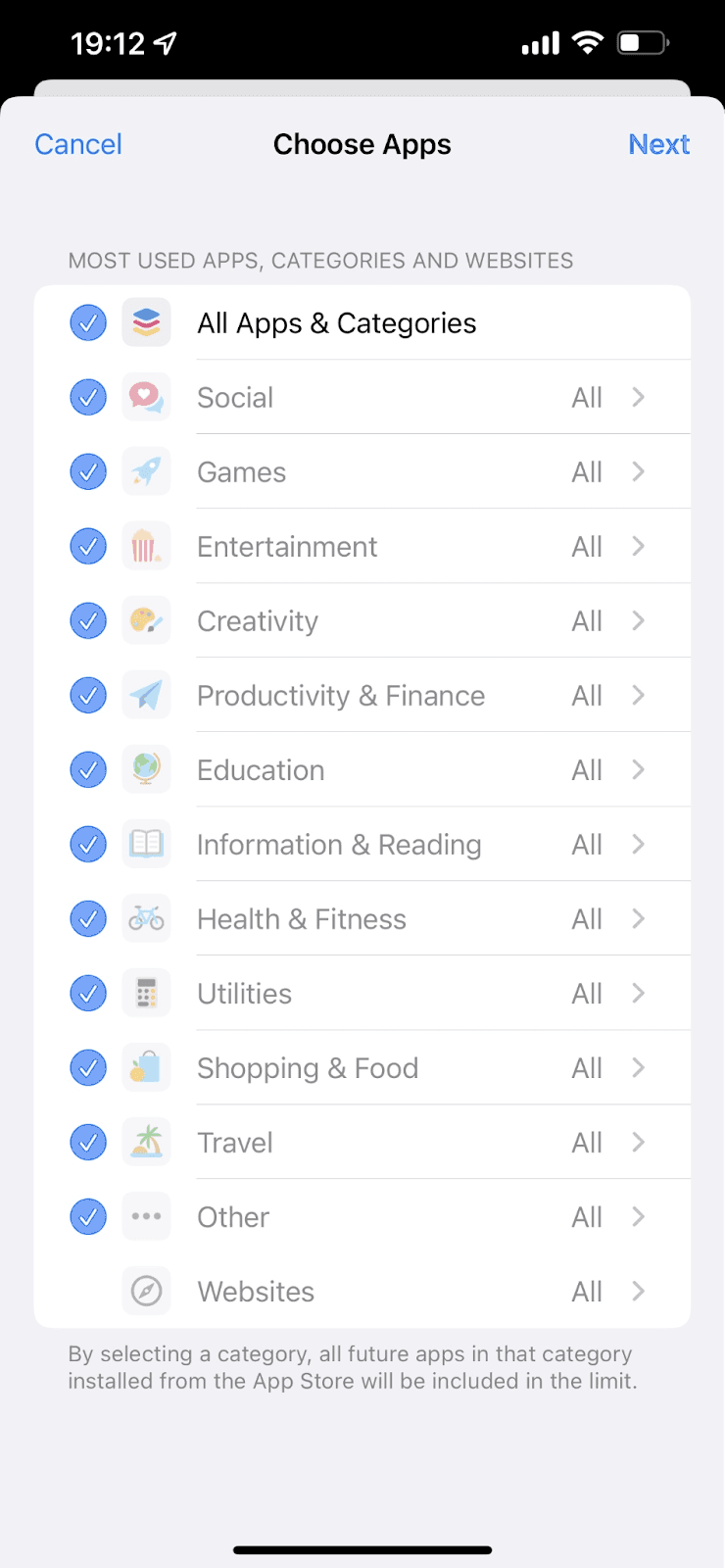 Meanwhile, the All Apps & Categories cluster will restrict your access to all app categories. That would include apps classified as Games, Social Networking, Productivity, and many more.
3.4 SpyX
SpyX is one of the most popular solutions for parents looking to block TikTok on iPhone. And once you see how easy it is to use, you'll understand why.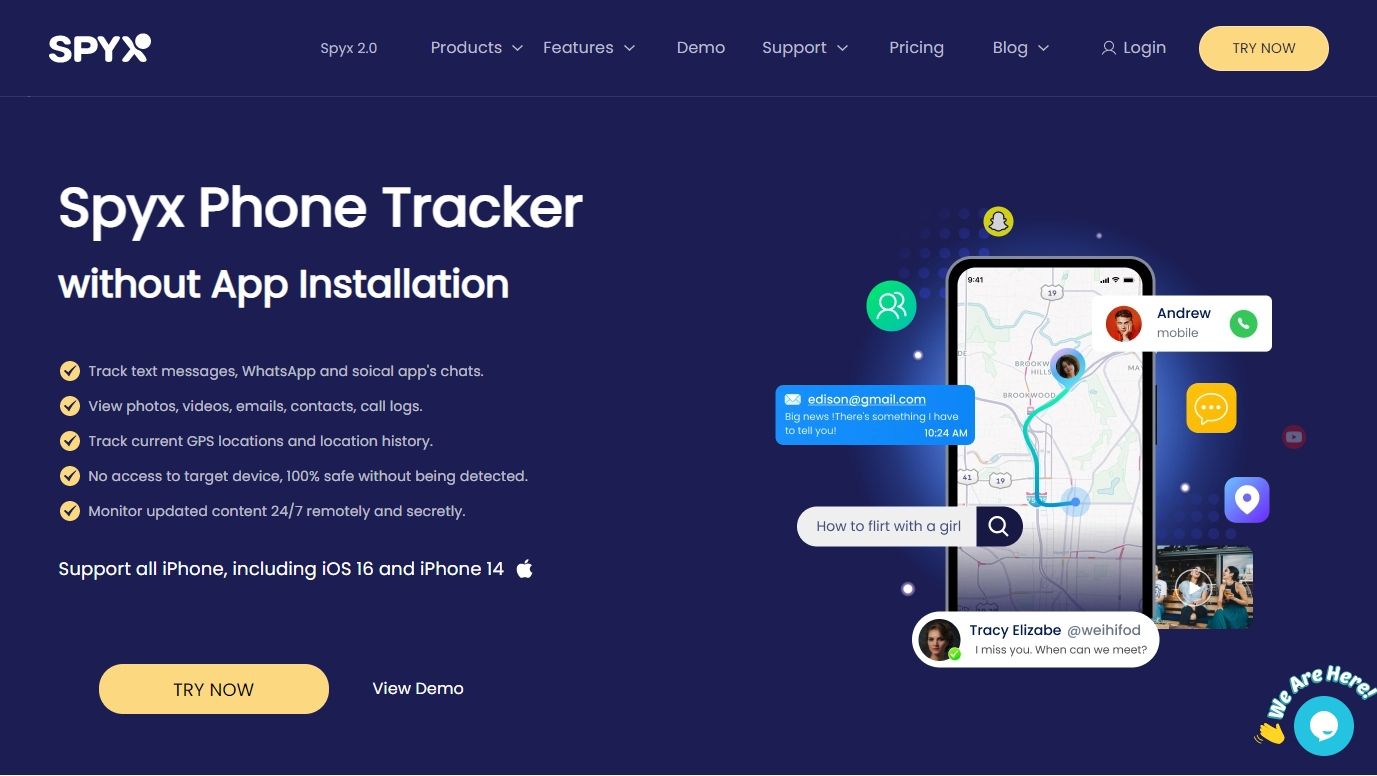 The popular monitoring app lets you block TikTok with the click of a button. Just log into their iCloud account and complete verification to get started. Then log in to your SpyX dashboard from any device. On the left navigation bar, look for Connection Blockers. Then, click Block App, look for TikTok, and click Block. It really is that simple.
You can also choose to block TikTok sites so they won't be able to access TikTok videos over the web if the app is completely removed. This method of unblocking TikTok on iPhone is arguably one of the best for parents who don't want to go through the hassle. Of course, spyx is not limited to this single function, such as real-time location, contacts, call records, text messages, photos and videos, chat information of various social media, etc. will be presented for you on the dashboard.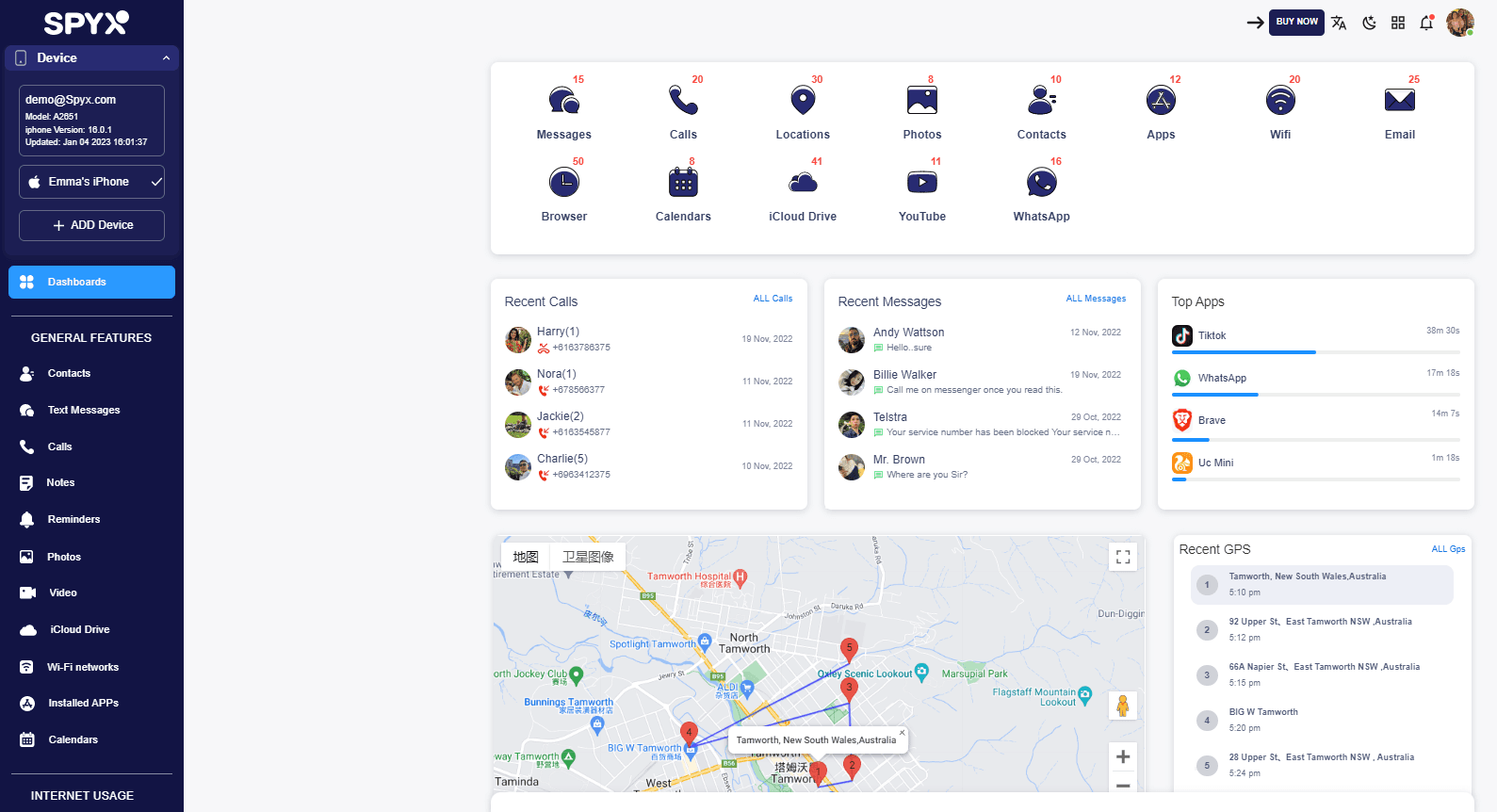 In conclusion

Now is the time to develop good digital habits by setting limits on your kids' devices. This can be easily done with SpyX, one of the most reliable parental control apps, providing a one-stop solution for your child's safety.