Facebook is one of the largest social media platforms in the world, with billions of users. On Facebook, people can share their life photos, videos, mood and interact with friends. Facebook Messenger is Facebook's chat application that allows users to communicate with friends, family and colleagues. But monitoring Facebook Messenger has become a concern for some as people's activity on Facebook has grown.
In the case of children and spouses, monitoring their Facebook Messenger could have a positive impact on their safety and well-being. For example, monitoring kids' Facebook Messenger might help parents protect their kids from cyberbullying, pornography, and other objectionable content. For spouses, monitoring Facebook Messenger may help prevent extramarital affairs and other inappropriate behavior.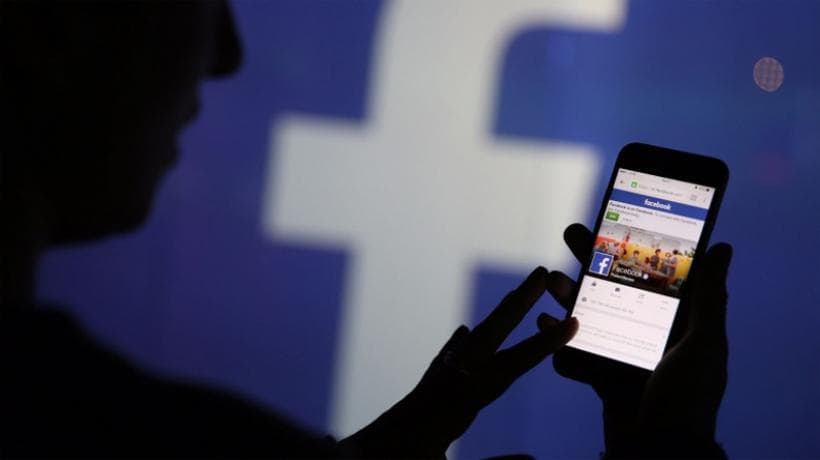 1: Get a Phone Monitoring App
If any of the simpler methods we'll cover later in the article don't work for you (and even if they do work), you should first and foremost consider a parental control app like SpyX.
It lets you access their Facebook, so you can scroll through and see what they're up to on the social media app.
With the built-in screen recorder feature, you can see everything that's happening on Facebook, even if you're not friends with them on Facebook. And if you're wondering what they're chatting about, SpyX has you covered.
The SpyX monitoring app lets you see their private Facebook Messenger chats, so you won't need a separate app to know how to access someone's Facebook messages.
We know what you're thinking. Can someone see if you're logged into their Facebook? With SpyX, you have nothing to worry about. The monitoring app doesn't need to be installed on the target phone, so they won't know you're checking their Facebook. They won't get alerts on their phone, so they'll never know you're reading their timeline or chats.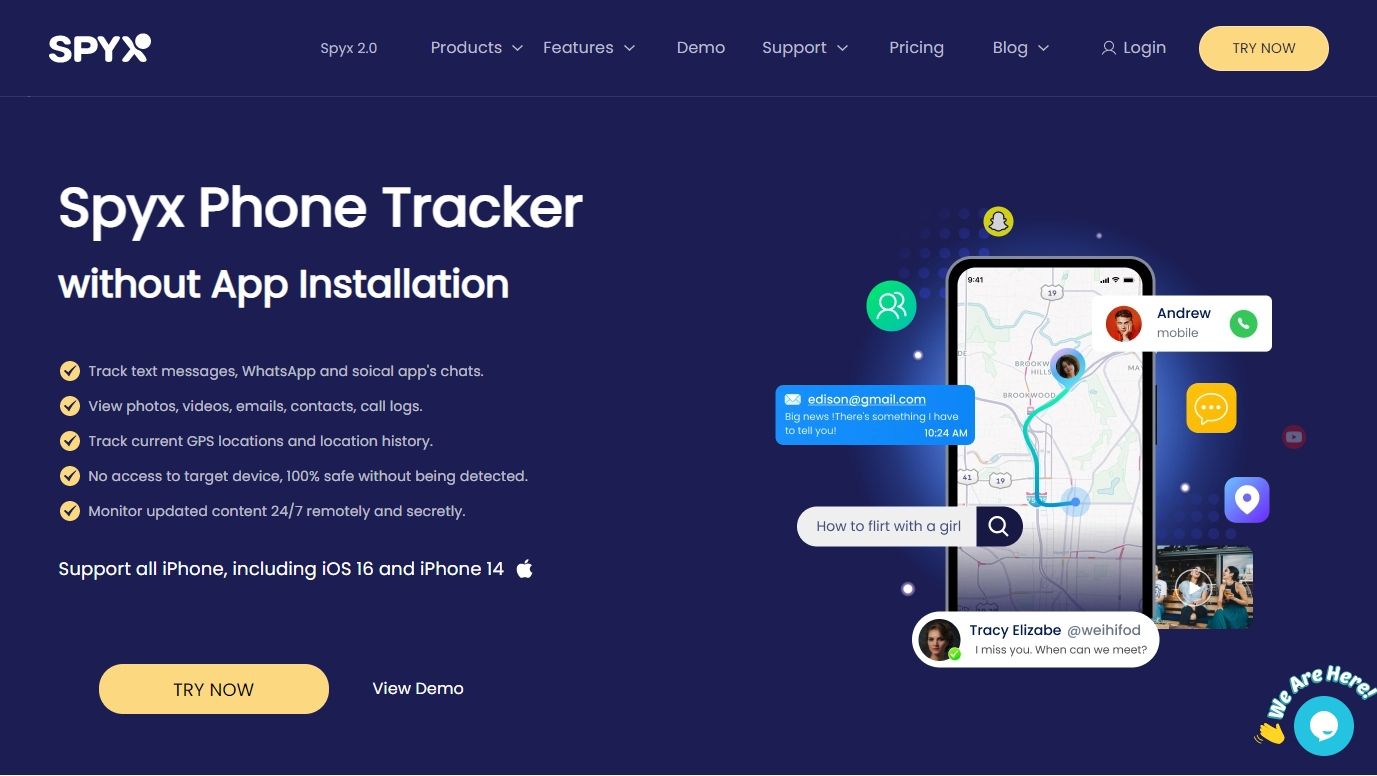 2: Reset Their Password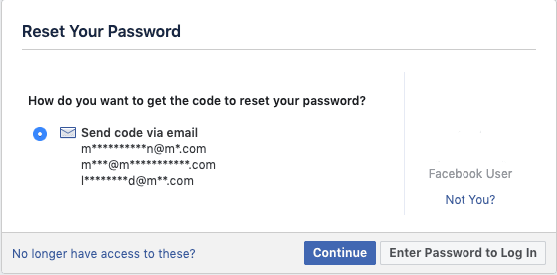 So, you want to know how to get into someone's Facebook, but you're not the most tech-savvy person. We get it, and that's where the old password reset functionality comes in.
If you know the email address tied to their Facebook account, you can reset their password by going to the Facebook login page and clicking the Forgot Password link.
You'll need access to their email account for this method to work. Assuming you do, just follow the message from Facebook to reset their password. Then log in using the new password.
Now that you understand how to log into someone's Facebook, there's one important thing to remember with this method. Even if you know their Facebook password, they'll likely receive an alert on their phone when you try to log in. This alert isn't necessarily a popup.
Instead, they'll receive a message in the Notifications section: "An unrecognized device recently attempted to access your account. Let us know if it was you." You won't be able to log in to Facebook until the owner of the Facebook account confirms that it was them. And you may fail to bypass the Facebook login message.
Method 3: Guess the Password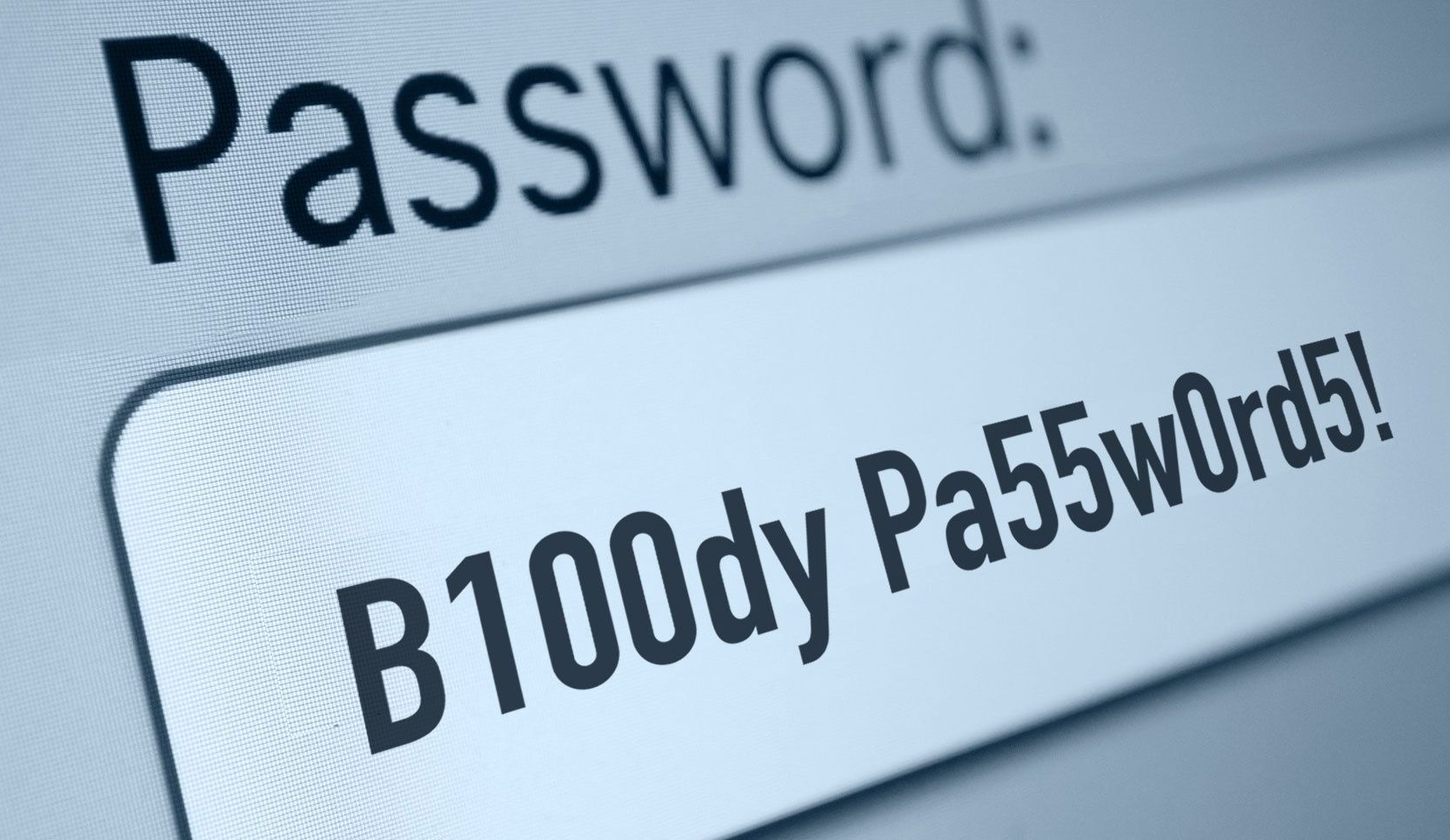 If you want to learn how to hack someone's Facebook ID, try guessing their password.
It refers to the use of various psychological methods to manipulate people into divulging sensitive information. According to a recent survey by Avast, a whopping 83% of people use weak passwords.
These are some of the most common weak password combinations:
1.Name + date of birth
2.Name + year of birth
3.123456789
4.987654321
5.Their kids' names
6.Their significant others' names
7.Anniversary dates
8.Pet names
9.Other meaningful information/cell phone number/numbers/dates/names
If you manage to crack one of the passwords, the chances are that they use that same password for multiple other Facebook accounts.
Moreover, if you don't manage to guess it, then you might have to reset it by entering an answer to a pre-set security question. The most common security questions include:
1.Favorite teacher
2.First pet's name
3.Place of birth
4.Anniversary date
5.Mother's maiden name
You can find most of these answers by performing quick research on their social network and Facebook accounts. We are living in a culture of oversharing, so it is highly likely that you won't have any issues with locating this information.
4: Access Their Account on Another Device
Accessing the account on another device can be done if the user has left their account logged in on a mobile device or computer you can access. Answer the question: "If I log into someone's Facebook, will they know?" – it depends on the security measures they've put in place for their account.
Why? Because this method is only effective if the user has not enabled two-factor authentication. In this situation, they will be notified when someone tries logging in using their account.
In conclusion:
By contrast, SpyX monitoring software not only supports Facebook Messenger, but also supports other popular social media applications, and has real-time GPS location, keylogging and other functions. SpyX works in a 100% stealth mode, no app needs to be installed on the target phone, so they won't know you're viewing their Facebook. So, if you want to keep your kids or spouse safe, SpyX is a trusted choice.