Facebook Messenger
Aiden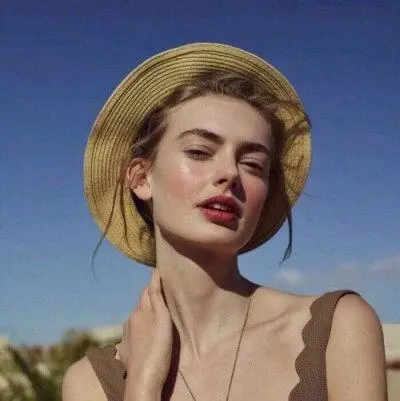 Sure, a UFO is just species going from other planets. If you think about it, our space shuttles are UFOs.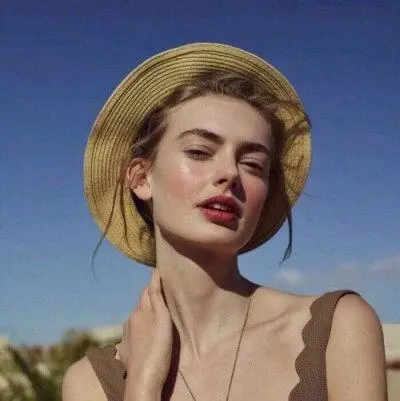 I've never thought about like that before.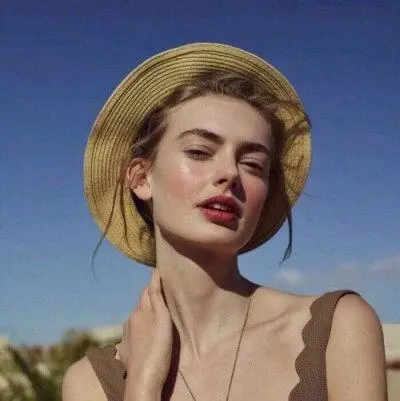 I've seen photos of UFO in America before, but they've all of darked up.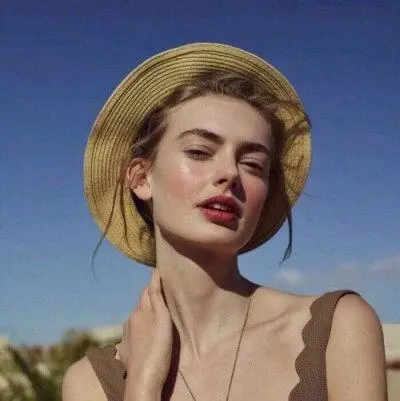 I don't think it will make sense if we are the only being in this whole world. The world is just far to big for that.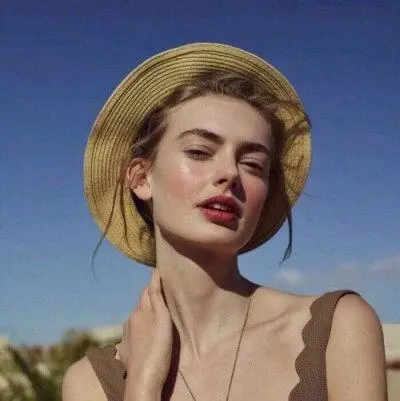 Do you think there's intelligent life trying to contact us?
No, but we are trying to contact them.